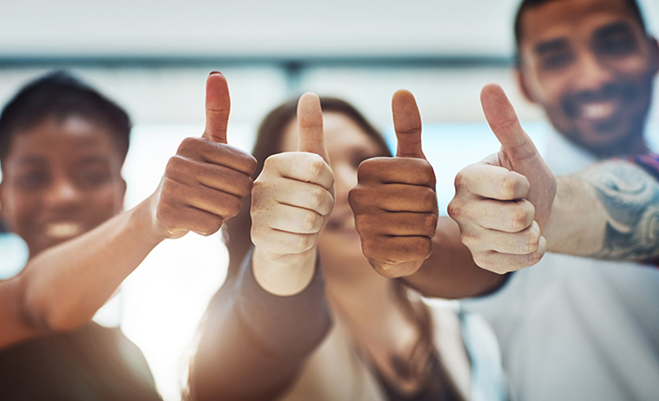 The best companies understand and embrace workplace diversity.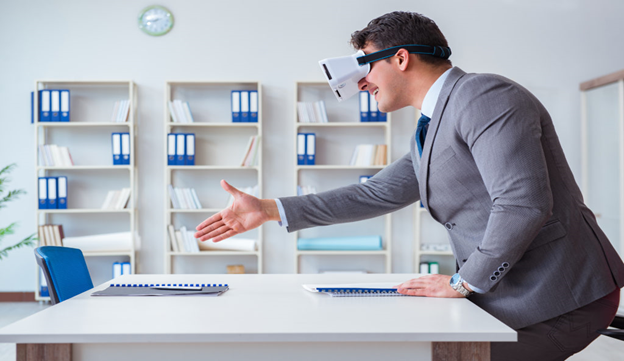 A career in recruiting is as challenging as it is exciting.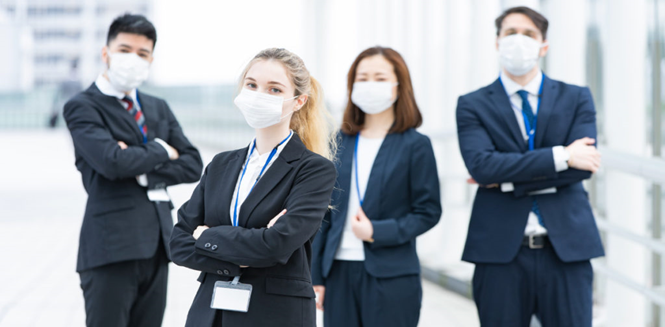 This pandemic has already forced millions out of work and at the same time opening new roles and challenges for HR and recruiting teams. While COVID-19 threatens every area of business and work, recruiting is one key aspect you'll never want to abandon as the need for hiring and talent acquisition will still be key for business success and continuity.