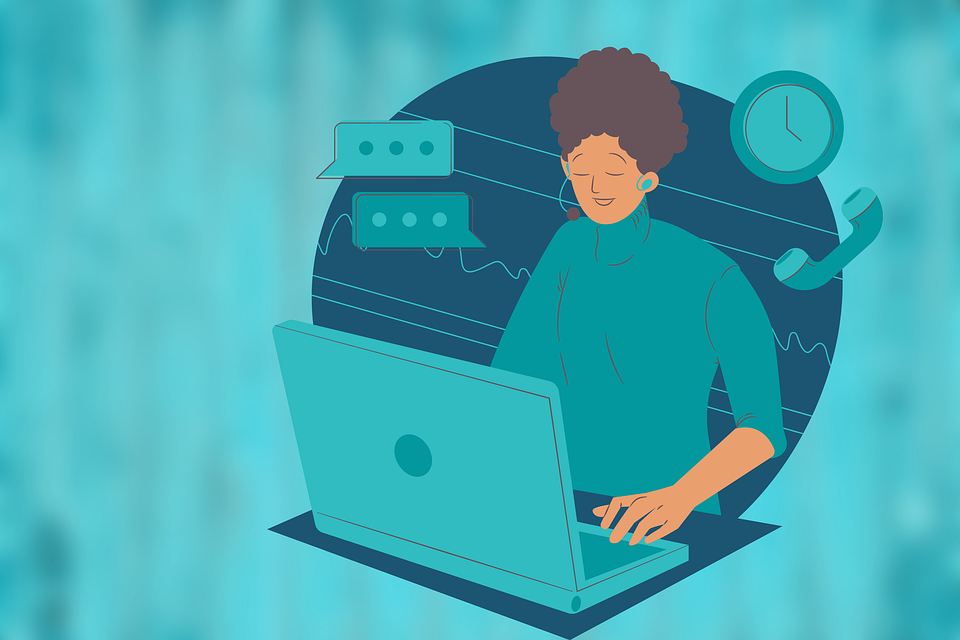 Surveys have found that 86% of customers are willing to pay more when they're provided with good customer experience. This is very true especially to many successful businesses under hospitality, travel and tourism and healthcare after investing in call center and VA outsourcing.
Since the pandemic drove consumers to search for almost all their needs in the internet, call center companies and virtual assistants are now the cornerstone of your customer support strategy. They represent your brand's commitment to the customer experience and provide the support to your business needs while you focus on your core business.
Why Outsource?
Running a business involves several bits of large tasks and includes both administrative and non-administrative tasks. Companies have to be fully serviced on all fronts and oftentimes you simply can't hire enough people to get everything done.
An outsource call center and virtual assistance services are needed in this case to fill the void that would have been left with the shortage of either human resources or simply time scarcity. If your business will record significant processes, you'll surely need to outsource some services. There are call center companies that not only provide customer support but as well offer virtual assistant services that ensure that your company remains on the path to success. In today's blog, we'll be treating three of the most important reasons why your business would need the services of call center and virtual assistants. Let's see.
AFFORDABLE SERVICES
It's always hard to hire every person you'll need for the day-to-day management of the business. Even when you do, you'll find out you'll have to pay a price in costs which otherwise would have been reduced by simply hiring a virtual assistant.
Ordinarily, a personal assistant will cost your company about $40k in annual salary. A virtual assistant, on the other hand, could cost you from as low as $4k to around $20k at most in certain cases. With the ability to delegate tasks to your virtual assistant, productivity is increased significantly while you are still able to save enough money.
TIME SAVERS
Time is money and money is time. You definitely would have heard the old adage a million times, but it is true in every sense of it. Delegating your administrative duties to your virtual assistance services firm will not only save you from extra costs but also give you ample time you can spend on other productive aspects of management.
Take for example, you'll be traveling for a meeting, rather than get yourself engrossed in tasks like finding the best flight for your trip or the best venues for accommodation, your virtual assistant can handle these minor tasks while you're able to focus on the bigger picture. This is not to say that a neglect of the little things can't cause significant damage to the bigger things; if there is neglect in one aspect, it definitely would affect the overall outcome.
IMPROVED PRODUCTIVITY AND EFFICIENCY
Want to stay productive while running at the topmost efficiency level? Then you'll surely need to outsource. Being able to focus on the core production tasks or management aspect of your business, with virtual assistance managing the other administrative tasks ensures the company remains highly productive. This makes it easier to achieve the objectives and goals without the business suffering on any front.
The results will depend on the competency of your virtual assistance services provider though. This is more reason why a reliable, experienced, reputable, and competent firm would always be the best option if you are so concerned with maintaining efficiency for top-level productivity.
One Contact Center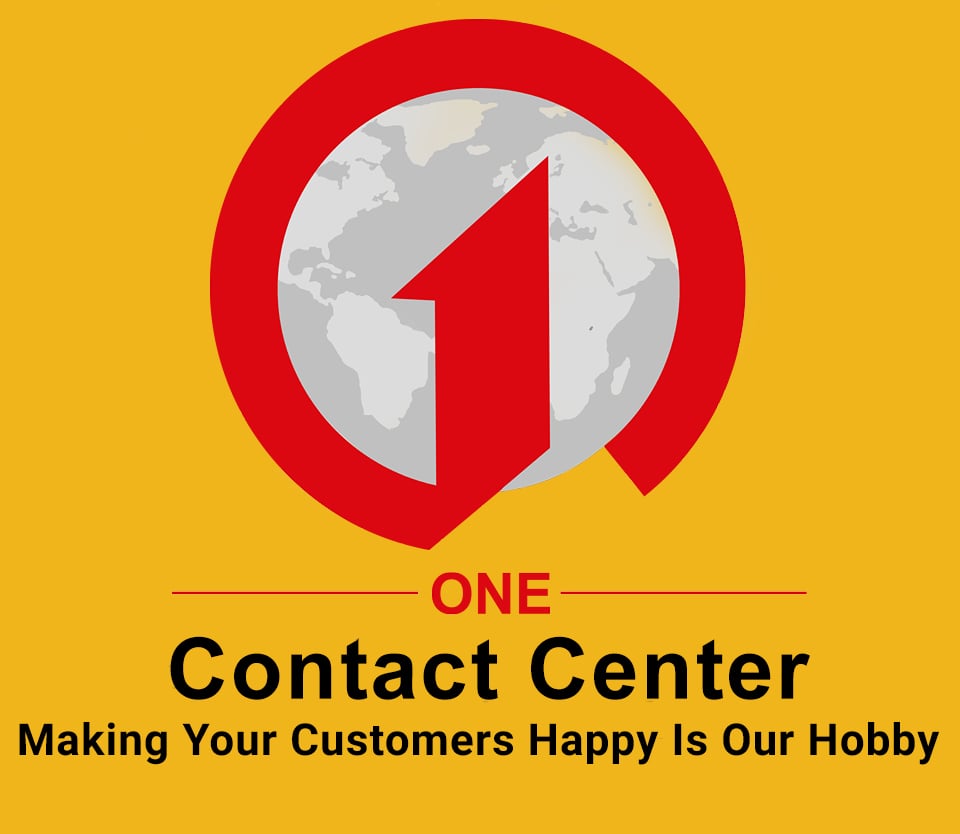 Let One Contact Center's virtual assistants and representatives manage your needs ranging from answering customer queries, managing your inbox, replying to emails, maintaining databases, managing your schedule and social media, researching online, data entry works and many more. Get started outsourcing your call center and virtual assistant needs today and reap the following benefits:
Industry Expertise
Professional Team
Lower Operational Cost
High Technology
Save on Space
Enhanced & Increased Productivity
Save Time & Money
An All in One Solution
One Contact Center offers virtual assistance, call center support and BPO services for small businesses to startups and international brands.
If you're keen on boosting your customer experience with reliable support services, please, contact us today. We'll be more than happy to help.