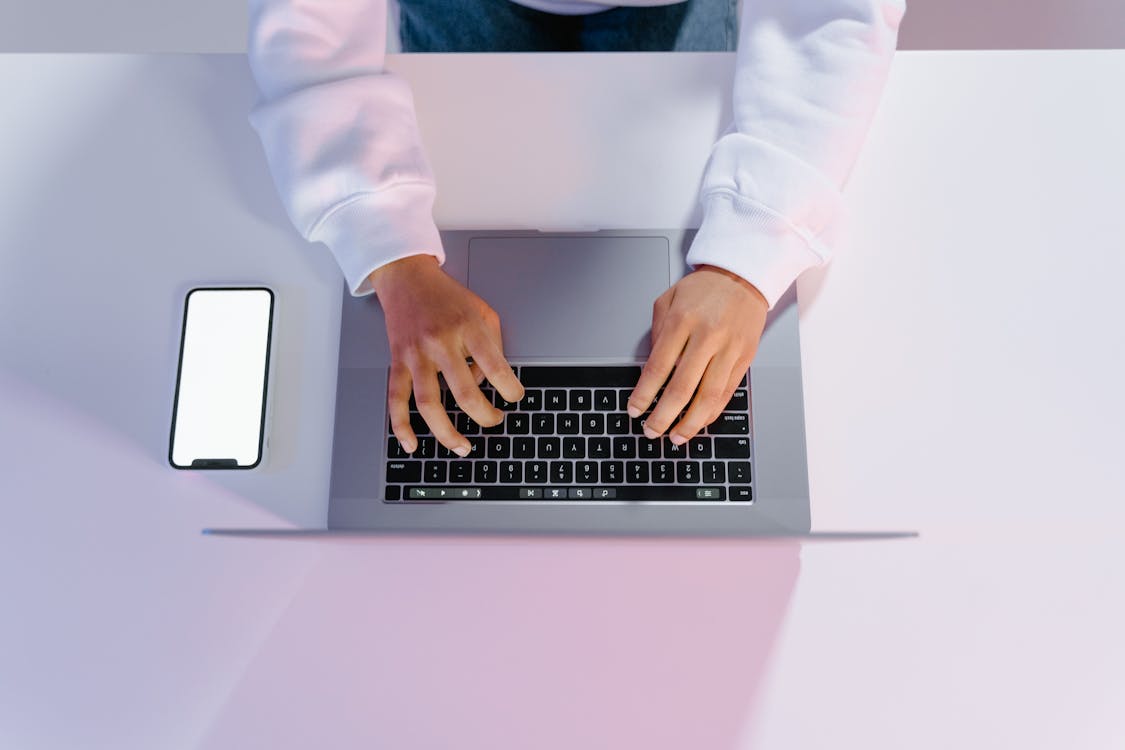 Customer support is very crucial to the growth of your business. It helps to build trust and credibility as much as it helps to ensure clients are satisfied. There are a variety of ways through which businesses offer support to their customers. These include popular platforms such as social media, phone calls, emails, as well as chat support.
In recent times, email, as well as chat support platforms, have been getting more popular among businesses and their customers. If you are thinking of engaging your customers through email and chat support services, it would interest you to know why these platforms are important to keeping your customers happy and satisfied. Below are five reasons why you should unlock the benefits of email and chat support services for customer satisfaction and growth.
Your business can build trust and credibility.
Customers seem to trust email and chat support more than other channels nowadays. Perhaps this has to do with the fact that both of these are in written forms. People also believe that their complaints and inquiries would be taken more seriously if they are done through written forms. Additionally, customers prefer these channels because the information in there could be trusted and used later for references.
The service is affordable and cost-effective.
Apart from being a credible and reliable channel, email and support services are also affordable and cost-effective. For businesses, this would considerably reduce expenses and save money that could be invested in other areas of the business. Although it may demand a huge expenditure if it were to be managed in-house, outsourcing your email and chat support to outsourcing companies is considerably more affordable, cost-effective, and convenient.
The service is suitable for your busy customers.
Customers are easily frustrated if they have to wait in long queues. For customers who are too busy and would like to scale this hurdle, sending messages over email or chatting with support can be a better way. It makes it easier for them to get their problems solved without unnecessary frustrations.
You can easily track customer satisfaction with surveys.
Want to know how satisfied your customers are with your services? Email messages are a very efficient way to know. You can easily conduct surveys to ascertain customer satisfaction as well as their behaviors. This would go a long way to helping you deliver better services that are tailored to the specific needs of your customers.
Privacy Advantage
There are those customers who prefer privacy, especially when the conversation may involve divulging confidential information. Customers turn to chat and email support in this case because of its private and confidential nature. Compared to social media support where the public would see your details glaringly, email and chat support are better when it comes to maintaining privacy than all other channels.
These are just a few of the reasons why email and chat services could prove very beneficial to your customer support services. Most small businesses as well as established ones chose to outsource these services because of the convenience and affordability.
Managing the technology and infrastructure required for this can be quite expensive and time-consuming. When you find a competent outsourcing firm to handle these services, you'll be setting up your company on a path to success and growth.
One Contact Center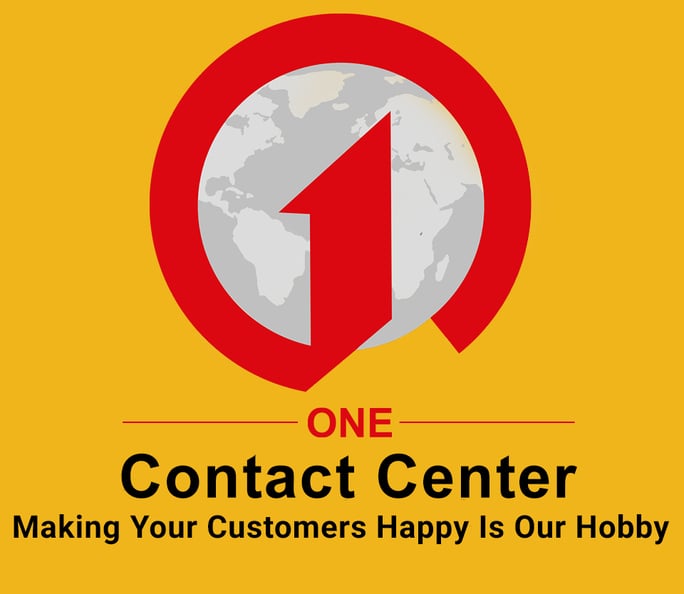 One Contact Center helps to keep your things in order by helping you to respond to unhappy customers, integrating your email right out of the box, and organizing all your requests so you can prioritize and focus on the issues that matter most. We offer a unique pricing model that helps you involve more customers at lower costs.
The truth is that an investment in email support and customer service can later turn out to be a spring of new customers. It could become an efficient, very credible advertisement. Get the most out of your email support and customer service today by connecting with OCC.