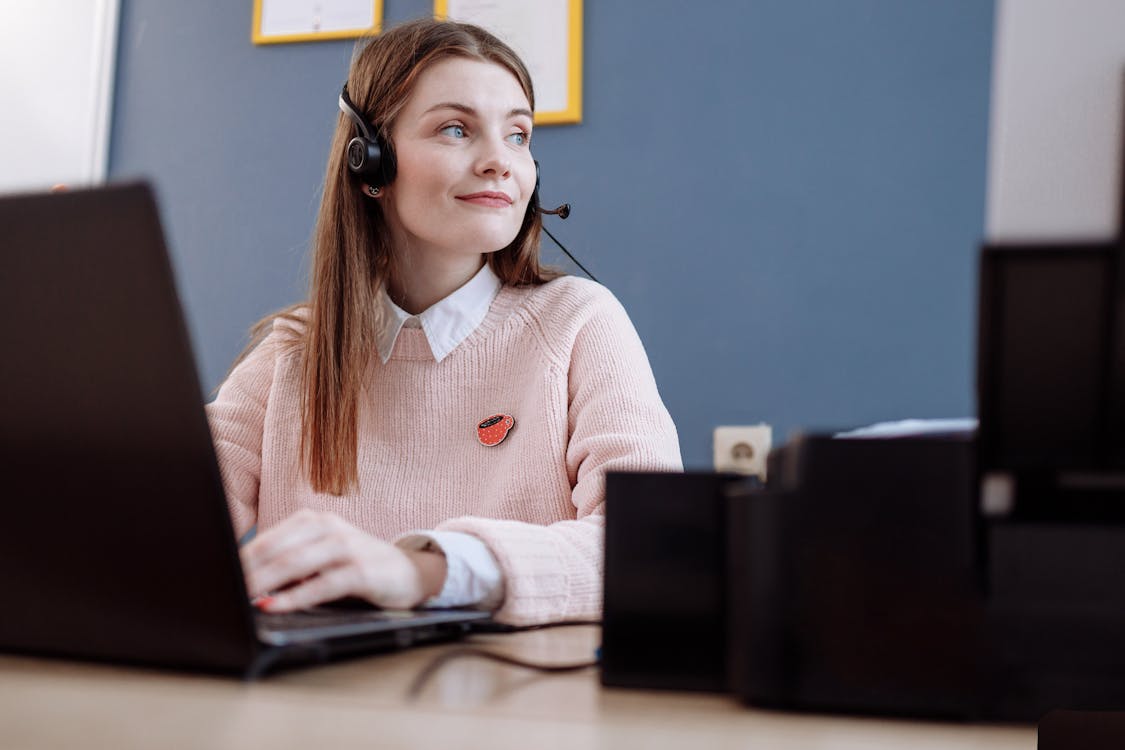 Unlike the past years when we analyze CX trends just by assessing industry KPIs to predict incremental changes, 2020 and its events caused major shifts in consumer demands rarely seen before. On that note, we discuss some of these trends that are likely to define customer experience in 2022 and possibly beyond.
Winning with Mobile Customer Experience
The move to digital spurred by the coronavirus pandemic also saw customers activating more interactions through mobile platforms than other channels.
According to a PR Newswire publication, 39% of consumers rely more on their mobile phones for interactions as a way to conform to social distancing requirements. While this trend grew substantially as the pandemic raged on, it's something we've always echoed even before now. Customer service teams should adopt a mobile-first approach as the value here is just too much to leave on the table.
Rise of Cloud-based Call Centers
With a large part of the working population having to do work from home, it became all the more essential to find a way to work safely and conveniently. The cloud has always been there, but it received significant clout in 2021. If anything, this trend will also play out in 2022.
Going forward, there is evidence that cloud contact centers will become even more prominent. In our current COVID-world, this is perfect for employee safety, business continuity, and greater convenience. In 2022 and beyond, this will still be true.
Managing a Remote Workforce
The coronavirus came with movement restrictions at different times and in different places. Call center agents, as well as other employees, were required to stay home and work from home. This sudden change did cause plenty of benefits, some of which include;
Telecommuting has always been a trend in the call center industry and others. But going forward, stakeholders and decision-makers need to find a way to keep the remote workforce better engaged as remote workers often have to deal with other peculiar challenges.
Using AI to Supercharge CX
Artificial intelligence sure generates controversy on occasions.
But we're not here to discuss whether AI will take away jobs or not. This take on AI is based on a trend we observed in the industry on how businesses can implement AI and analytics to benefit business outcomes and transform customer experience.
AI can come in at different points and in different areas, such as in developing highly sophisticated chatbots that could handle simple conversations with customers and potential clients as well as more advanced conversational IVRs to process complex queries and interactions.
Choosing the Right call Center 'Business Partner'
Businesses also need to emphasize their choice of call centers.
Customer demands have been increasing before the current disruption triggered by the pandemic. To better satisfy your customers, it's always better to go the road with call center agencies that are more than just vendors, but more as a business partner.
Such call centers must tailor their products and services to meet organizational goals to better help the business serve its customers. They must also display great creativity and flexibility to quickly adapt in the face of changes and uncertainties.
Conclusion
It's been a very tough year for the call center industry and the businesses that rely on their services. But success will depend on how effectively one can make the best of this dire situation.
These trends will define customer experience in 2022 and the years to come. If you're a growth-driven business looking for the right call center partner to help deliver positive experiences for your clients, One Contact Center will be more than happy to help.
Contact us at OCC to get started.