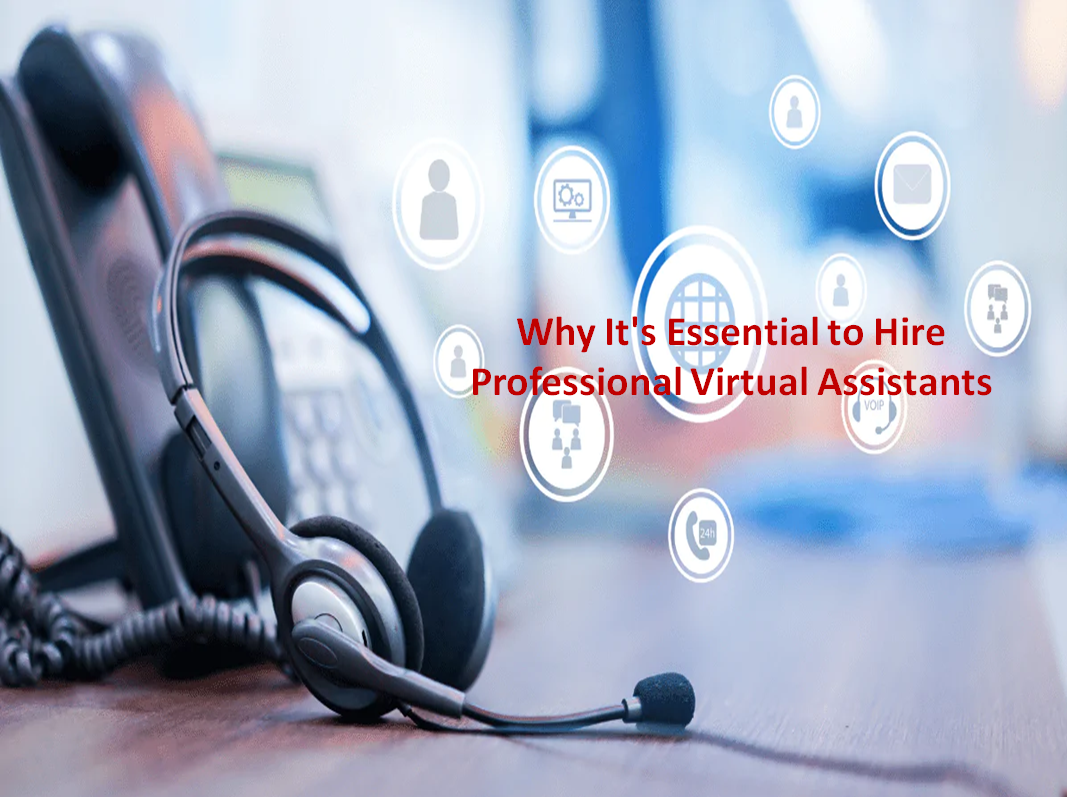 Gone are the days when you have to do all the laborious, repeated business and office tasks by yourselves, and struggle to meet deadlines because you are overworked. Nowadays, professional virtual assistants are in demand by many entrepreneurs and small business owners as they can delegate their office support tasks to these professionals at a very low cost.
Virtual Assistants (VA) offer comprehensive support to many business owners and other professionals, and even individuals who need support. These professionals can do anything you need, from SEO, social media marketing, email and chat support, appointment setting, blogs, and other writing and back office support services. Below, are some of the many reasons why it is beneficial and important nowadays to hire professional virtual assistants for your business.
1. Business Growth
No business owner is a Superman! As an owner of your business, you have more important things to do than to spend all your precious time creating and sending emails and doing back-office support for your business. You just cannot work on all the tasks yourself so having an extra hand on projects is essential to your business growth.
2. Highly Qualified and Experienced Experts
Virtual assistants are professionals who are experienced in different fields. With their many years of experience, when you are busy, your project does stop automatically as they are ready to take care of your business and help you achieve what you want while you are away.
3. Saves You Time
Time is something business owners need to improve their activities. It's important you delegate tasks that consume a lot of time to virtual assistants. This will help you use your time to improve your business.
4. Saves You Money
With virtual assistants, you pass your tasks and get your job done while saving office space, workers' compensation, office supplies, telephone bills, or rent. You just have to pay the virtual assistant's company, and that's all. Your assistants will also not require you to pay additional benefits, taxes and other costs associated with hiring and firing employees. Indeed, hiring virtual assistants is an affordable way to delegate and get the help you need to manage your business.
5. Meets Your Business-Specific Needs
A virtual assistant is ideal for your specific needs. If you decide to hire a writer for your blog projects, you are sure to find someone with the exact skills and experience you need. Also, it is well known that virtual assistants take their job very seriously and personally, your satisfaction is their main goal.
Outsourcing projects can be daunting, especially if you have little or no experience. However, once you have established a good working relationship with a virtual assistant company, which can be incredibly easy, it provides a sense of relief that is filled with deadlines and work is done to a high standard. If you have any reserves of hiring a virtual assistant, you can be pleasantly surprised by the professionalism and excellent work ethic that they show.
One Contact Center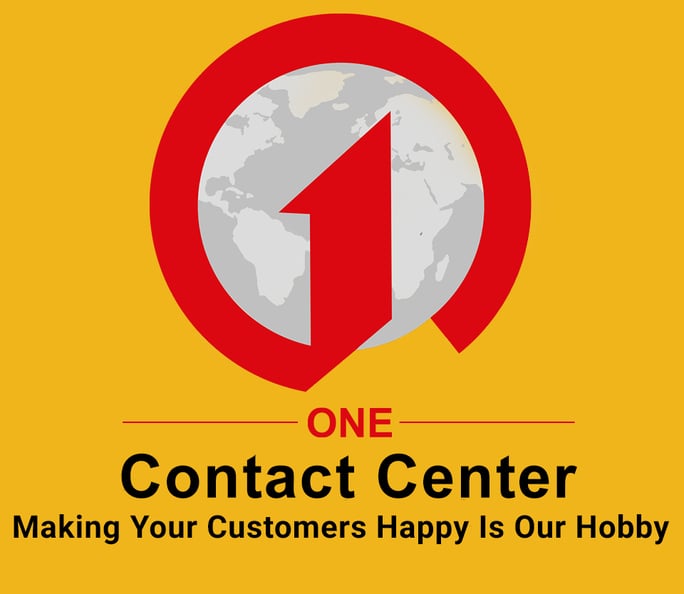 If the needs arrive for you to outsource some projects to virtual assistants, it's important you work with professional virtual assistants who are experienced and skilled. You can find experienced and skilled virtual assistants at One Contact Center.
We have a team of highly trained virtual assistants that offers numerous services that can fit the needs of our clients. To get started with us, you can visit our website or contact us.