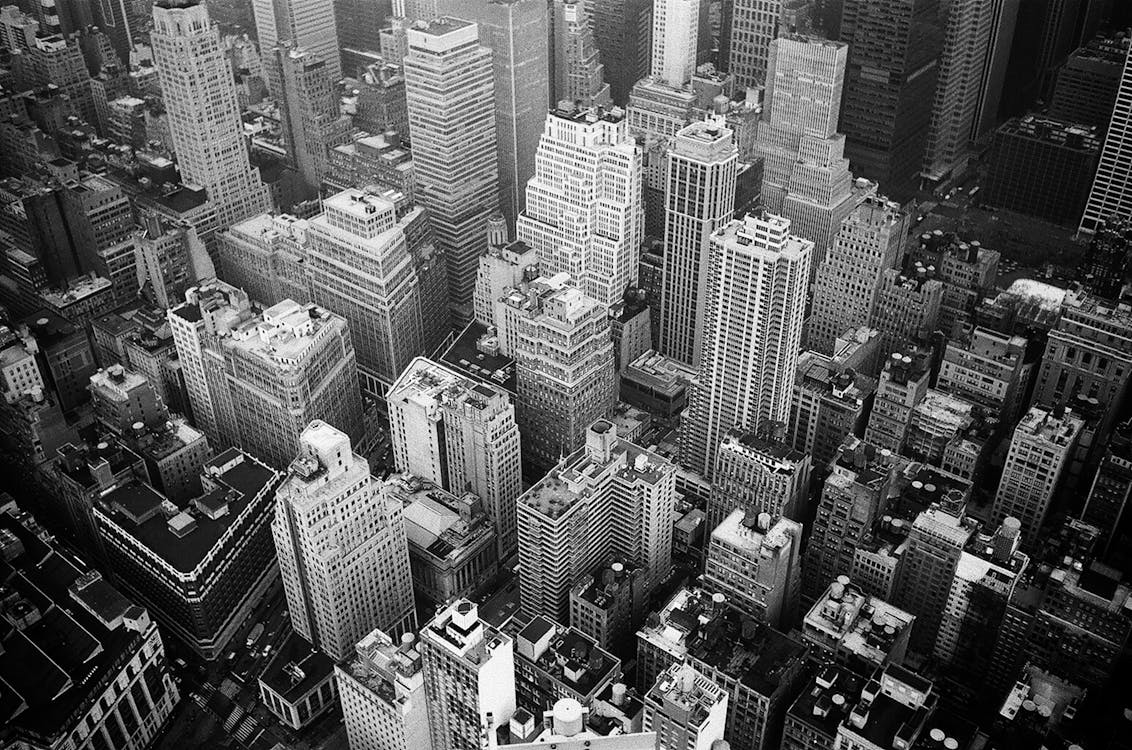 The customer service management department is very important to any company or business regardless of the size. Therefore, your decision to outsource your business call center needs is a very sensible decision. One must keep in mind once you hire a provider, their service will be the link of contact between your business and your customers. This bond, if faded in any way, could lead to the downfall of one's business. Therefore, hiring the right call center company is very important.
Though outsourcing your call center operation can be a great move for your business, if done incorrectly, it can be a painful mistake. Therefore, here are some things to consider to make sure that the call center outsourcing is successful.
Location
Finding the best and most affordable call center company is also finding the best location where the company is located. Location is incredibly important in your search for a call center company because it affects many other aspects of your decision. Some countries offer affordable rates because the wages are low. When it comes to the location, the Philippines is one of the ideal countries your business should consider.
The center industry in the Philippines has grown so fast that it has overtaken other countries for being the call center capital of the world. The combination of very affordable labor and specialized skills has made Filipino call center agents invaluable to a growing list of international companies that outsource their call center operations.
Rates
Another important aspect that every business owner should consider when outsourcing is the cost or rates. The service rate is the number one reason why more and more businesses opt to outsource their customer service and call center needs.
Though the pricing is an important consideration, never just hire the lowest bidder or the company that offers you the lowest price. You need to think about the overall value of the services being offered to you. Look for a cost-competitive call center service provider that also has the experience, infrastructure, and expert workforce to deliver day in and day out!
Range of Services
Another thing you'll want to consider when you compare call centers and outsourcing companies is the range of outsourcing services they offer. There you'll find companies that specialize in outbound services, some companies specialize in inbound services. You probably want to partner with a call center that can deliver both. In addition to telemarketing services, some companies offer other outsourcing services like live chat and email support, virtual assistance, and back-office support.
Though you know the services you need, be sure to review the provider's entire menu. A call center company that offers a large selection of services is in a better position to help you as you grow.
The Accent
The representative who answers the call goes by a common American name, yet the accent is unmistakably from other countries, which is sometimes hard to comprehend.
Your agent's accent is the key ingredient in establishing a connection to your customer. You should find a company that employs agents with accents that are easy for your customers.
Among other Asian call center agents, Filipino agents can easily mimic Western accents over the phone. Philippine call center agents speak fluent English with a neutral accent, which is what customers prefer and is also the reason why the call center business in the Philippines is thriving.
One Contact Center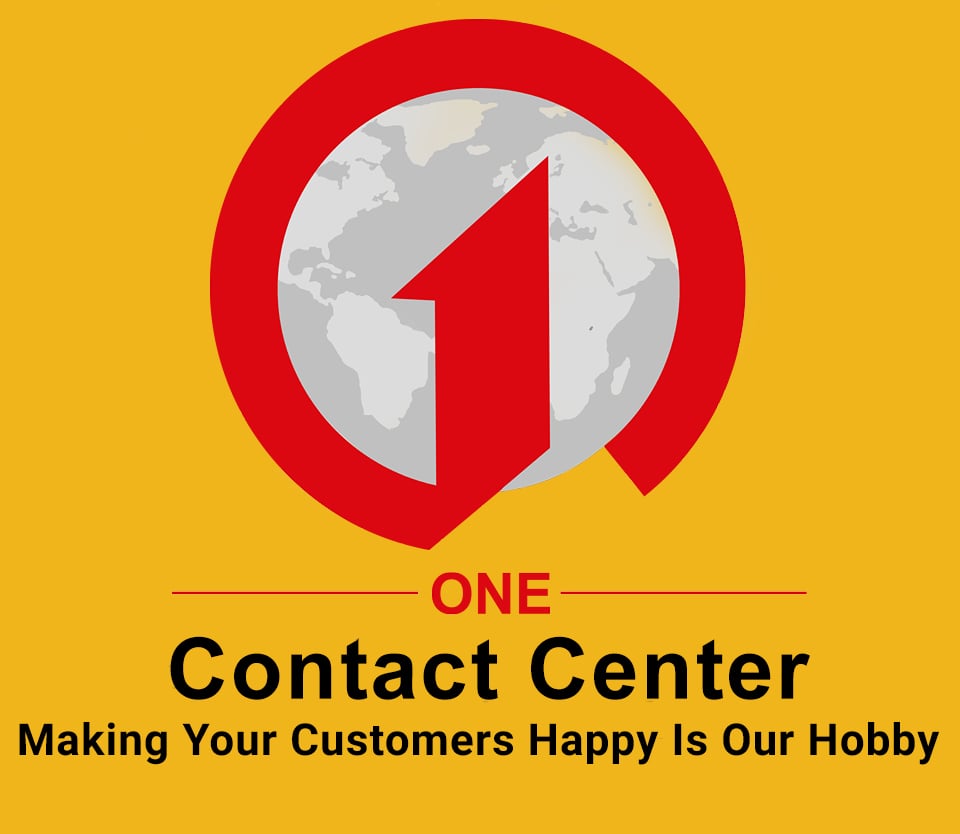 One Contact Center offers call center support and BPO services to startups and international brands.
If you're keen on boosting your customer experience with reliable support services, please, contact us today. We'll be more than happy to help.