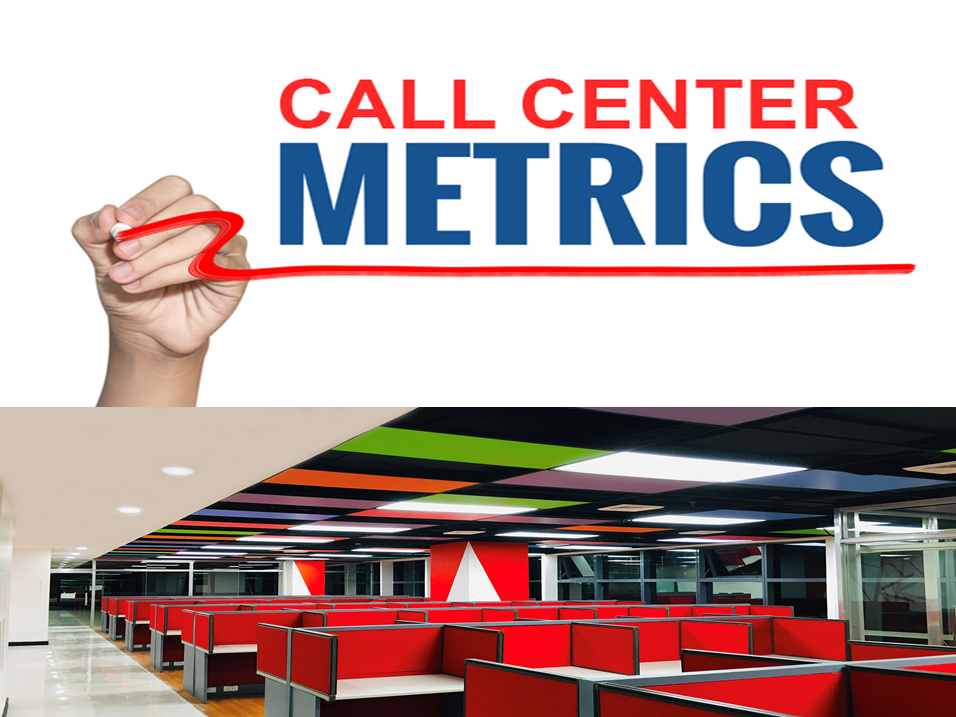 Call center metrics are measurable values that demonstrate how effectively call center services are achieving their key goals. These are like KPIs and they are used to gauge the team's progress towards results or evaluate their success at achieving key targets.
Not all metrics are the same, however. And;
Focus on the right metrics can help call center teams make smarter and better decisions for strategic and operational improvements.
If you're concerned about focusing on what matters (and heavens know you should!), here are the top five call center metrics to look out for;
Customer Satisfaction (CSAT)
The entire goal of call center support is to maintain high customer satisfaction.
While this metric is subjective and dependent on customers' perception of your products and services, it's still a great measure of how efficiently your agents are handling customer support. More reason why we advocate keeping call center agents happy, productive, and highly engaged. Happy people help and hurt people hurt.
To gauge customer satisfaction with support services, you can consider volunteer feedback, post-service customer surveys, as well as other survey best practices to assess how satisfied your customers are with the service they're getting.
First-Call Resolution (FCR)
First call resolution is just as it sounds. It is a measure of the percentage of customers' issues resolved during the first call or interaction without a further need to transfer or return calls.
This is a measure of the quality of interactions between call center agents and the company's customers and clients. Mathematically, FCR is calculated using the formula;
Total Resolved Cases at First Interaction / Total Number of Cases) x 100%
According to the International Customer Management Institute, high FCR is the biggest driver for high customer satisfaction levels. Focus on this metric can help boost call center efficiency, along with customer satisfaction, and retention while also decreasing call center costs.
Average Call Duration (ACD)
This is a measure of the average time your call center teams spend on the phone with clients. While this average can vary depending on your sector and industry, the goal, across the board is to reduce handling rates to the barest possible minimum.
Normally, you want your ACD to be on the low side. This metric gives you an insight into two things; how efficiently your call center representatives are handling calls and whether or not the team is adequately staffed.
Average Speed of Answer (ASA)
This metric has more to do with how quickly customers are able to reach call center support. It is a measure of the time it takes for an agent to answer customers' calls from the moment the customer is placed on the queue. To calculate ASA, the formula is;
Total Wait Time for Answered Calls/Total Number of Answered Calls
A shorter ASA generally signifies a better quality of service, and up to 70% of customers get extremely frustrated if they have to wait for long before their calls are answered.
FCR assesses whether customers are quality support. The ASA metric, however, gives insight into whether customers are getting this quality support quickly, and on time.
Agent Satisfaction
In one of our recent posts, we emphasized the importance of keeping your call center agents happy to improve customer satisfaction. And as it turns out, high customer satisfaction has something to do with happy employees.
It doesn't matter how many processes and procedures you initiate; there's only so much you can achieve when employees' engagement levels are low. To bolster this metric, you need to always be on the lookout for the very people who are at the heart of your entire customer experience strategies.
Conclusion
Investing in call center teams and customer support is worth the investment.
But to maximize every dollar that goes into this, it's important to never lose sight of what really matters. Beyond nuances and many vanity metrics, FCR, ACD, ASA, and all of the other key indicators above will help you understand where you are towards your customer support goals and targets. Focusing on these will go a long way to help you make smarter decisions towards improving customer experience with call center services.
One Contact Center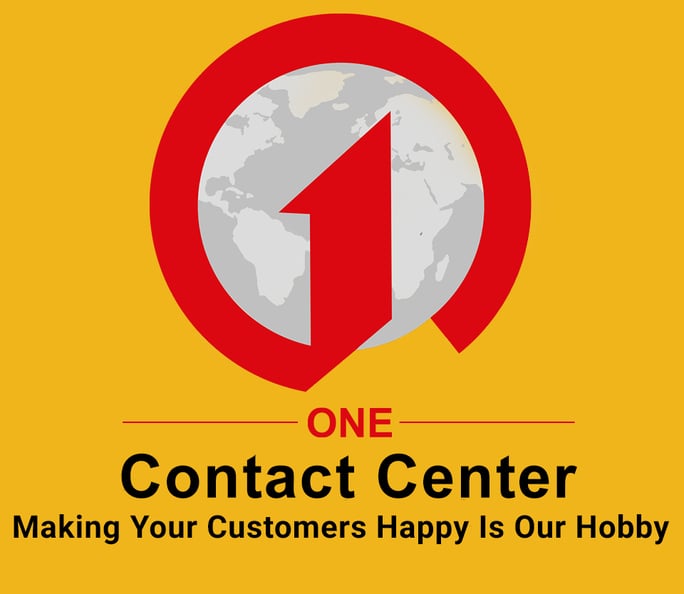 One Contact Center offers call center support and BPO services for small businesses to startups and international brands.
If you're keen on boosting your customer experience with reliable support services, please, contact us today. We'll be more than happy to help.