The demands of the consumers have changed significantly and in order to keep the business running, companies have to keep pace with these changes. These changes mostly revolve around personalization, flexibility, and choice.
We were able to summarize several innovative approaches that few successful companies adapted during this pandemic to keep their dough rolling:
Enterprises and contact centers that solely relied on the on-premise type of solutions before pandemic transitioned their

operations to cloud-based infrastructure

. This was one of the most efficient ways to keep the business running even through the lockdown. All the companies with fast deployment operations had an edge over the others.


Using instant messaging applications rather than relying on verbal communication has saved countless hours. By merely stating the purpose of business through

instant messaging platforms

including WhatsApp, Facebook Messenger, and Line has helped companies streamline their business processes. Instant messaging has also saved time by trying to reach out countless leads without any profitable conversions.


Big enterprises and brands came up with their own applications

incorporated with advanced AI

to accelerate mobile customer experience. These applications feature in-app communication modes including instant messaging, video chat, and MMS. These cutting-edge features help several brands stand out from their competition.


As the new consumer base shifted to several

digital channels, businesses have initiated to develop the quality of their Omni-channels. Through these channels, it is easy to measure the quality of every interaction an agent has with the customer. This type of performance evaluation helps in future training and coaching of the agents situated at remote locations and improves their quality of interactions with potential customers.


Microsoft Teams

was officially declared as the most used interactive platform since lockdown. All types of organizations preferred using Microsoft Teams as if offered all types of features with just a click. Contact centers around the globe preferred working on Microsoft Teams as it allowed agents to communicate with each other as well as reach out to any customers effortlessly.


Enabling

remote help desk personnel for service management operations has significantly helped companies during these stressful times. Companies have incorporated ITSM, ESM and automated service management to support employees. These cutting-edge technologies have offered a digital platform for employees as well as customers to easily interact with each other. The assistance offered through the self-service options helped employees stay away from stressful situations.


AI has played a vital role in the pandemic by helping companies transition over digital platforms.

Embedding AI into operations

helped reduce the load on agents and offer quick, effortless, and easy solutions to customers.
In the end, a customer-centric organization should factorize all the different aspects of changing trends due to the pandemic and make internal reforms accordingly. It is essential that customer experience should not be hampered especially through these tough times. A brand that ensures customer satisfaction through such situations is able to rise above all.
One Contact Center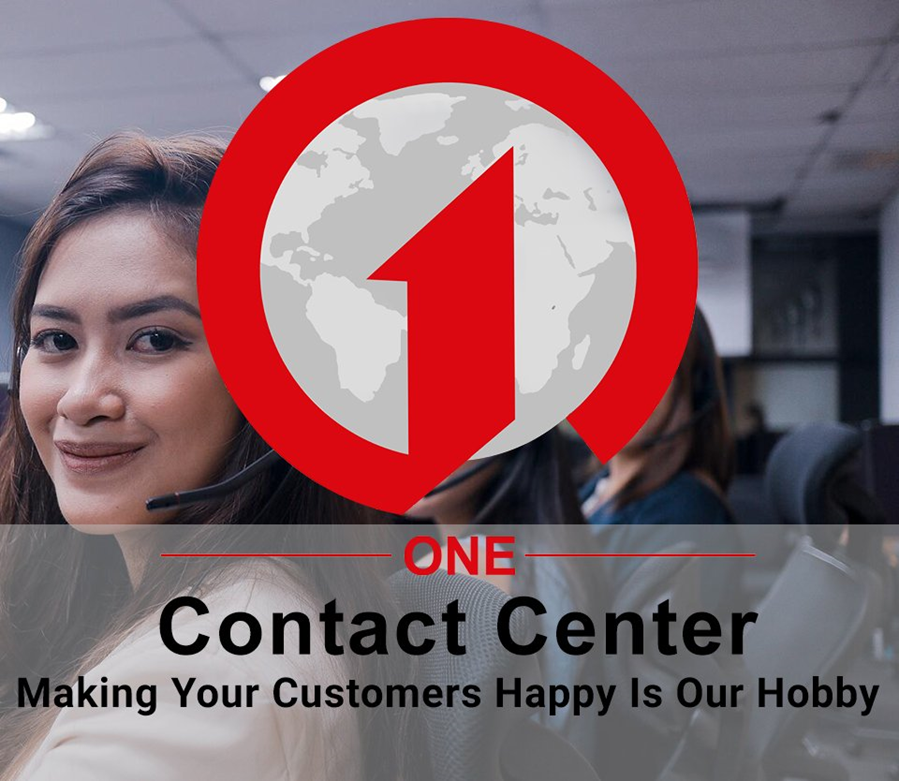 One Contact Center offers AI services, back office support, virtual assistance, call center support and BPO services for small businesses to startups and international brands. Our services can incredibly diminish your workload and help you in producing better income amid pandemic.
If you're keen on boosting your customer experience with reliable support services, please, contact us today. We'll be more than happy to help.