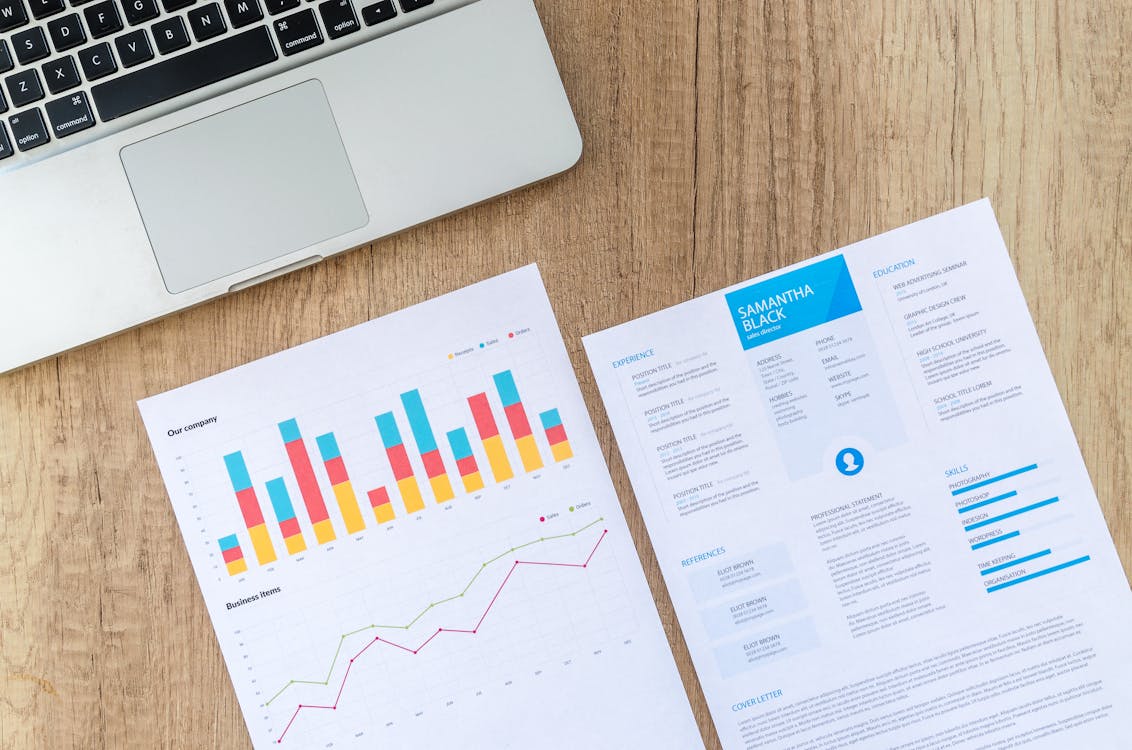 While we can't deny that the pandemic impacted the recruiting sector immensely, we've detailed some of the must-have recruiting skills for success in this current talent market.
Proactiveness and Problem-solving Skills
From making fast moves to setting up workers for telecommuting to creating virtual candidate experiences, recruiting professionals have to be comfortable under pressure and in the face of sudden changes to be able to properly handle emerging workforce challenges.
Analytical Skills and Critical Thinking
Recruitment professionals have to be proactive.
This, of course, requires thinking ahead and as well as leverage available data to gain insights and discover emerging trends. Professionals must develop an entrepreneurial mindset in this regard, to easily and quickly identify current workforce challenges, future-proof their businesses and operations, and create new opportunities for their clients.
Creativity and Innovation
To attract the right talents to fill open roles, recruiters need to create memorable recruitment experiences to stand out from the sea of other competing recruiters and companies. This is where innovation and creativity come in. This should extend to every part of the recruiting process from sourcing to outreach, interviewing, hiring, and more.
Empathy and Intellectual Curiosity
Recruiting professionals must exhibit a keen desire to understand the different aspects and goals of their clients' businesses. This show of empathy and intellectual curiosity should be manifested in how deeply they care for the businesses' workforce as well as being a proactive force behind the businesses' workforce strategies. Above all, the clients' goals must be seen and used as a measure of performance, on the part of recruiters.
Interpersonal Skills
Social distancing in this era now means that communications and connections between recruiters and clients or candidates will be mostly virtual.
Still, clients want recruiters to exhibit deep expertise, trustworthiness, and responsiveness, among other traits. To succeed, recruitment professionals will require the best possible interpersonal and communication skills to adapt to the reality and challenges of this current job sector.
Listening and Communication Skills
Creating strong and productive interview processes, managing candidate experiences, and discovering what candidates, team members, and other stakeholders are looking for in new hires require great listening and communication skills. Adjusting interview questions to conversations, being friendly and personable, properly structuring messages, and being able to deliver both positive and negative feedback, among other efforts will help improve listening and communication skills.
Organizational Skills
Lots of companies will want to rehire employees furloughed or laid off during the COVID-19 crisis. Some others will need to hire new talents to fill open roles and positions. Whatever the case may be, recruiting professionals will need top-notch organizational skills to win here.
Recruiters will have to manage different candidates at different stages of the interviewing process without overlooking or losing high-quality candidates in the pile of resumes.
They'll need to follow up on candidates that are the right fit for the company. Managing multiple candidates and different phases will require the right tools and skills to help recruiters stay organized and productive to ensure the best possible candidate experience.
Changed Management Skills
Recruiters must show enough ability and capacity to initiate and navigate discussions around changes and transformation. It's obvious that change management skills will be a critical factor for success in this era of the workforce. Recruiters must be able to proactively identify and handle changes and develop plans wherever and whenever they are needed.
Need to create better and more positive experiences for clients, candidates, and others?
You'll be better off with a dedicated support agency to help your business grow. If this sounds like something your recruiting business will need (and it should!), contact us today.
One Contact Center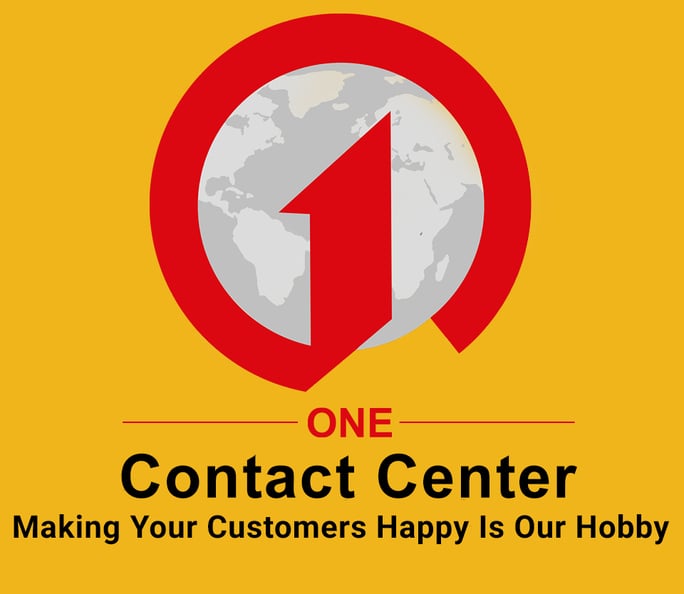 One Contact Center offers back-office support, virtual assistance, call center support, and BPO services for small businesses to startups, and international brands. Our services can incredibly diminish your workload and help you in producing better income.
If you're keen on boosting your customer experience with reliable support services, please, contact us today. We'll be more than happy to help.