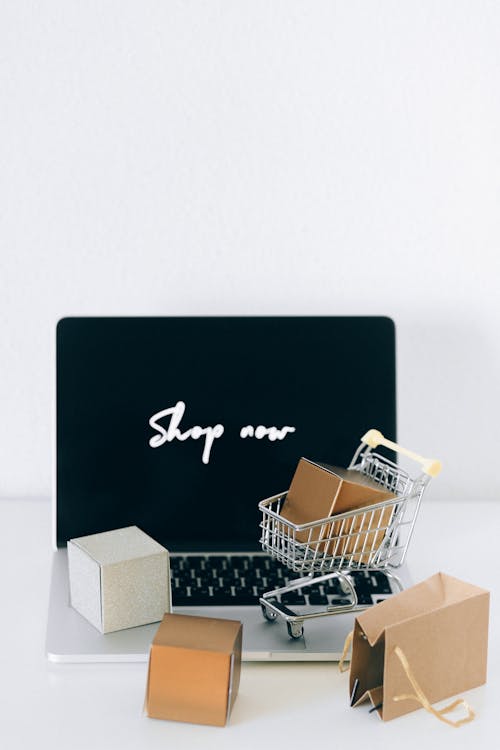 The e-commerce industry has witnessed unprecedented growth in recent times.
Competition here is fierce also. You'll need to create a one-of-a-kind experience for your customers to win them over, for the long haul.
How can you do that? Here are five strategies you can implement;
1. Adopt a Multi-channel Approach to Multichannel
Whether this has to do with your customers' shopping experience or communication before, during, and after sales, it makes sense to be reachable and accessible for every customer from their preferred means and mode of contact.
For many customers, this is a critical factor that can influence their perception of and satisfaction with the service.
There's nothing to benefit from restraining yourself to a limited number of channels. Whether customers want to contact you by phone, over the web, from their mobile devices, via emails, or on social media platforms, make yourself easily accessible.
2. Simplify Service for Your Customers
Making your platform super simple for your customers will go a long way to better their service experience. Complicated processes can frustrate potential customers and you may lose customers to this.
This is why simple self-service options aimed at reducing customer effort are gaining more popularity by the day. Going forward, you should commit more effort to making the shopping experience as well as the pre-sales and post-shopping experience very easy as all of these counts.
3. Leverage Customer Reviews
Positive reviews are a marketing tool in their own right. They are proof that your business is getting it right and can spur reluctant customers into making a purchase.
On the other hand, companies don't feel all too happy to get negative reviews.
But then, these reviews can also help you improve your service so it can become even more pleasant for many more people. Make it easy for your customers to leave their feedback. Working on this will help you grow your brand.
4. Harmonize your Brand and Service
Branding should extend further than marketing. It should detect each and every aspect of your business actions and decisions. It makes sense to always stick with your brand values even when this does not seem too comfortable.
Making your customers united with your brand will go a long way as far as loyalty is concerned. And because you want to supercharge your business for short and long-term growth, this will be very valuable.
5. Provide Targeted and Personalized Help
You'll get to interact with your customers from time to time. It is very important to leverage this opportunity to endear your customers to your brand even further.
This is why it's very important to always go the extra mile when it comes to helping customers whether this has to do with offering them advice on shopping and purchases, helping them solve problems they may have encountered, or providing them details or information they may need.
In the competitive e-commerce industry, going the extra mile with customer service will be the competitive advantage you need to win the competition.
By investing in great customer service and experience, you'll be able to stand out among the competition and win over more loyal customers. Hopefully, these tips will help you get started on the right path.
One Contact Center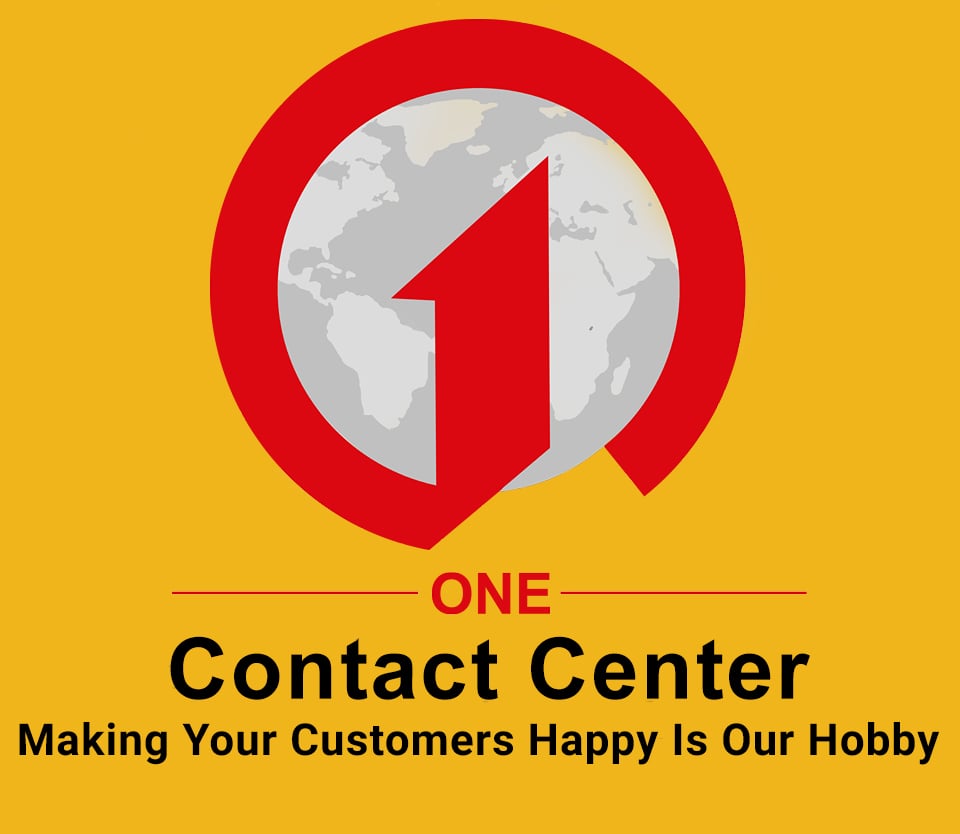 OCC offers call center support and BPO services for small businesses to startups and international brands.
If you're keen on boosting your customer experience with reliable support services, please, contact us today. We'll be more than happy to help.