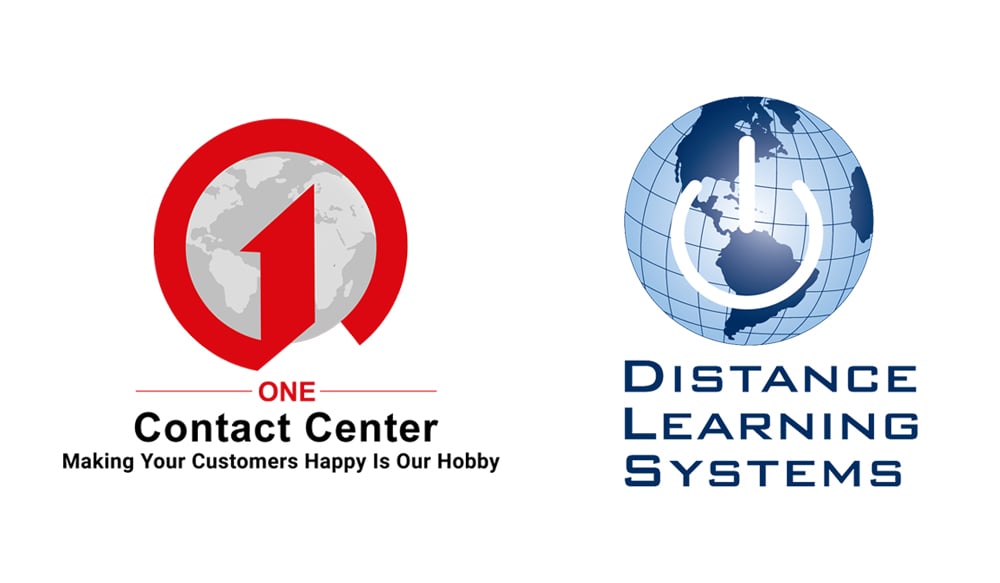 January 13, 2021– Van Nuys, California — One Contact Center (https://www.onecontactcenter.com/), a minority-owned contact center company specializing in customer service, sales and recruitment process outsourcing is very pleased to announce their partnership with one of the nation's leading online learning platforms, Distance Learning Systems™ (www.dlsii.com).
The partnership expands OCC's professional services within the online learning industry. In addition to this, the partnership also gives way to OCC's initiative to support and help in creating more healthcare students and workers. DLS is a well-known company that offers high-quality, low cost and flexible online learning to healthcare students at a cost equivalency of $265 or less per credit hour. Both companies believe that offering healthcare professionals high-quality online education achieves efficacy in healthcare performance.

"We are very excited to partner with Distance Learning Systems because this new partnership will give us opportunity to help and support in creating more healthcare workers in the future, in addition to broadening our services within the healthcare sectors. It also exemplifies One Contact Center's growth in the continuously evolving online learning space." said Armando Castro, Partner and Chief Diversity Officer

Distance Learning Systems relies upon the telephony services of One Contact Center to communicate with students to achieve their career and life goals.
With customer service playing an increasingly critical role in every aspect of the business, companies like DLS recognize that they need to improve their student care solutions to ensure they remain on the competitive vanguard. OCC brings their passion to people with their StellaService "elite" performance complimented with the latest innovation and technology in training, coaching and development to help support clients through creating breakthrough outcomes in Customer Experience.

ABOUT DISTANCE LEARNING SYSTEMS™

Distance Learning Systems™, headquartered in Greenwood, Indiana, offers effective online learning platform where students have access up to 26 general education courses that transfer credits to over 2,200 colleges and universities nationwide. Distance Learning Systems™ (DLSII™), currently serves over 10,000 students nationwide with customizable, structured, instructor – led online classes as well as on-demand classes. Students will rapidly complete multiple college level courses accepted by thousands of colleges and universities. To learn more, visit www.dlsii.com.
ABOUT ONE CONTACT CENTER

One Contact Center is a minority-owned Contact Center / BPO Company trusted by leading brands in providing Customer Service, Sales and Recruitment Process Outsourcing. With an average of 20% improvement in Customer Satisfaction, First Call Resolution, Sales and Average Handle Time, we improve brand loyalty and customer retention.
Headquartered at 15500 Erwin St Suite 4007 15500 Erwin St, Van Nuys, CA 91411 with an office in Manila, Philippines. To learn more, visit https://www.onecontactcenter.com/.

Press Contact
One Contact Center, Inc.
https://www.onecontactcenter.com
Address: 5500 Erwin Street Suite 4007 Van Nuys, CA 91411
US Office:
1-888-680-1ONE | 1-818-337-1271
Philippines Office:
632-661-3914 | 632-661-3899
Email:
info@onecontactcenter.com