Everything from how we work to how we think about the contact center workplace has changed, thanks to the pandemic. Our goals and quest to deliver excellent customer service experiences, however, still remain unchanged.
At the forefront of these objectives are the agents who are the point of contact between clients and businesses. To keep them engaged, we have to reimagine how to get this done in today's remote or mixed working environment. Here are five tips to help;
1. Improve Employee Motivation
Employee motivation is simply an employee's attitude to work.
This is the sum of the enthusiasm level, energy, commitment, and desire they bring to work. According to Smarp, improving this will greatly boost employee engagement and productivity levels. How do you do it? Three things!
Improve positive communication

Create a positive workplace environment; and

Ensure employees feel valued and appreciated.



2. Prioritize Call Center Agents' Health and Wellness
As if the regular stress we face was not enough, the COVID-19 pandemic added more to our plates than many could handle.
If your call center workforce needs to retain its engagement and productivity in the face of this crisis, a lot of healthy and motivational interludes will be necessary. As it turns out, helping your employees reduce stress as well as boosting their physical and mental health will positively boost your bottom line in the long run.
3. Provide Support for Call Center Agents
In our quest to provide incredible support for customers, it's important that we also don't lose focus on supporting the agents that make this possible. Call center agents also have to deal with their own unique challenges. Having a support structure in place to handle these challenges whether they are technical or moral can also have a huge impact on employees' engagement levels.
4. Incentivize Employee Performance
Tying incentives to excellent employee performance can work wonders.
This can come in the form of monetary compensations and rewards or even in simple forms such as praises and recognitions. Whichever it is, this can help keep employees motivated and productive.
5. Emphasize Customer Experience
At One Contact Center, we unapologetically highlight the end goal in simple terms which is to help our clients help their clients. Everything we do is focused on encouraging our agents to go the extra mile to assist customers, beyond being too focused on some metrics.
We found this message of 'helping people' to be very inspiring. We emphasize the end goal of customer service experience which ultimately gets a boost whenever they try to make a great impression during every customer interaction.
Conclusion
These and a lot of other tactics can help boost employee engagement significantly.
It's however important to be able to recognize a less motivated agent from a burned-out one. While employee motivation levels may fluctuate momentarily, tackling employee burnout requires much more extensive strategies.
Call center agents remain the point of contact between organizations and their customers. To ensure they continue to make the right impression, it's important to keep them happy and engaged more often. Fortunately, the tips above are a great place to get started with this.
One Contact Center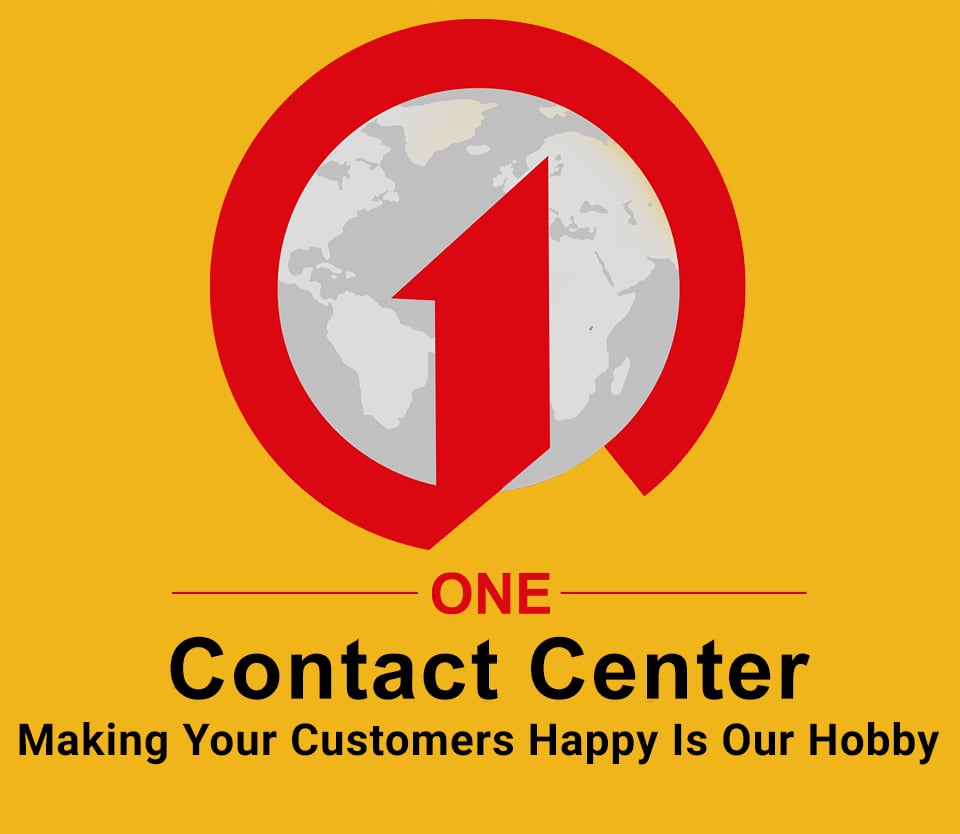 One Contact Center offers call center support and BPO services for small businesses, startups, and international brands.
If you're keen on boosting your customer experience with reliable support services, please, contact us today. We'll be more than happy to help!