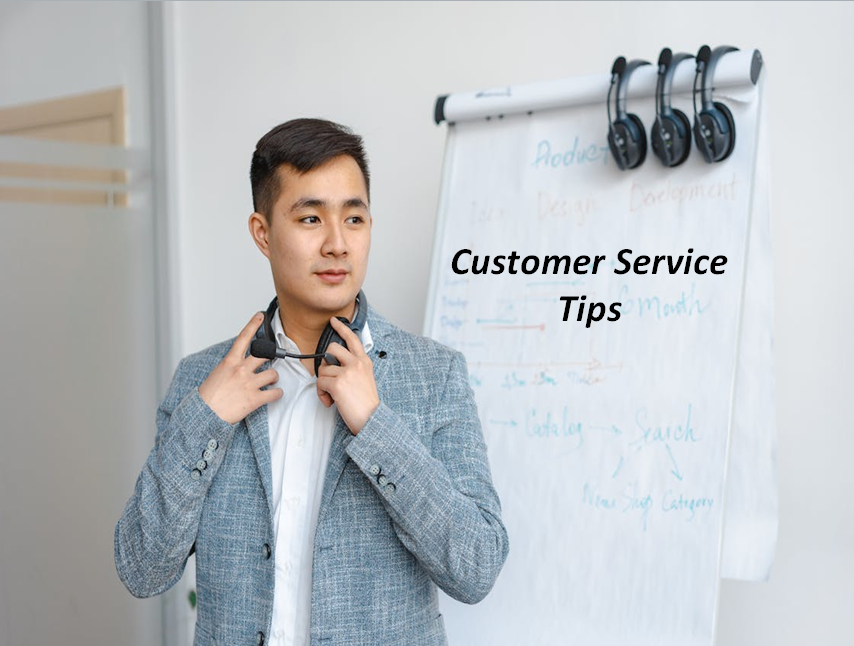 According to a Microsoft survey, about 58% would switch brand allegiance because of poor customer service. Worse still, 90% of consumers use customer service as a differentiator when making purchasing decisions.
To attract new customers, you have to offer top-notch customer service and your customer support is a critical factor in this. How can you boost customer support to bolster customer experience? Experts recommend the seven tips below;
1. Assemble the Right Team
Customer support requires certain skills and expertise. You need the best people on your team. Whether you're assembling an in-house team or outsourcing customer support, those handling your support services need to understand what this entails.
Hiring incompetent hands will always mean losses that could be more than 30% of first-year earnings, according to the US Department of Labor. Having the best hands on the other hand guarantees top-notch services and maximum productivity, among others.
2. Provide the Right Tools
Once you're sure you have the best brains capable of delighting customers with superior support services, the next thing you need to consider is to make the necessary tools and resources available so support agents can effectively deliver their best work. This is especially important nowadays when many contact center agents are now working from home.
3. Invest in Self-service Channels
Investing in self-support is always a wise customer support decision. In a recent post, we made on time-efficient customer service, we stressed the importance of having robust self-support channels where customers are able to sort out many of their most common challenges without having to interact with a contact center agent. The truth is that many customers would choose to solve their problems on their own if they are empowered to do so.
4. Encourage Agents to Go the Mile
We're at a point in the corporate world where productivity and efficiency are two of the recurring terms employee have to listen to and work towards in their workplaces. While this is no different in the customer support industry, agents should be made to understand that going the extra mile to delight a customer on certain occasions can make a world of difference.
5. Make Support Easily Accessible
Today's consumers have become more impatient than ever.
Not only are consumers less tolerant to customer service shortcomings nowadays, but they also want their issues solved as quickly as possible, with the least effort.
Delivering top-notch customer service consistently is always a great customer experience strategy. But the next best thing you can do after this is to ensure customers are able to get the help they need if and whenever they need it.
6. Focus More on Personalization than Speed and Automation
Contact center managers want agents to hit the mark for certain metrics from first call resolution (FCR) to average call duration (ACD), among others.
While the quest for productivity means speed will always be a goal, personalization of support services may have even more impact than possible with speed and automation.
Consumers love it when they know they're a priority and that their concerns are being treated, rather than getting generic responses from chatbots or being treated as just another support ticket.
7. Reassess Your Strategies Regularly for Improvement
Because even the best strategies are prone to risks and challenges, you want to be sure you're constantly reassessing your strategies, evaluating the results, and making improvements and adjustments where needed. And this is undoubtedly one of the most essential of all tips there on improving customer support for the best.
Conclusion
The benefits of excellent customer support services transcend being able to attract new customers. Considering that the costs of acquiring new customers can be up to 5 to 25 times higher than retaining current ones, ensuring consistency with excellent support service delivery would greatly pay off. And if you ever have to do anything to boost your customer support service, the seven tips above will help you hit the ground running.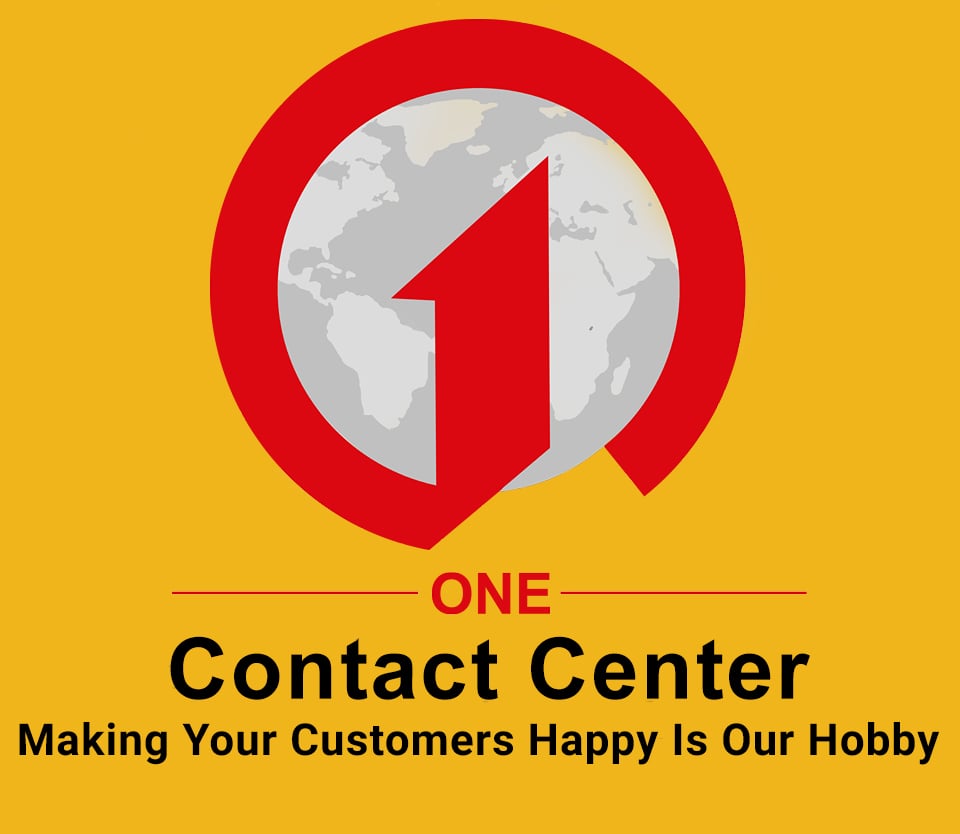 One Contact Center offers call center support and BPO services for small businesses to startups and international brands.
If you're keen on boosting your customer experience with reliable support services, please, contact us today. We'll be more than happy to help.