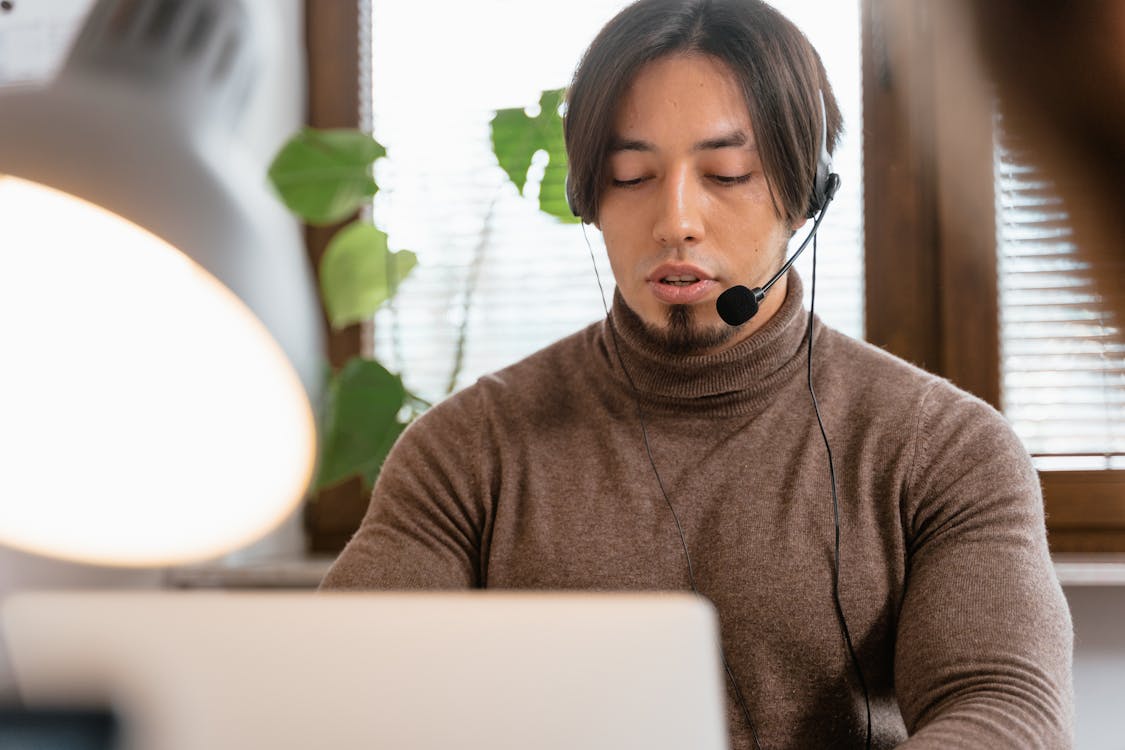 Customer satisfaction and brand image are two things every business wants to keep at a high point. As it turns out, nothing would impact these two things as much as the way you communicate and relay info to your clientele.
More than splashy logos and percentage off discounts, consistently delightful communication would bring about greater results than most other business tricks and tips you can think of. How then should you be talking to your customers?
This article will be discussing the simple strategies behind effective communication. To consistently engage your customers in successful conversations that will result in superb customer experience, it will first start with you treating your customers as humans. Aren't they humans after all? Even then, let's see everything there is to
1. Develop and implementing the right "tone"
An off tone will make the whole piece flat just as in music. Consider both of these sentences;
"What else can I help you with?"
AND
"Anything else?"
While both sentences literally mean the same thing, you'll agree with me that they'll generate different feelings. It is important that you define your standards as regards conversations. While this will help the team have a collective voice, each team member can still sound unique without looking like everyone is reading from the same script.
In developing the right customer support tone, you'll need to consider a lot of things.
You'll have to visualize tone as a spectrum stretching from a negative to a positive side.
2. Always use POSITIVE LANGUAGE, and be wary of negative languages like can't, didn't, won't, you need to, you have to, etc.
"I can do it!"
"I can solve it!"
"I can handle it!"
"It will be available."
3. Be brief, but not necessarily brusque.
Regardless how amazing your reply is — most customers are going to ignore a very lengthy word email. So make sure to keep both sentences and paragraphs short.
4. Timeliness of response should also be a priority as should be the use of customers' names in greetings and conversations.
5. Mirror their communication style too, while being careful with humor.
6. Create a style guide documenting all the elements of your brand so your team can be consistent in working in line.
7. Build a database of common replies to be used as templates on which your team can build.
8. Be precise and help as much as you can. Avoid boring customer service clichés and simplify your conversations for foreigners.
9. Talk to your customers like people, and not machines, and endeavor to always end encounters on a high note.
Keeping Customers Delighted with the Little Extras
When it comes to keeping customers satisfied through effective communication, you should know that God is in the detail in this case. The little extras might seem so little, but sometimes, they can make the biggest difference. In using the extras to enhance customer experience, you'll want to ask them questions to help you get to the root of what they're actually trying to do.
Using emojis, GIFs, and even exclamation points are some of those extras that can make conversations assume a friendlier and more competent tone. You may also go the extra mile by fixing their problems, especially those that are clearly not your fault. Picking on personal details can also help you build relationships as well. Things like these and others like sending them a handwritten thank you note in the real world can give the relationship a more humanly feel.
Customers continually yearn for supports to have a more human approach. While speed and humanity are both qualities we'll like all together. However, humanity, at no point should be sacrificed for the sake of speed or even closing a huge deal for that matter. To err is human, you know. The rest can always take care of themselves!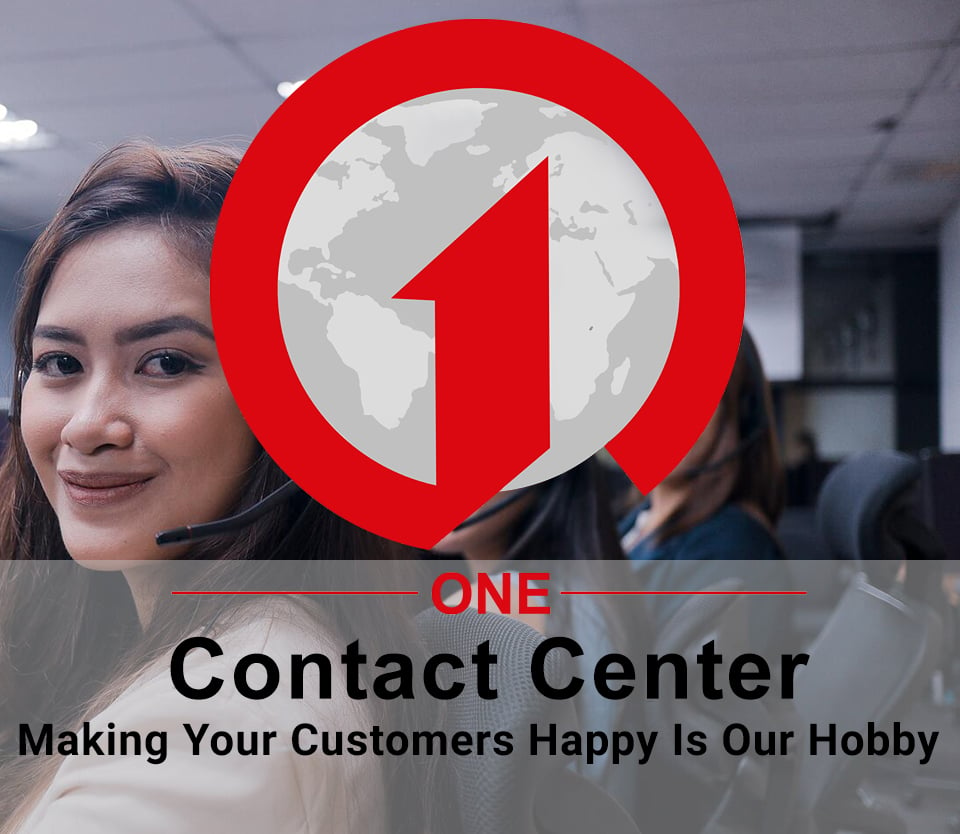 One Contact Center offers back office support, virtual assistance, call center support and BPO services for small businesses to startups and international brands. Our services can incredibly diminish your workload and help you in producing better income.
If you're keen on boosting your customer experience with reliable support services, please, contact us today. We'll be more than happy to help.