Even if you have done it before, working at home may feel like a whole new world: It could be overtime rather than a day here and there (and you're not even sure how long it will last). Your whole company is involved. And you can't really associate with someone outside of work.
These tips will help you make sure you are successful, both in doing your job and in maintaining your mental health:
1. Get Your Personal Workspace
The first step in accepting the work-from-home transition is to set up your home environment, especially to get the job done. This could be an empty or separate bedroom that you transform into a home office. If space is tight, you can set up a desk for your computer and office items. It doesn't matter if there is no space, establish a place for your home where you will work, and commit to working in this space every day. Make sure your workplace is quiet so you can focus on the work being done.
2. Set Real Working Hours
Now that you have your own office or place of residence, it's time to get down to business - literally. If you are going to make working from the comfort of your home a daily obligation, then set certain hours of business or work. The beauty of working from home is that you can be flexible in setting your working hours. For example, if you are very productive in the morning, or if you need to take the children to school, you may want to set your working hours from 7 a.m. to 3 p.m. Confirm hard limits at the end of the day. Stay away from work, so that you don't work and don't stop.
3. Find Comfortable Office Furniture
You may also need to invest in office furniture if you have not already done so depending on the amount of space available, consider purchasing a large desk, bookshelves, and a comfortable office chair. You do not need to go to the top of the line desk. Ikea offers inexpensive desks that are easy to set up in your home office. Combine it with a powerful monitoring arm to maximize your desk space. Remember, the fact is that you will be working in this area every day.
Above all, find out what works best for you. Sometimes the answer is obvious, but sometimes you may need inspiration from other people in the same boat. A supportive community of remote employees exists, whether you find them on your organization's channel or online via blogs or other social platforms. Consider, too, that you may have to move your process from time to time, lest it get ... hectic and mundane.
3. Invest in Quality Technology

Yes, setting up a home office or workplace may require little money. Like starting a new business, you may need to purchase technology, such as a desktop, laptop, tablet, or remote device to do your daily work. An effective router will save you a lot of technical problems. Since working at home usually requires more than just chat messages, you need a router that will run. A router from several years ago may encounter common network problems. Depending on the nature of your work, you may also need to purchase hardware or software.
One Contact Center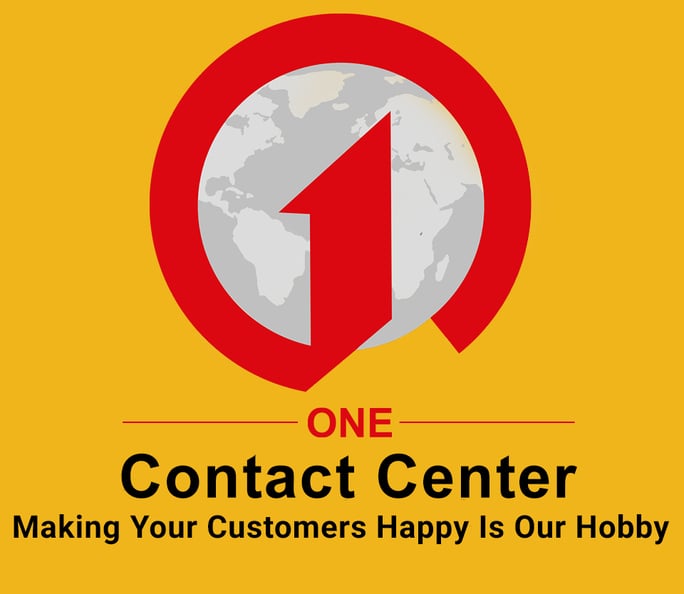 For more OCC Tips, you may check out our other blogs.
One Contact Center offers call center support and BPO services to startups and international brands. If you're keen on boosting your customer experience with reliable support services, please, contact us today. We'll be more than happy to help.