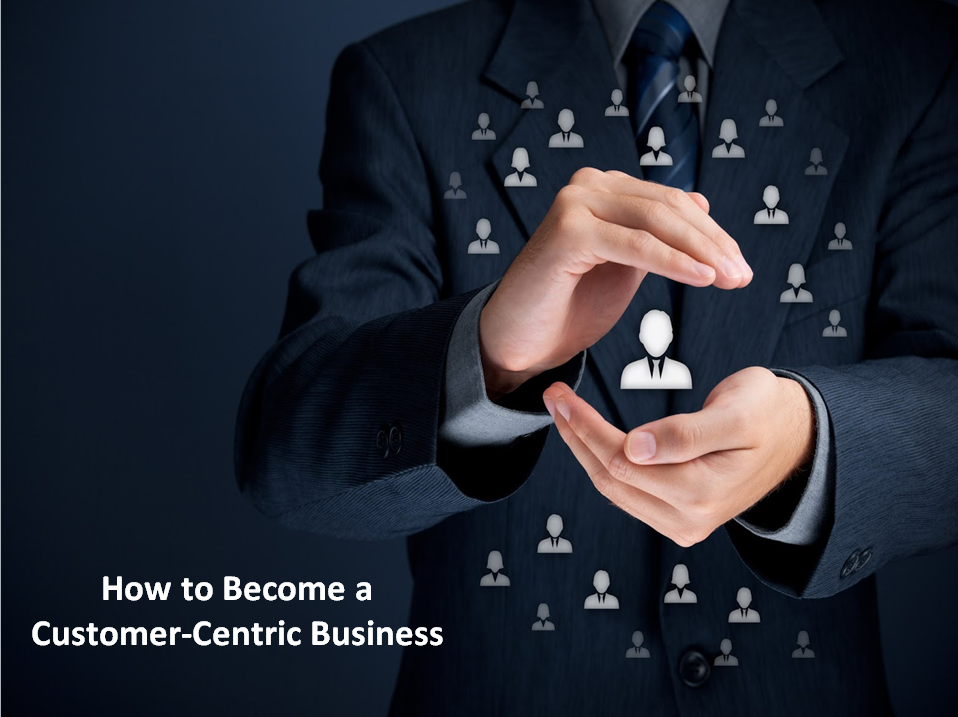 Being customer-centric requires a deliberate commitment to principles that can counteract different types of short-term strategies and would-be cost-effective means of directly connecting to the bottom line. Building a customer-focused company still requires not just courage but also efficient execution.
If you want to build a customer-focused company, you have to commit to a set of values ​​- and then focus on your entire organization - that puts customers first and most important in all decisions.
It's not easy, and it doesn't always come naturally. But if you succeed, it will have a direct and positive impact on your bottom line. Here are a few ways of making your business more customer-centric:
Determine the Needs of Customer
This could be the best time to take a page out of Henry Ford. In one of his interviews, he mentioned: "If I had asked people what they wanted, they would have said faster horses." Even though this statement seems contradictory to the idea of being customer-centric, there is more to it than it seems. Had it been that Henry Ford listened to the consumers, he would have never built up a business in cars. However, he was smart enough to determine the needs of his customers even before they could realize themselves. Anticipating these needs of having a faster means of transportation rather than having a faster mode of transportation set him apart from the rest.
In the current age, we can see these qualities in Elon Musk and Steve Jobs who predicted the future needs of their consumer base. While most customers are able to accurately give an account of what they want today, measuring what they want in the long run is very difficult for most people. They rely on companies to do the job for them to meet their needs - and make the right recommendations. Hence, anticipating customer needs plays a vital part in being customer-centric.
Collect Customer Feedback
It may seem obvious, but to create a large, customer-oriented company, you need to communicate regularly and consistently with your customers. In today's digital world, there are countless encounters from which you can gather the answer including chat, email, SMS, phone calls, in-app messages, Facebook messenger, and message boards. There are other ways of getting customer feedback like doing surveys, having primary consumer tests, and directly communicating with the customer. It is vital to get customer feedback after they consume/use any product/service of the company. This offers insights on how to make your services or products better.
Look Beyond the Purchases
At the end of the day, the purpose of your business is to get customers to buy your product or service. However, once a customer makes a purchase, an efficient organization would ensure that the same customer would buy again. After all, research shows that it costs about five times as much to find a new customer than to deal with an existing customer base. The best way in getting a customer back is to give them extra benefits beyond their purchases. These benefits should help customers achieve their goals and create a memorable experience. By doing so, customers will begin to associate their happiness with your company's products and services.
It may appear that the initial investment for being customer-centric is enormous, however, this investment is returned several times more than you could expect. We have got very used to the term "Consumer is the King" and now getting to know this king would only help us in the long run!