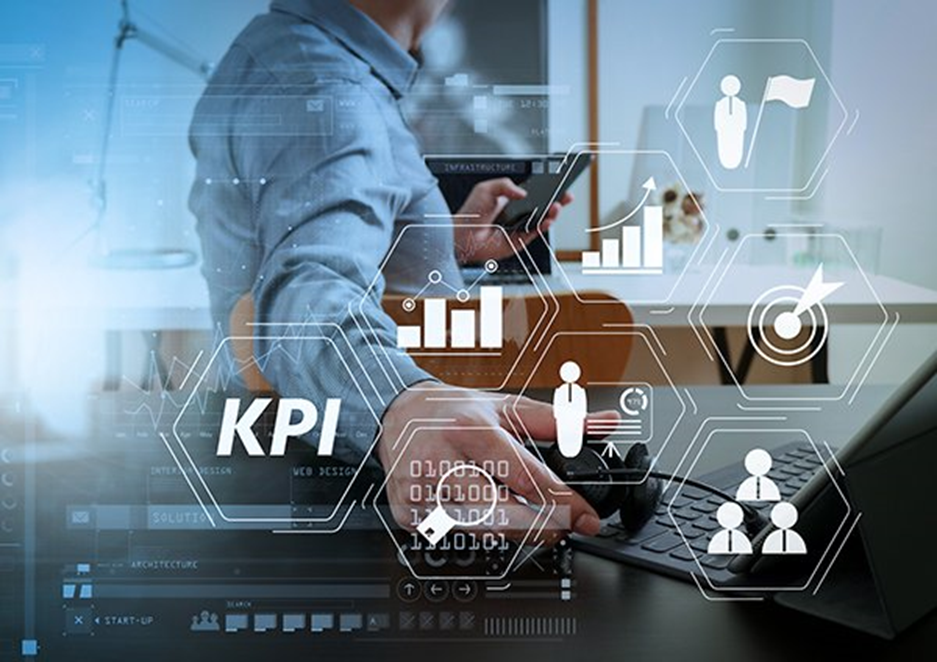 We are all familiar with the quote, "With great power comes great responsibility" by Ben Parker from Spiderman. However, this quote is not exclusive to comics and movies but can also be related to several organizations. We have seen several big organizations with unlimited resources shutting down just because they could not take the responsibility of managing their resources efficiently. Despite having classy technology and resources at your disposal, you cannot control it if you are unable to measure it. The contact or call center cannot perform efficiently if they do not measure their team's strengths and weaknesses. All the management related decisions made for the company or business would be guesswork.
However, the coming-of-age contact centers have the advantage of added digital knowledge and skilled labor having experience in dealing with every aspect of a customer's requirement. The employees' interactions can be tracked, recorded, organized, and further analyzed to improve efficiency. These managerial metrics are also termed as Key Performance Indicators or KPIs that a contact center uses to assemble a collection of most relevant data on their employees' performances to reach their business objectives.
This collection of KPIs helps the contact center make an educated decision to increase their employees' competence or reward them based on real evidence. It is crucial to determine which KPIs work the best for your organization. Some of the KPIs a contact/call center can use to achieve success are as follows:
Customer Satisfaction Rate:
Customer experience is the key to driving business for any contact center. Hence, it's vital to have any information about customer satisfaction after interacting with the organization's executive. This offers information on the employees whether they require more simulated training or a pat on the back for the job well done.
Conversion Rate:
It is positively obligatory to determine the efficiency of your task force and calculate that with the help of individual employees' conversion rate is the optimum way. The conversion rate could include any interaction with the customer that calls for action. These tasks could be ranging from selling a product or even booking an appointment. The KPI could be set concerning the total number of calls attended to the actions taken by their clients after the call. This KPI test would determine the efficiency of the employees and would help the organization make decisions concerning their objectives.
Average Speed of Answer (ASA) / Average Wait Time (AWT) / Service Level Response Time (SLRT):
This could be one of the most critical KPIs as it sets apart your contact center from others. This KPI is used to measure the customer's time right from calling into speaking with a representative. With the digital revolution, our attention span has significantly decreased. This resulted in people wanting instant gratification for their actions. So if they do not reach the representative at the earliest, they might hang up the call, and the organization would lose their potential client.
There are several more KPIs that a contact center needs to consider: first call resolution (FCR), abandoned call, average call length, agent schedule adherence, and service level agreement (SLA).
However, it is also crucial to not just act upon any data gathered. An organization also needs to take into consideration several factors for the KPIs.
That's where we come in. With several years of experience and clients worldwide, we have developed the best strategy to set KPIs for any business. If you are keen on setting goals and targets for your organizations in the form of KPIs, contact us today.