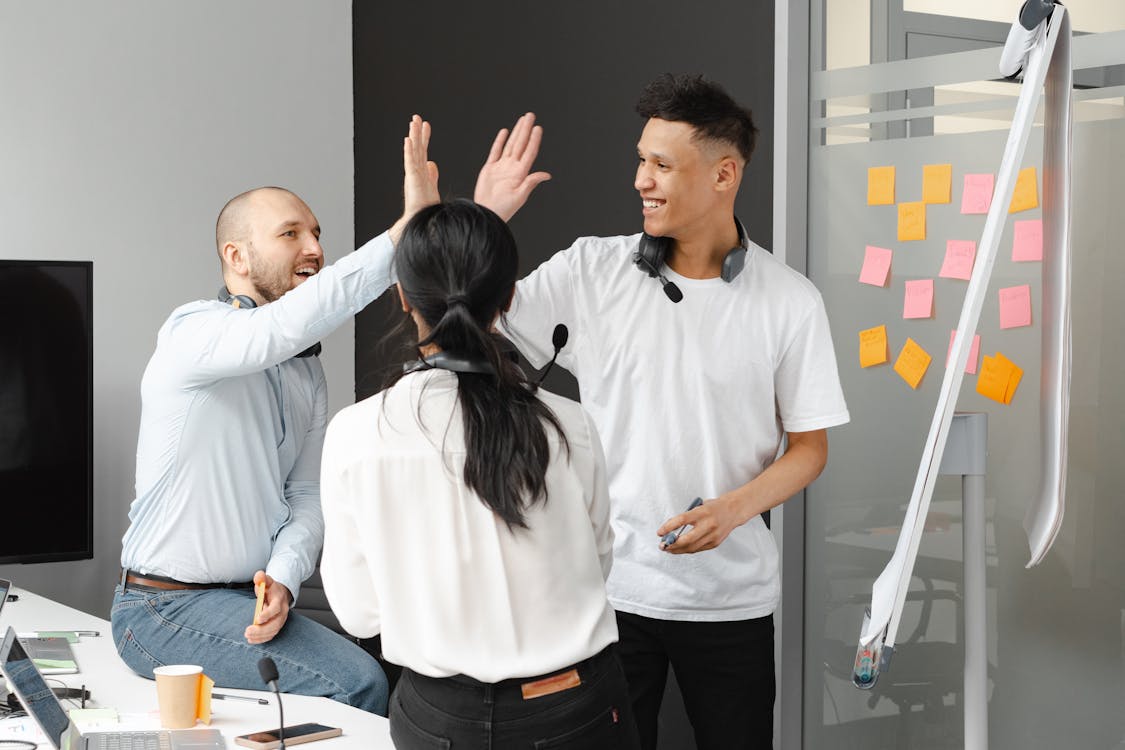 Customer service is such a big deal that it could make or break your business. Poor customer service can cost you both current and prospective customers and the ROI on great customer service can mean a lot to your business's bottom line.
While we'll agree that customer service continues to evolve at an incredibly high pace, there are three main pillars of excellent customer service that will determine what the customer experience feels like. These are;
Your staff
Your products/services, and
Your customers
#1: Hiring for Customer Service
Your staff is the bridge linking your customers with your products and services. If the bridge is broken, you sure know that customers will find it difficult to come onboard.
From the receptionists at the counter to the contact center agents handling customer complaints and inquiries, everyone must be working on the same page to achieve the same end goal of delighting customers and prospects with excellent customer service experiences. Your staff members must possess excellent communications skills and must understand the products and services well enough to be able to sell prospects on the benefits in it for them.
#2: Knowing Your Products Inside Out
The next thing is the ability to demonstrate what customers and prospects stand to gain by patronizing your business or subscribing to your services. Customers need to be regularly reminded of the value at stake for them. This helps build confidence in your customers making it easier to buy whatever you're selling them.
You have to know what you're selling to be able to convince prospective buyers.
And aside from being able to point out the best product features, you also have to be able to link these features with the benefits or feelings they provide. Staff members must be able to demonstrate these benefits to customers, satisfactorily.
#3: Building Healthy Customer Relationships
You need to get to know who your ideal customers are and what problems they are looking to solve. This means you might need to take the time to find out customer expectations to perfect your service in a way that meets most or all of their needs.
Customers like to be treated special and they deserve it. Make them see that you understand their needs and commit to building excellent customer relationships with both current customers and prospects.
Conclusion
It doesn't take a genius to see how all of these three elements are interconnected.
A problem anywhere will cause the domino effect, effectively impacting all of the other pillars. To be able to deliver awe-inspiring customer experiences consistently, corporate managers and leaders must ensure they tick the boxes at all of the right places.
The benefits here are endless.
According to the American Express Customer Service Barometer;
70% of US consumers have reported spending more with a business because of great customer service. More than 50% have stopped a planned purchase because of poor customer service, and
One-third of US consumers won't think twice about switching brand allegiance after just a single instance of poor customer service.
The stakes are so high!
In the same way that there's much to gain when everything works perfectly, there's also as much to lose if a business fails to deliver quality service and experiences for its customers.
Fortunately, when all three of the elements we highlighted above are properly understood and designed to work in harmony, it will be much less challenging to deliver customer service experiences that will not only help you retain current customers but also help you acquire plenty of new leads.
One Contact Center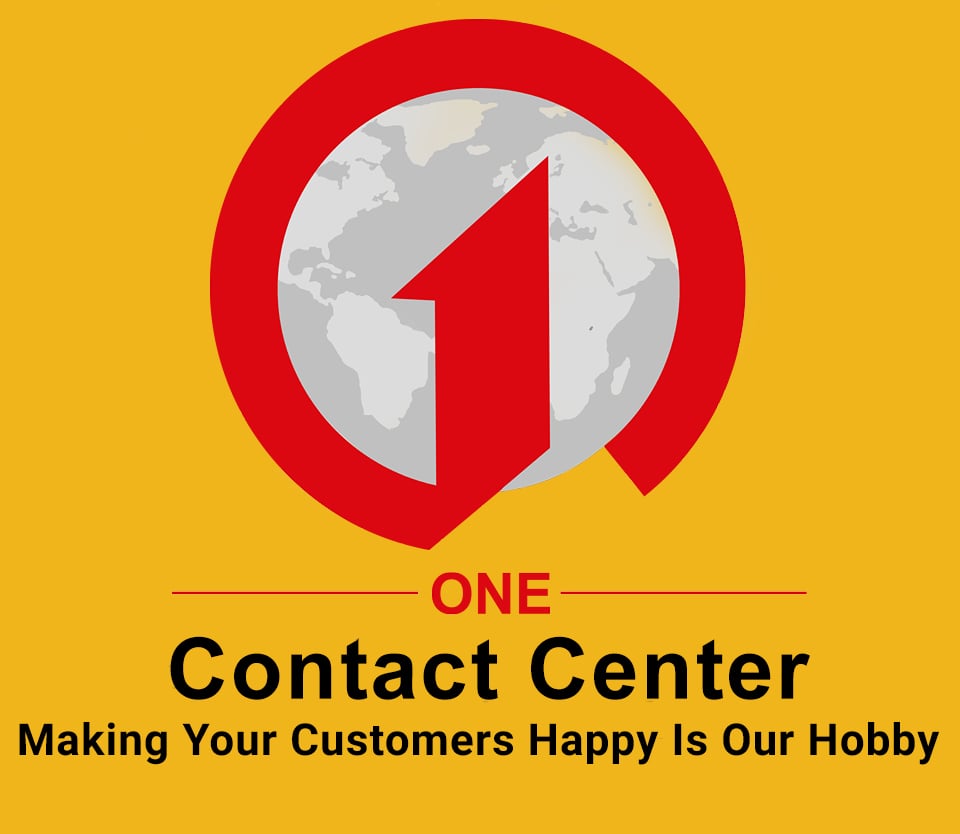 One Contact Center offers call center support and BPO services for small businesses to startups and international brands.
If you're keen on boosting your customer experience with reliable support services, please, contact us today. We'll be more than happy to help.