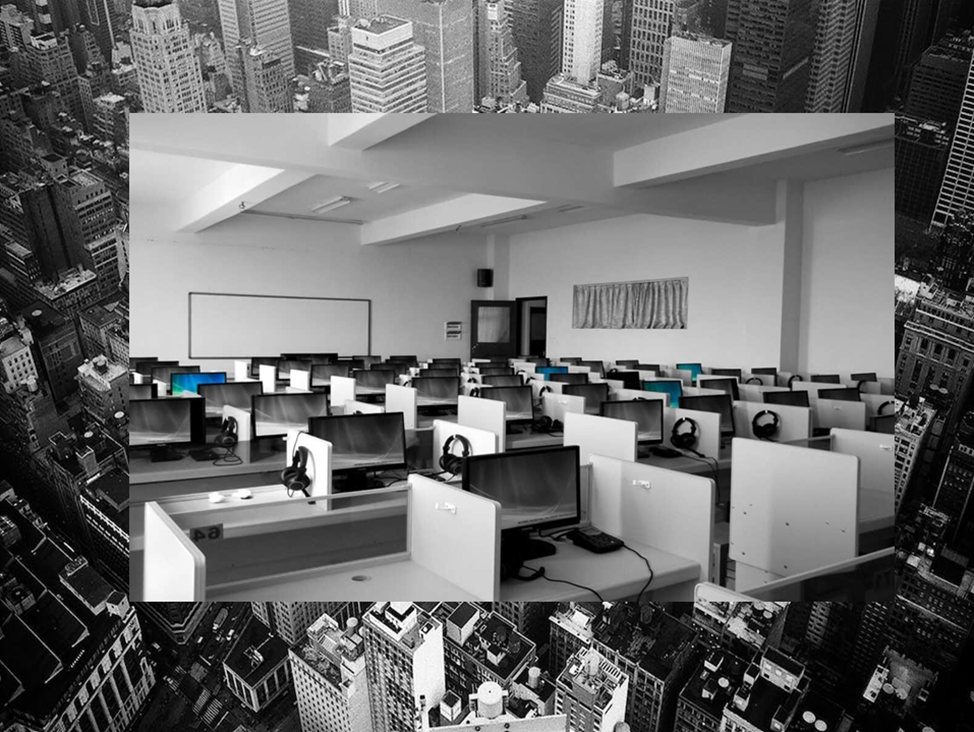 If you've decided to commit efforts, time, and resources to customer support, it just might be the beginning of a new era of success for your company. But while you're worried about the high costs of setting up an in-house customer service infrastructure and maintaining a team, you'll find that outsourcing your customer support services makes much more sense.
The challenge here is that not all support agencies are equal. And it takes only a reliable and reputable agency to help you implement world-class support without breaking your budget. Wondering how this works? There are several steps involved;
Start off with a plan.
Your customer support should be built for success from the start. That's why you need a plan, to begin with. OCC offers a range of support services that range from phone support to chat, email, etc. You'll need to have a strategic plan that will be tailored to meet your specific business needs.
Having a plan and strategy will help you identify your customer support goals as well as the key processes that will be involved to achieve these goals.
Choose the tools and resources you need.
After you've strategized and developed your plan, you'll need to swing into action to realize your goals. For this, you'll need a variety of tools and resources to help actualize your plans. This can include setting up your infrastructure and choosing your preferred software and technology solutions.
These tools and resources have to be chosen based on your specific business needs. You should also ensure the structure is easily scalable especially when you have plans for future growth and expansion.
Understand and map out your customer journey.
Customer service should be focused on customers. That's why it's important to have a clear picture of current realities along with customer expectations.
By having an inside-out knowledge of the customer journey, it also becomes easier to identify how the internal journey influences the average customer journey and experience, giving you an opportunity to optimize such processed to finetune customer experience.
Keep it simple stupid!
KISS is a design principle but it also applies to other things, aside. To design and implement world-class customer support, you'll want to keep your system and strategy so simple and understandable for team members to ensure optimum performance.
You don't have to make huge changes at once so you have to avoid overdoing and complicating simple processes. It's also important to keep your team engaged as well.
Test, measure, and improve.
Many customer service professionals make the mistake of not understanding that going live is just the beginning of the journey. No matter how highly-developed and foolproof your strategy seems, it's important to continuously test, measure, and optimize your strategies to improve your strategy for more results.
Bottom Line
Customer service will always be a great investment for any business.
The challenge, however, is that most small business owners and managers find it difficult to develop or implement customer support strategies and plans that truly works mostly due to the financial and human resources limitations. Outsourcing to a dedicated customer support agency like One Contact Center, however, makes so much business sense. These services are not just cost-effective. They can also be customized for your unique business needs and can be easily scaled as your business grows.
Want to implement world-class customer support for your business? Click here to find out how One Contact Center can help.
One Contact Center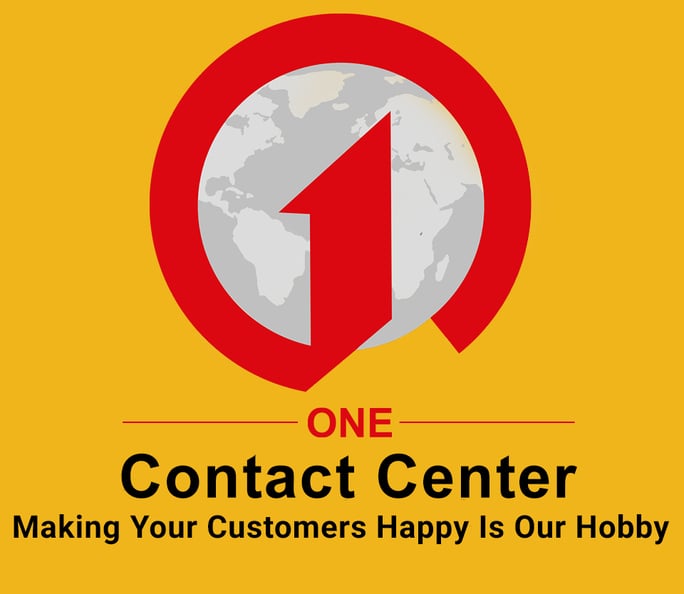 One Contact Center offers social media marketing, back office support, virtual assistance, call center support and BPO services for small businesses to startups and international brands. Our services can incredibly diminish your workload and help you in producing better income.
If you're keen on boosting your customer experience with reliable support services, please, contact us today. We'll be more than happy to help.