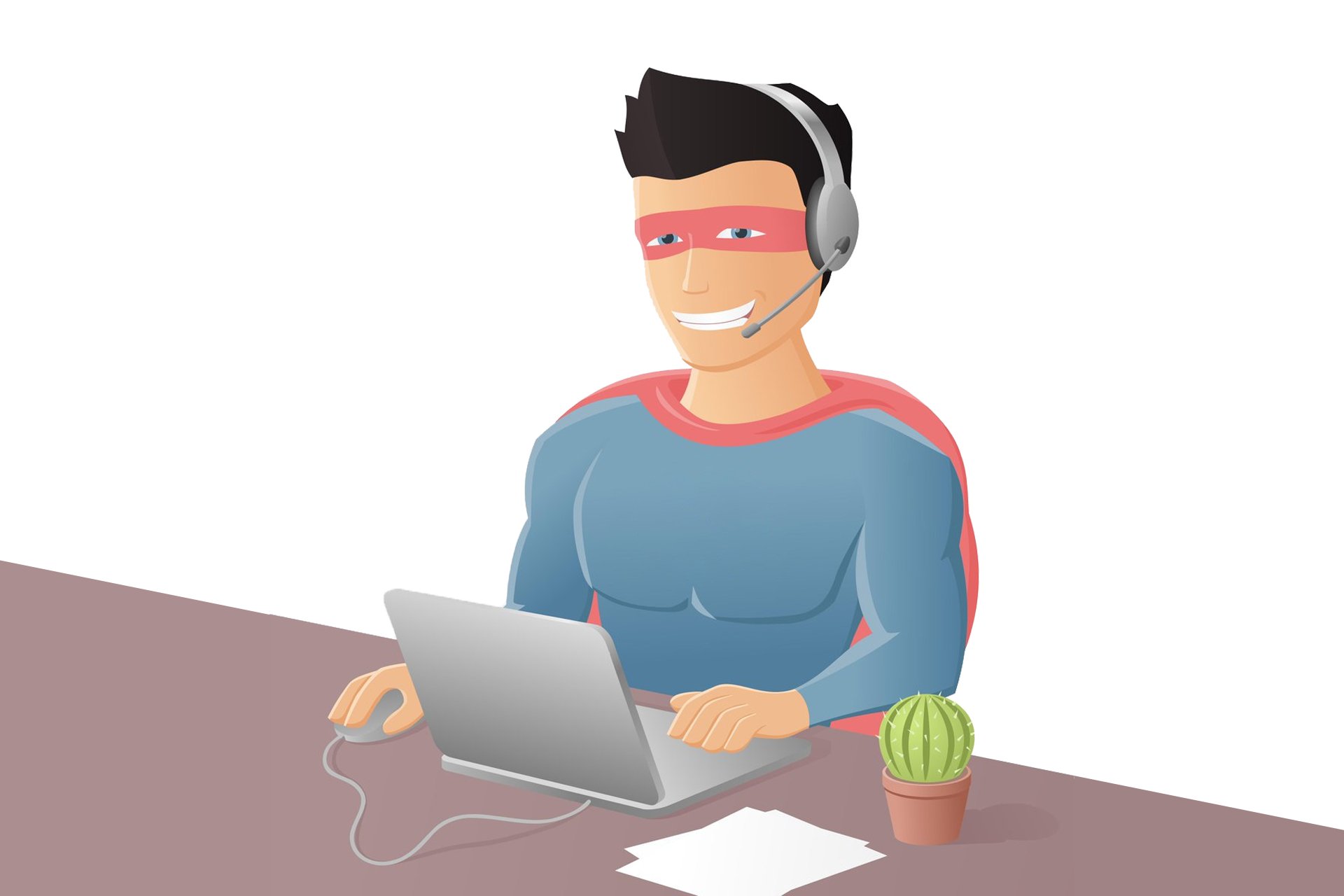 We recently expounded on How One Contact Center Emerged as Frontliners of Business' Pandemic Response during the ensuing chaos that emerged with the coronavirus. For many companies that faced disruption amidst the uncertainty, OCC was a lifeline to help make sense of their support services and support customers during the lockdown.
In a sense, this was similar to the entire outlook of the contact center industry during this once-in-a-century pandemic that threatened every industry known to man. While businesses remain under lock-and-key, call center agents, often working alone from their homes, stayed committed to their jobs to support their clients.
Ensuring Great Customer Experience During the Pandemic
While businesses were being impacted by traveling restrictions and lockdown rules, contact center agents played a key role in helping businesses support their clients. It became clear that customer experience should not suffer, not even in the face of a raging pandemic. Customers still wanted the same frictionless customer experience pre-pandemic.
Companies like OCC, went all out to ensure customers get a satisfactory experience across multiple support channels, ensure they provide consistent answers and non-conflicting information, among other things.
According to a J.D. Power study, the average handling time for contact center agents increased in about 55% of cases during the pandemic. And another study by CGS Inc revealed that about 33% of companies saw a significant increase in call volumes.
This perfectly summed up everything that was opening as the world and its people tried to adapt to the new reality of a post-pandemic world. Call center agents, unseen and often working alone from their homes helped manage customer interactions during this critical time
Achieving Customer Satisfaction During a Pandemic
According to HubSpot, customer satisfaction (CSAT) is essentially a measure of how satisfied your customers are with your product offerings, services, and the entire customer experience. Keeping this at reasonable levels is important to improve customer loyalty and retention while reducing customer churn. The pandemic threatened this for the most part for many businesses. And again, the role of call center agents in this aspect is also not highlighted enough, just as it is in other aspects.
The human connections maintained by resilient contact centers like OCC were critical to ensuring customers remain faithful brand loyalists and ambassadors. This became increasingly difficult during the pandemic as consumers grew isolated and anxious. For companies with customer-centric business models, call center agents helped calm their customers' frayed nerves as more angry customers required urgent solutions to complex problems.
Conclusion
The pandemic is gradually coming under control.
While we can't deny that the pandemic has disrupted businesses and put pressure on people and processes, call center agents have stepped up amidst the disruption as one of the many unseen unsung heroes calming the storms behind the scenes.
And even now that companies are adopting a work-from-home business model, call center agents still remain a critical part of every forward-looking business looking to make the customer experience a competitive edge. To navigate these unfamiliar terrains, organizations will be counting on their customer support teams and partners to help forge customer experience solutions to keep customers connected and highly satisfied.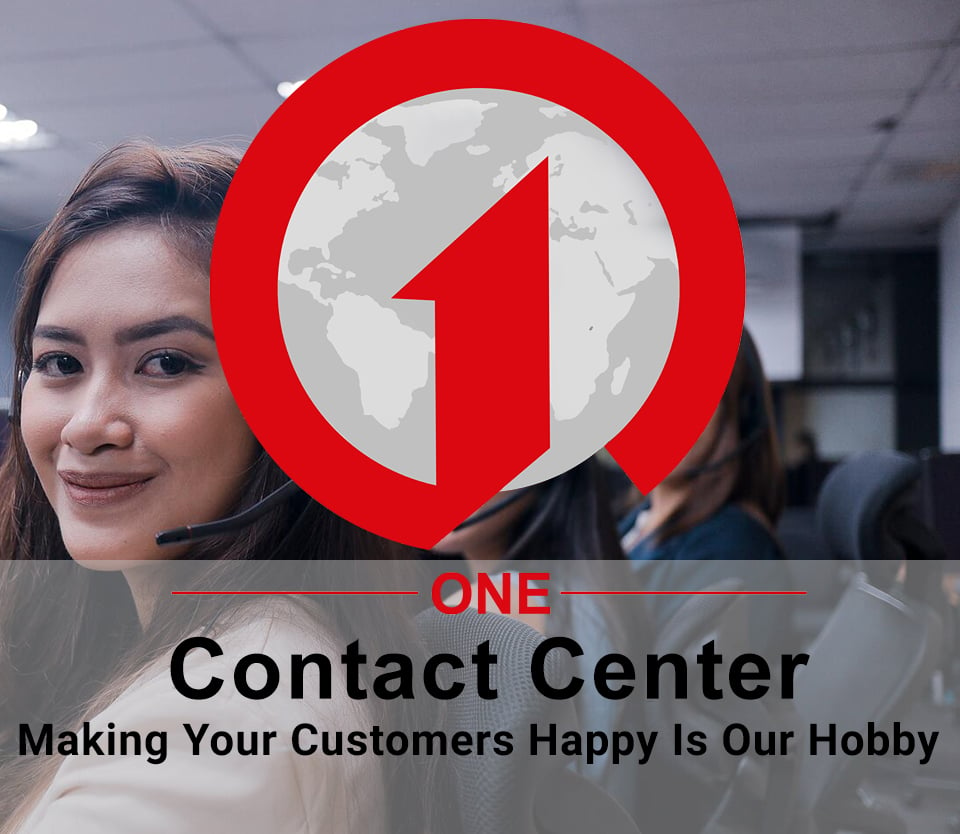 ---
One Contact Center offers call center support and BPO services for small businesses to startups and international brands.
If you're keen on boosting your customer experience with reliable support services, please, contact us today. We'll be more than happy to help.