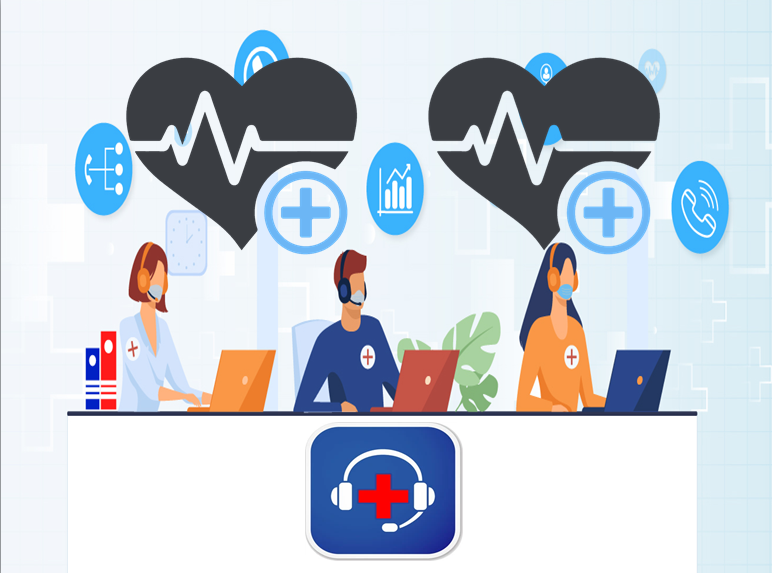 It is no surprise that customer support is one of the fundamentals of business growth and success nowadays. Not only does customer support helps with better business management, but it also helps with the provision of a better customer service experience. You may be wondering whether this is the same in the health sector, the truth is that customer support is still very much needed here and in most other industries. Want to know why? Here you go!
Benefits of Customer Services to Healthcare Providers
There are a lot of reasons why you'll need customer support even as a healthcare provider. Aside from the wide range of benefits that your business stands to gain, optimized support services can be very crucial to the growth and actualization of goals. There are different channels of communication available at your disposal. When properly exploited, these will help implement a better patient experience while also minimizing costs.
Just like business is taking a more competitive outlook today, healthcare providers also need to adopt patient-centric measures. Call center services as one measure, can be tailored to fit your business model and meet your patients' expectations. This goes a long way since patient retention will be critical to growth. Customer support services can also come into play in appointment scheduling, as well as communications with medical professionals.
Customer support services can benefit healthcare service providers in a lot of ways. Some of this extensive range of benefits is discussed briefly below;
Better and More Effective Patient Care
Healthcare providers just like other businesses need optimum customer satisfaction to maintain growth and success. Customer support services in the healthcare sector are aimed at improving customer experience and satisfaction. Customer service center personnel are therefore needed to be quite familiar with patients' needs.
Having a team of skilled and experienced customer service personnel that can provide your clients with accurate information and details to better improve their well-being will be able to contribute significantly to patient care and needs.
Active Engagement and Notifications
Adopting a proactive healthy business model is a must in the modern day, but this is quite challenging for most healthcare providers. Despite the level of commitment as well as the technology available, physicians, as well as other healthcare providers do not always find it easy.
To better engage their clients in this case, healthcare providers can benefit from multi-channel customer support through calls, text messages, emails, and other support platforms. Patients which are the clients, in this case, can always be kept informed of every new development. Along with helping to reduce interrupted transactions, this will help boost customer loyalty which will also affect the bottom line.
Fee Payment and Collections
Call center services can be streamlined to aid fee collections in the healthcare sector. This will help to boost productivity within the finance or collections department. Payment can be automated by phone for easy use. This can be in the form of a normal sales process or a separate application solely dedicated to bill payments.
Finding a Balance Between Business Management and Efficient Customer Service
It is always difficult to manage the business effectively along with a proactive customer support service in place. While healthcare professionals are not experts at handling the customer service front, this important service can be outsourced to professional customer support firms.
One such firm is One Contact Center, which would tailor their services to meet your client's needs so as to provide optimal customer experience. You can contact and outsource your customer service needs to One Contact Center today to help improve customer retention and better service delivery. This, of course, will count towards your growth and success in the long run.
One Contact Center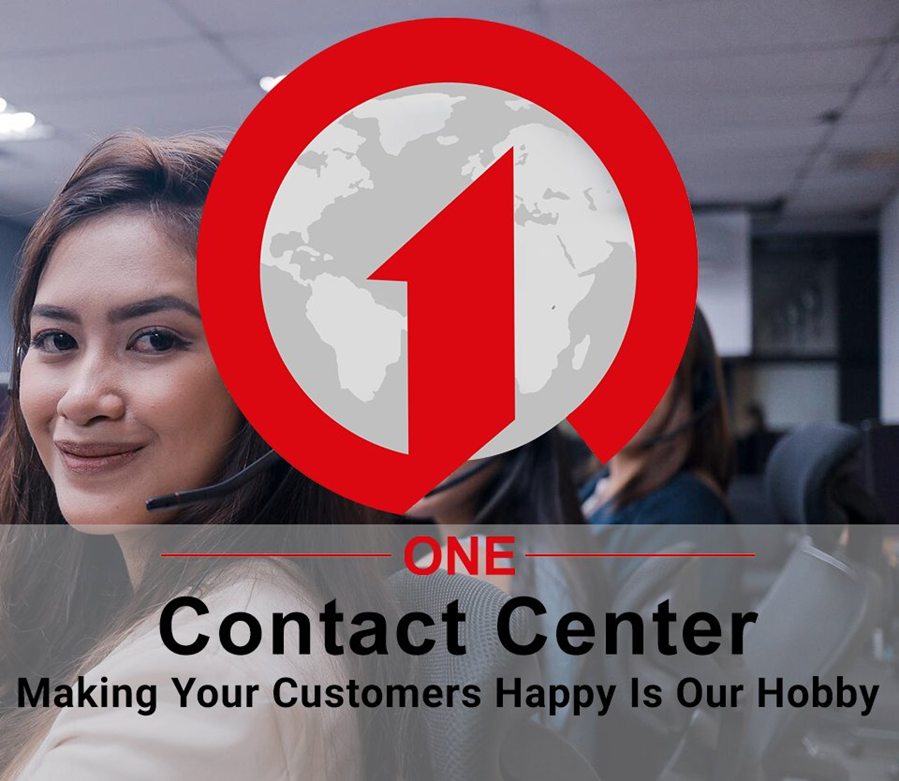 At One Contact Center, we understand why the healthcare industry is such a global strength. The need to offer excellent customer experience to customers in this industry still remains sacrosanct.
Our team members understand this and our services are tailored to meet the growing needs of your plan members. We speak a language your plan member best understands and we go about our service delivery with compassion and experience at the core of our dealings.
If you're keen on boosting your customer and patient experience with reliable healthcare support services, please, contact us today. We'll be more than happy to help.