Achieving success nationally is impressive. But if you ever take the plunge into new international markets, you'll know better than leaving customer support to continue 'as usual ' because consumers in new markets will probably have different requirements.
The kind of experience you're delivering in this new market will impact both the short and long-term success. So, you'll need to rethink every aspect of your business from marketing to support when expanding globally. Below, we discuss five valuable tips when considering global customer support during international business expansions.
Allocate dedicated teams for your new market.
Different countries tend to have different customer service cultures. It will be in the best interest of your business to have dedicated teams to support customers in your new markets.
The decision should be made between hiring locally or outsourcing to a reliable BPO like One Contact Center. Your contact center staff should be awake when your customers are awake. Many businesses simply prefer to go the outsourcing route since it's less costly and offers greater flexibility.
Focus on hiring the right talents or outsourcing to a reliable BPO.
Previously, we discussed how global organizations have to choose between assembling a local team of support staff or outsourcing support services to BPO agencies.
Either way, there's a key need to ensure you have the right people representing your brand and business. Simply being able to speak the language isn't enough, despite being important. More efforts should also be invested in ensuring that the support staff is well-ingrained in the customer service culture, to ensure proper brand representation.
Consider localizing support center content.
Continuous curation and maintenance of the knowledge base should be adhered to when you're offering customer support in diverse geographical markets.
Constant updates are necessary to ensure the accuracy of information your customers receive either from the support staff or via self-service channels. Information (texts, images, videos, etc) should be made available in local languages to avoid conflicting messages and poor customer service experiences.
Offer support via local platforms and channels.
Customer service in the USA will take on a slightly dissimilar approach in another country like China or Russia for instance.
While support teams in the USA might want to offer services via popular platforms like Twitter and Facebook, for instance, the same team supporting customers in China might want to consider integrating Weibo, a prominent platform here as a part of their service.
This is just a slight analogy of how much difference could exist in the customer support landscape of different countries. In the end, the key is to want to be where your customers can most easily reach you.
Build for global capabilities.
The differences in SKUs, licensing structures, or even service-level agreements (SLAs) should be factored in to ensure you build customer support teams with global capabilities.
Contact center agents have to be in the know as regards all of the promotions and campaigns they support. The differences in currencies, customer relationship management systems, and more should also be factored in. All of these should be carefully considered to ensure the support teams are up to par with regard to the markets they support.
Conclusion
Every business organization wants to make more profits and expand into new markets.
But many times, little attention is given to the differences in the customer service cultures of the new markets under consideration. Because customer support is a vital part of the entire customer service experience, you'll want to give more attention to this rather than it being just an afterthought. Whether you're setting up a local team or hiring a reliable contact center agency to do the hard work, knowing what is involved matters so much in protecting what is at stake —this being the average customer experience, which also determines long-term success.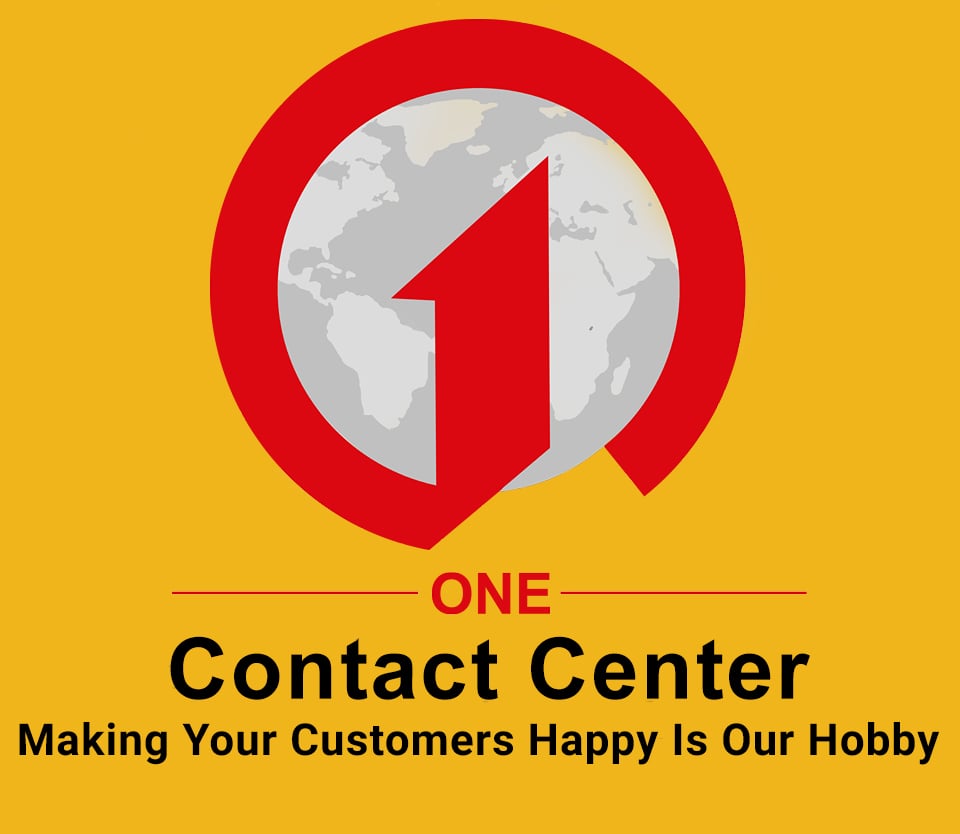 One Contact Center helps businesses and organizations boost their capability with call center and customer support services.
Wondering how we could bring more value to your business? Contact us today! We'll be more than happy to help.