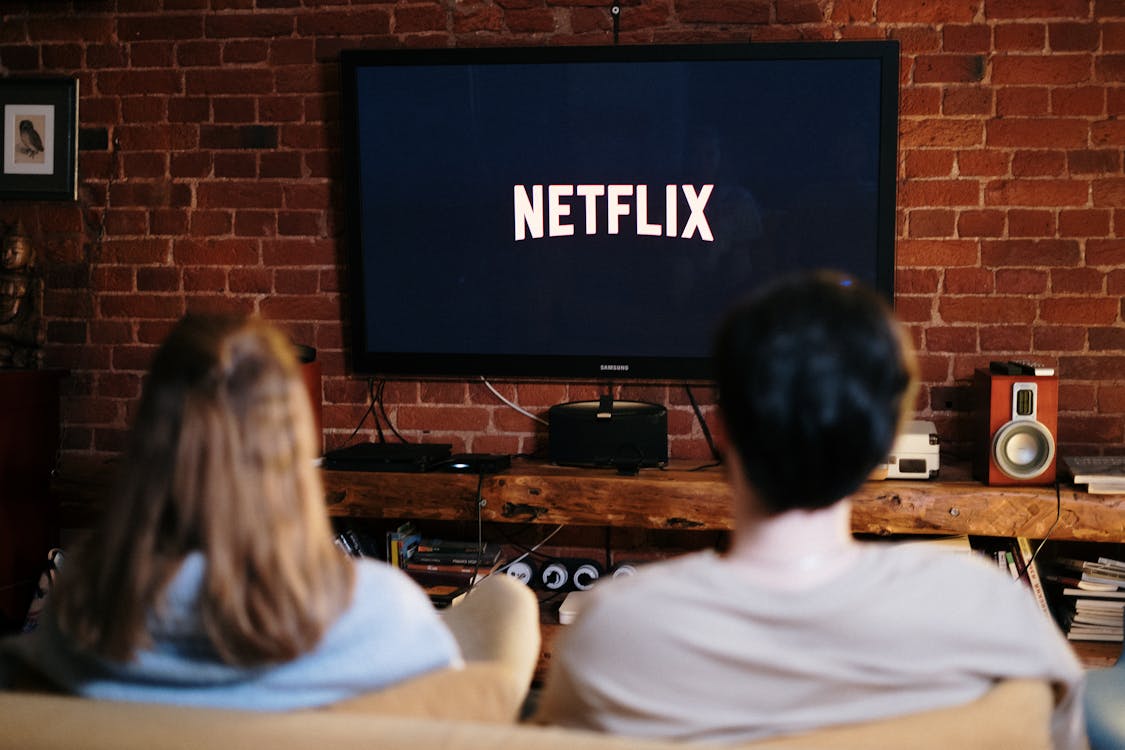 The coronavirus pandemic has got all us ruffled and perplexed, to a variable extent. Admit it that at some point we all have googled our symptoms and have got the instinct that we have become positive and possibly be dying soon, which is ludicrous. The only way to stay sane, being in isolation, is to find fun in small day-to-day activities and make the most out of it. While reading along, you will say, 'oh yes, that's me. I have tried this'.
The following are the most common activities that people do. Check, how many of them you can relate to?
Binge-watching Netflix
It would be unjust if we leave Netflix or Hulu unmentioned. There is always a serial or movie to watch or re-watch. Binge-watching shows has been practiced as a ritual at this time. No, I am not asking you to give over. Neither are you gonna stop. All I am suggesting, is to take care of your health as well. You better don't get a backache or eye strain because health clinics are already crowded, my friend.
Finding Out the Top Ways of Getting Slim Without a Workout
Yes, that's right. I have tried that too. One of the most viral fun facts about this pandemic is, it has put loads on our brain and belly equally. Not to mention the cravings we all get while doing absolutely nothing most of the time. Odd but true. Isn't it? Many of us have failed all the methods of cutting calories. On top of that, we search for effective ways to be slim or stay fit without a workout (ridiculous though). Let me tell you, it ain't gonna happen. But at least, it is better than searching the global death toll due to COVID. I would suggest you to try vigorous dance moves. Trick your brain into not doing exercise and take it as dance only. I hope it will shed off a few pounds. Ok, thank me later.
Trying Out All the Awesome-looking-far-from-one's-cooking-expertise Type Recipes
Another (apparently) great activity that people do while being quarantined, is to express their deep fondness for cooking. Although some are unable to consume what they cook, nor their partners but still it's worth trying. At least it's a good fun activity to co-cook and try new recipes consistently. Sometimes, it works like meditation and makes you forget about your depressing environment. There are various easy-to-cook recipes that you can start with. Just keep trying. Who knows when you discover your innate potential to be a chef!
Finding Out What Social Media Celebrities Are Doing
When you have got downtime along with no unfinished tasks, you tend to have a sneak peek into the celebrity life. Who is doing what, how are they surviving, which books they are reading, are they also feeling lazy, who has stepped out of their home lately and why, and so on. A tip here is to follow only those who are spreading positivity, smiles and inspiration. And refrain from reading the feed of those who are spreading rumors or sharing their self-made, so-called-authentic medical treatments. Because we have better scientists with decades of research experience, to do this job.
Searching Weird Historical Facts with Complete Focus and Attention
Studying history is an unending task and there is always something more to know about. Isn't it?
Topics like Archeology or World War II may inspire you to read about them but admit that it is hard to stop digging weirdest global facts and reading them with the utmost attention. Some websites have such an amazing compilation of facts that make us wonder why we didn't know it earlier.
At times, facts like 'Heroin was once a completely acceptable medicine prescribed by doctors for all major and minor ailments' make us regret not being born at that age. [Wink].
Thanks to the pandemic who provided us enough time to considerably improve our knowledge about these odd yet seemingly-essential facts!