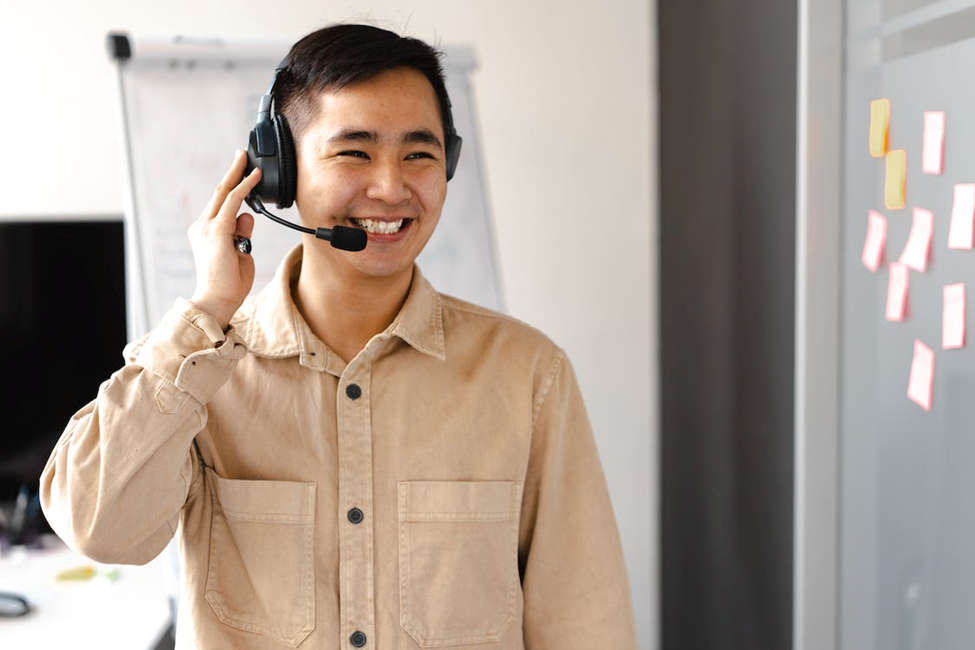 An off tone will make the whole piece flat just as in music. Consider both of these sentences;
"What else can I help you with?"
"Anything else?"
While both sentences literally mean the same thing, you'll agree with me that they'll generate different feelings. It is important that you define your standards as regards conversations. While this will help the team have a collective voice, each team member can still sound unique without looking like everyone is reading from the same script.
In developing the right customer support tone, you'll need to consider a lot of things.
You'll have to visualize tone as a spectrum stretching from a negative to a positive side.
Always use POSITIVE LANGUAGE, and be wary of negative languages like can't, didn't, won't, you need to, you have to, etc.
It's also nice to be brief but not necessarily brusque.
Regardless how amazing your reply is — most customers are going to ignore a very lengthy word email. So make sure to keep both sentences and paragraphs short.
Timeliness of response should also be a priority as should be the use of customers' names in greetings and conversations.
You may also want to mirror their communication style too while being careful with humor.
You should also create a style guide documenting all the elements of your brand so your team can be consistent in working in line.
You may also build a database of common replies to be used as templates on which your team can build.
Be precise and help as much as you can. Avoid boring customer service clichés and simplify your conversations for foreigners.
Talk to your customers like people, and not machines, and endeavor to always end encounters on a high note.
Managing Difficult Conversations for Customer Happiness
Those difficult times will always come. Customers will request for features outside your roadmap. They'll want to buy items that you currently don't have in stock. Other difficult requests will be similar. You won't be able to say yes at all times, but you also should not sound mean and negative. In talking to customers, you have to understand how sincere apologies can make much sense while also focusing on what you plan to do about the report.
You have to be direct and not waste time and it shouldn't be hard to admit if you ever find yourself in the wrong. You also should admit what you have no clue about as even though speedy communication is good, there is still the need to be accurate. In helping clients solve problems, you'll need to focus on the end and not the means. Make them feel heard and let them know you're advocating for their needs.
While you'll want to win back customers with exceptional service, it will be bad to continue dragging things further in cases where all they want to do is just leave. It's also important that you throw blame around, but you also should not condone outright abuse in case customers cross their lines. Just remember, no matter how hard you try, there are still people who would never be appeased.
One Contact Center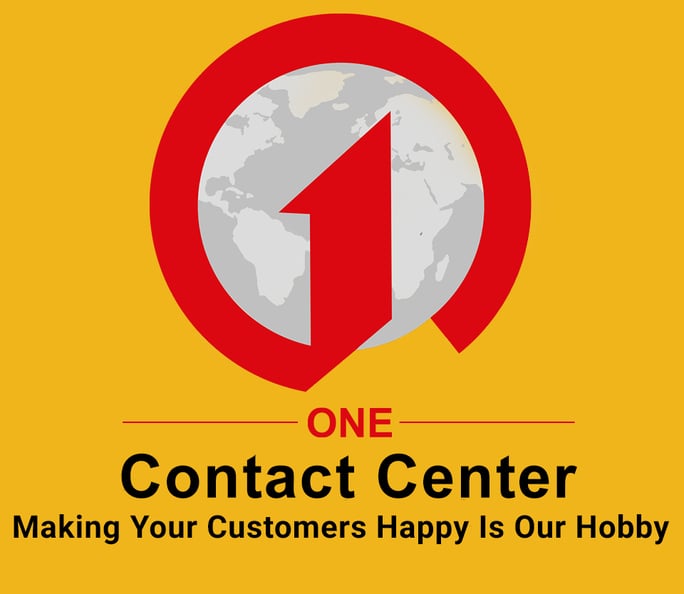 One Contact Center offers call center support and BPO services for small businesses to startups and international brands.
If you're keen on boosting your customer experience with reliable support services, please, contact us today. We'll be more than happy to help.