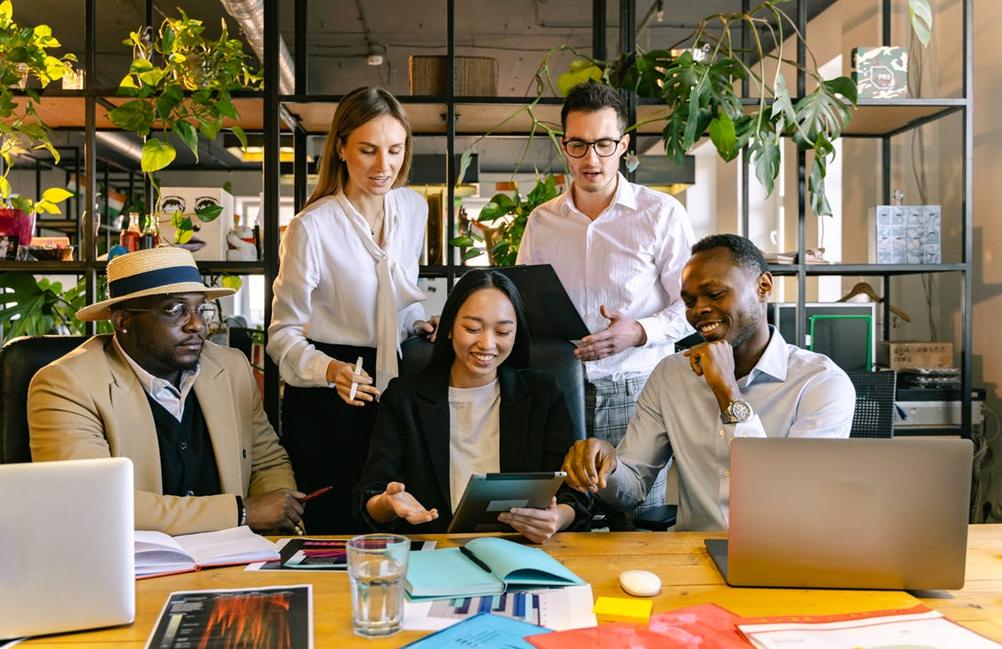 The best companies are those that continually strive to create a diverse and inclusive workplace where people from all walks of life feel at ease. As it turns out, creating HR and recruiting teams have a pivotal role to play in ensuring D&I cut through every aspect of the organization.
Why is this necessary? Well, data from reliable sources suggest that;
-- As much as 67% of job seekers prioritize workplace diversity as a key factor.
-- About 50% of current employees would like to see their employers do more on diversity.
-- Higher female representation in C-suite level positions may generate up to 34% more returns for shareholders, according to research by Fast Company.
-- Organizations with higher-than-average diversity may report up to 19% higher innovation revenues, according to Harvard Business Review.
Above all, isn't it the right thing to create a workplace that promotes fairness, equity, and respect for people of all races, gender, age, nationality, ethnicity, gender, language, etc? If it is, then how do HR and recruiting professionals play into the mix? Here's what we know;
1. Start with creating a diverse recruiting team.
Promoting diverse hiring is obviously a key thing for businesses that want to create a diverse and inclusive workplace. We, however, recommend that this starts with creating a diverse recruiting team. This will help put forth a positive image for prospective candidates so they can rest assured that the recruiter, and in essence, the company, is committed to diverse hiring and ultimately, creating a diverse and inclusive workplace.
2. Recognize and remove existing biases.
There will always be existing prejudices on the part of the recruiters, whether we agree or not. To ensure this does not become a problem, such biases must be recognized to pave way for removal. Recruiters should conduct a thorough mindset evaluation to effectively remove biases and prejudices that may get in the way of a diverse and fair hiring process.
3. Consider diverse recruiting sources.
Recruiters have to reach out to diverse candidates as this must be the case throughout the hiring process. For companies that want to access a diverse pool of candidates, the internet and social media platforms like LinkedIn, for example, provides a solution. This also fits in perfectly well in the COVID-19 era where most parts of the hiring processes are increasingly becoming virtual. This can also help small businesses, especially those with limited budgets to reach diverse candidates for the right skills and talents.
4. Standardize the hiring process.
The hiring process should be standardized to avoid prejudices that may trigger conscious or unconscious biases in the hiring process. For example, several recruiting teams have tried strategies such as removing names, gender, and even the name of a candidate's college or institution of learning, to avoid different forms of biases that could impact hiring decisions knowingly or unknowingly.
How OCC Fosters Diversity and Inclusion in the Contact Center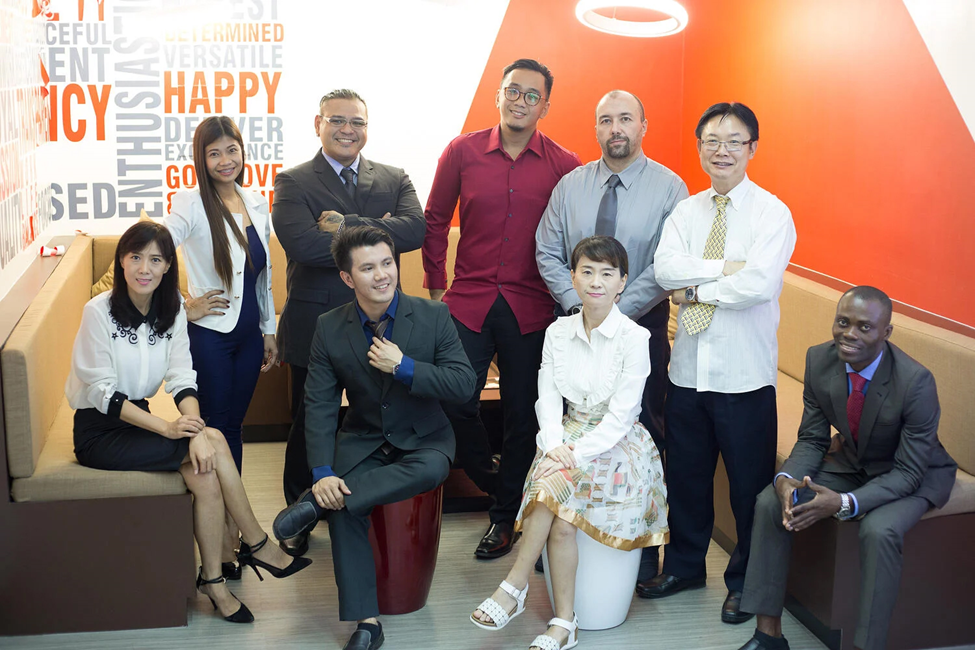 One Contact Center has always promoted diversity and inclusion within its workplaces since forever. The agency has implemented diverse strategies over the years to keep up with its D&I goals.
For the folks at One Contact Center, diversity and inclusion is more than just a policy or another buzzword. The contact center/BPO agency has D&I well ingrained into the company's culture and DNA. Here are three ways One Contact Center is actively working to promote cultural competencies within its work environments;
Treating All Employees Fairly as Individuals
Ensuring D&I means giving everyone their own fair share of opportunity regardless of their cultural, ethnic, gender, sexual, religious, and diverse backgrounds. One Contact Center is acting on the knowledge of all these to ensure fairness and respect in the treatment of every employee in its contact centers as real and unique individuals.
Promoting Cultural Competencies within the Workplace
One Contact Center is working tirelessly to help employees improve intercultural competence; gain a conscious knowledge of their own social identities, which in turn informs their view of the world and other people. This helps employees interact better with each other as they can form more meaningful relationships that often extend further than the four walls of the contact center facilities.
Revamping HR and Recruiting to Drive Diversity and Inclusion Across Every Level of the Organization
Finally, it's important to understand just how important the HR team can be in ensuring any organization meets its diversity and inclusion goals. For One Contact Center, four things are very important with regards to this;
Assembling a Diverse Recruiting Team
Identifying and removing conscious and unconscious biases that may exist within hiring processes.
Recruiting contact center agents and other employees from very diverse sources, and;
Standardizing the entire hiring process to ensure the company can successfully attract and engage the best talents across different backgrounds.
Conclusion
There are a million and one reasons why your workplace should strive for more diversity and inclusion. Inclusion, on the other hand, is more than just numbers. It's more about creating a culture of belonging and making sure that employees know their voices and concerns are heard. So far, this approach to D&I has been successful for One Contact Center. More importantly, the organization recognizes that this is not just a one-time thing. Ensuring diversity, inclusion, and equity should be a continuous process and OCC rightly treats it so.