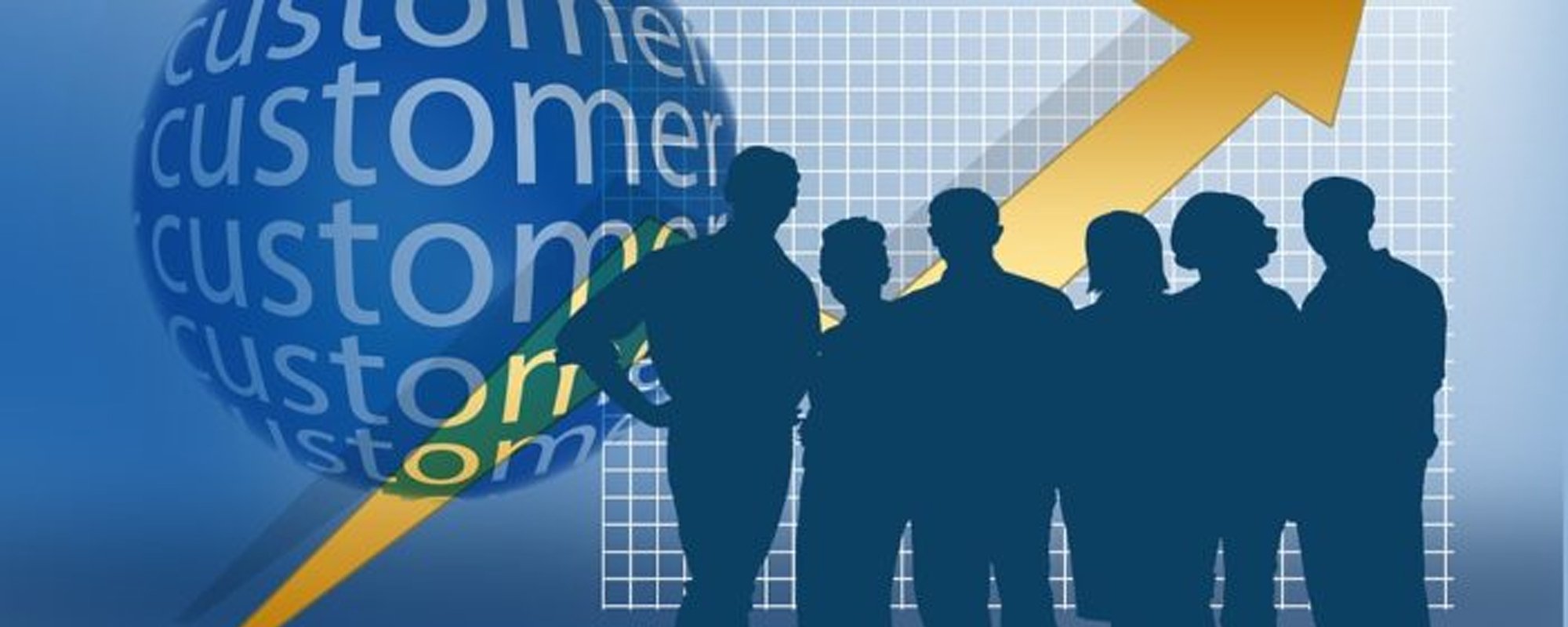 Customer service has always been a key to success in the banking industry.
This has always been the case, even before the COVID-19 pandemic caused the greatest economic disruption that most of us have yet to witness throughout our whole lives. Clients in the financial services sector want personalized services and an exceptional experience. While businesses may think it isn't fair comparing their service quality to other businesses outside the financial sector, say like Amazon, the modern standard for customer service; as much as 41% of clients may switch banks due to a poor experience.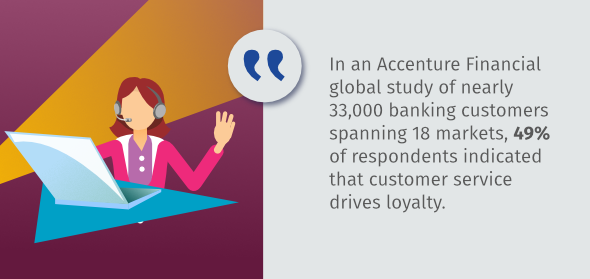 That is enough to get anyone or a serious business to rethink their strategies.
So, even if you have a good customer service strategy and reputation already, there's almost always ample room for improvement. This guide will help banks and other players in the financial industry to get a better glimpse of how they can improve customer service, in these most challenging times. But before then, perhaps we should take a close look at the current state of health of the financial services sector.
Implications of the COVID-19 Pandemic in the Financial Services Sector
The financial industry, much like every other sector did not have the luxury of time to respond and adjust to the current coronavirus pandemic. This industry was in a very good position, stronger than anything we've seen since the 2008 financial crisis. The unprecedented growth in this sector, coupled with the impressive digital transformation going on in the sector, have however been threatened by the coronavirus.
It's no longer business as usual and hardly will banking ever be the same again. Banks and other businesses must adapt their services and operation to the current reality. These businesses and employees must also rethink how they conduct businesses as well as how consumers get to manage their finances.
There is a need for a comprehensive reinvention amidst the disruption. Players in the financial sector must understand how consumers expect them to respond to their financial needs at a time like this. A whole lot of aspects of the financial services industry need reevaluation from how companies use data to impact marketing and innovation to how they can improve the digital delivery of financial products and services for the best possible customer experience.
Redefining Service in the Age of the Coronavirus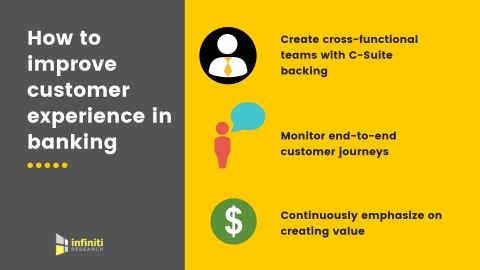 At a time like this, banks and financial institutions have a duty to reach out to their customers to show genuine care and support. Businesses can expect their consumers to need more guidance and advice in these uncertain times. So, there should be strategies to ensure constant updates, education, and engagement.
And as far as customer communication and engagement are concerned, two things are important;
Expanding relationships and personalization, and
Doubling down on innovation and digitalization
But all of these point to one thing, improving customer experience.
Banks and financial institutions need to commit more efforts to improve customer experience in their bids to build strong and resilient businesses that can survive the pandemic and just about any other crisis.
One Contact Center – Making Your Customers Happy Is Our Hobby
Learn what we do naturally to improve customer experience, brand loyalty, retention, increase in revenue and lower costs. Contact us today!.