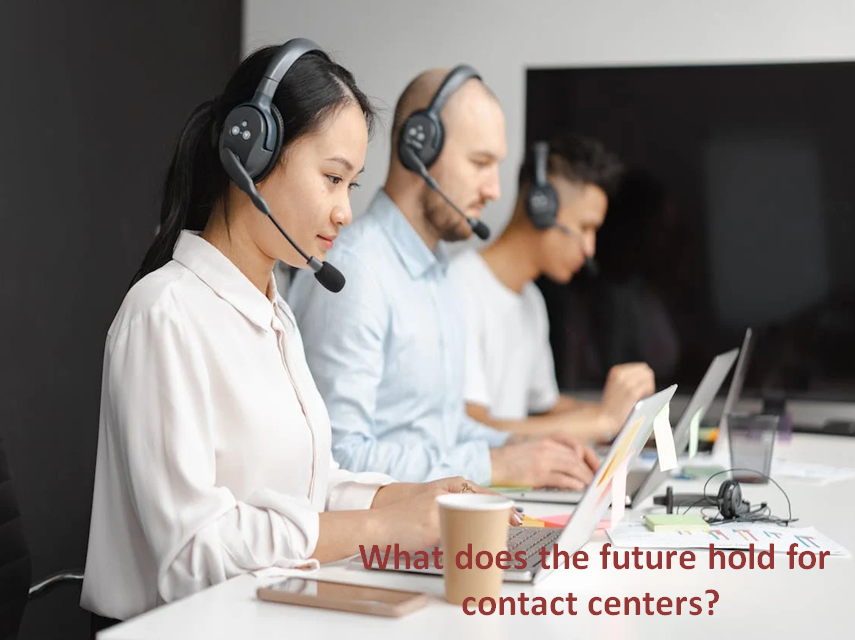 What does the future hold for contact centers?
Is the call center industry now dead?
Well, the answer is NO! Contact centers are well and thriving.
The COVID-19 pandemic impacted industries across different sectors on multiple levels. And as it turns out, the call center industry was not left out. In the aftermath of this huge disruption, many people have come to question the future of this industry.
This industry has changed and adapted from what it used to be. Going forward, contact centers would also play a big role in the quest for economic resurgence as the world emerges from the disaster that was the coronavirus.
Tough call center industry challenges amid the coronavirus
There are many new challenges facing the call center industry amid the coronavirus. According to a survey by J.D. Power, no less than 55% of companies have reported a significant increase in the "Average Handle Time", since the onset of the pandemic.
In another research by CGS Inc, a computer software company software, one-third of CX leaders report increases in call volumes as well. The call center industry is up against unfamiliar challenges but somehow, it has managed to hold up well in the face of the current crisis.
Working from Home
In the J.D. Power study, we earlier referred to, 86% of the customer service agencies revealed plans to implement remote work models even after the pandemic.
While they talk about telecommuting in the contact center industry has been rife since decades past, the coronavirus has accelerated the adoption of this work model. But with this comes new challenges. First, there are going to be a few technology limitations with contact center agents working from home. Then there are also talks about data privacy issues and security concerns. Hopefully, as time goes, all of these challenges would be duly addressed.
Contact Center Staffing Challenges
Recruiting and talent acquisition have always been big challenges in the labor market. Somehow, the pandemic has aggravated this challenge.
Contact center agents need to rethink their hiring strategies to ensure they get skilled and qualified candidates to fill open roles. This is important as the contact center agency jor requires a set of skills to ensure proper service delivery.
Technology Limitations Challenges
There is an array of challenges lurking behind the sudden adoption of remote work models for the contact center industry. David Roe, in a piece for Reworked on the technology-induced productivity challenges facing the WFH work model, noted that the digital employee experience has greatly suffered amidst the switch to remote work.
Employees suffer from a range of tech issues from having difficulty using VPN to access critical work software to Wi-Fi connectivity and reliability problems, among others. The good news, however, is tech organizations are also now living up to the expectations of delivering an excellent experience for employees to ensure productivity and efficiency.
Conclusion
Contact center employees, as well as leaders, need to rise up to the occasion to navigate the new challenges posed by the pandemic.
This can include a variety of things from implementing newer technologies to better the customer experience, ensuring employees get a great grasp of the technologies at their disposal to ensure productivity, among other strategies to ensure high levels of service as call center agents navigate their day-to-day operations in the unfamiliar terrains of remote work.
One Contact Center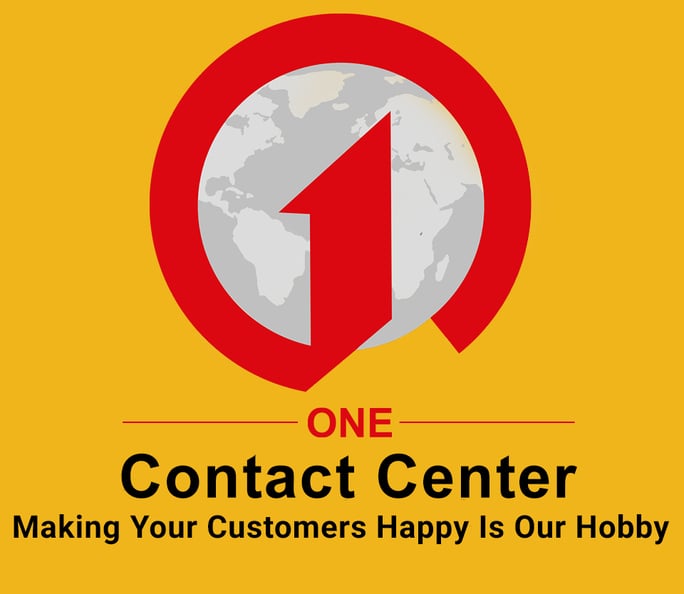 One Contact Center offers call center support and BPO services for small businesses to startups and international brands.
If you're keen on boosting your customer experience with reliable support services, please, contact us today. We'll be more than happy to help.