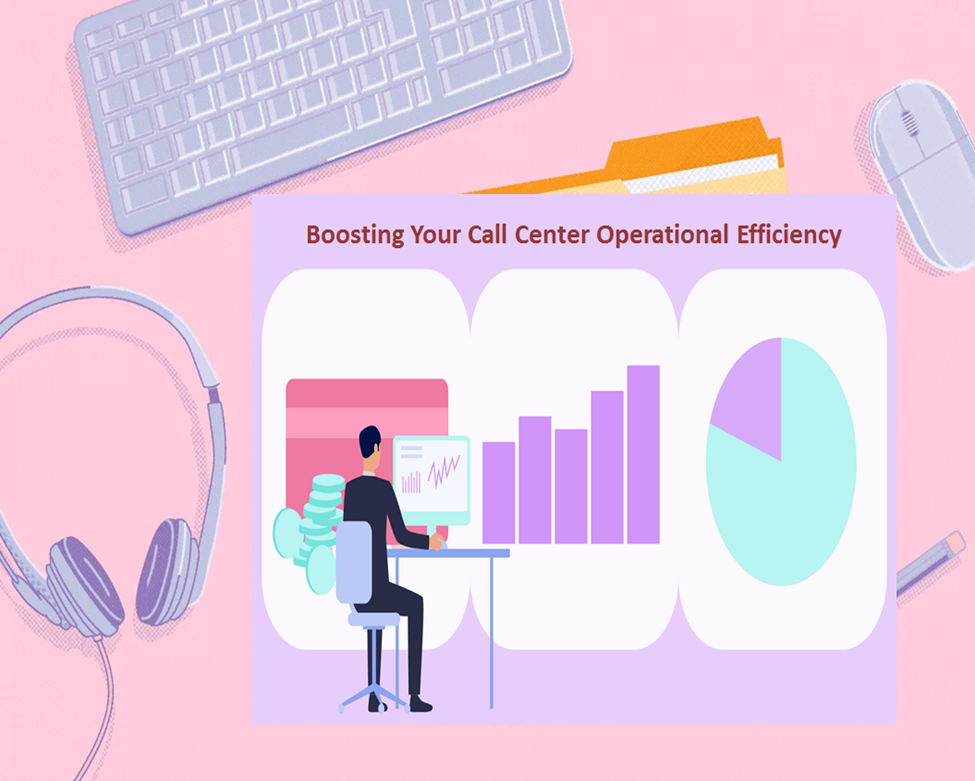 Imagine just how much work and effort goes into handling hundreds or even thousands of inbound calls in the call center every day. Customers expect and want an immediate and reliable service that assists and communicated with them.
Most people will agree that it's very easy to get complacent when faced with this kind of challenge. But this sector of customer support can punish you harshly for fooling around.
To ensure you keep delivering an awesome patient and customer experience in the 'new normal,' here are five highly effective call center strategies that work for healthcare businesses trying to boost call center efficiency;
Get your call center prepared for a crisis.
If there's one thing businesses should learn about the pandemic, it is that disaster can strike at any time -whether or not you're prepared. Call centers, therefore, have to be set up for the worst-case scenario. If you're not well-prepared for a crisis, the effects can be very devastating.
This is why we highly recommend choosing the right call center partner (like One Contact Center) in our guide on navigating the post-pandemic contact center, as this can make or break your customer service/experience during the most critical moments for your customers.
Reduce customer hold times.
Customers have wide-ranging expectations when they call your business. While they may not expect that you should answer right from the first minute, they can get extremely frustrated when they have to wait for much longer than necessary.
In a recent post, we discussed why even the pandemic is not much of an excuse for poor customer service —one of which is when customers have to wait till eternity on queues or on hold. Here are a few tips to help cut this to the barest minimum;
Develop a call management plan that reflects your goals.
Educate agents and empower them to make critical decisions.
Offer to return calls (and do return them) when call centers appear swamped.
Create self-service options like email, live chat, etc, to augment your call center support systems.
Look out for agents' satisfaction and well being.
According to data from Gallup, employee engagement is a critical driver for growth in any industry. Organizations with high employee engagement are 21% more profitable than those with low employee engagement. Unfortunately, only 15% of employees are highly engaged, globally.
It's high time call center managers and decisions makers turn the table on employee wellness and satisfaction. This should start with creating a supportive atmosphere where individual agents can thrive, among a host of other things. Organizations should also consider ongoing training and coaching to help employees adapt to emerging trends. In the end, keeping agents happy and engaged will rub off on the quality of service they deliver, whether for good or bad.
Review your call center systems and processes regularly.
To ensure agents deliver excellent customer support services consistently, it's important to regularly audit the systems, technologies, messaging, and every moving part involved in the call center services and procedures.
Part of this includes making sure that system tools and technologies are properly set up and working in order. This can also mean looking out at your messaging strategies to ensure that agents are not delivering conflicting messages and information. Regular review and analysis of these and other similar things will help ensure consistent quality service delivery as far as call center services are concerned.
Leverage data to power your decisions.
First-Call Resolution (FCR), Average Call Duration (ACD), Average Speed of Answer (ASA), etc! We recently discussed a bunch of important call center metrics you need to focus on to improve call center operations.
The good thing is that many of these metrics are readily accessible within your systems. It helps greatly to leverage this data while making most decisions around contact center operations to guarantee the best possible results.
Conclusion
More organizations are now outsourcing their call center services to supercharge customer experience for their clients. It's necessary that you only go the road with the right call center agencies to reap the true benefits of your investment.
Here at One Contact Center, we ensure to tick all of the boxes at the right places as far as strategic and operational processes are concerned. These five strategies we highlighted above will serve as a great starting point for serious call center agents committed to helping their clients get real customer support value and maximize their CX investment dollars.
One Contact Center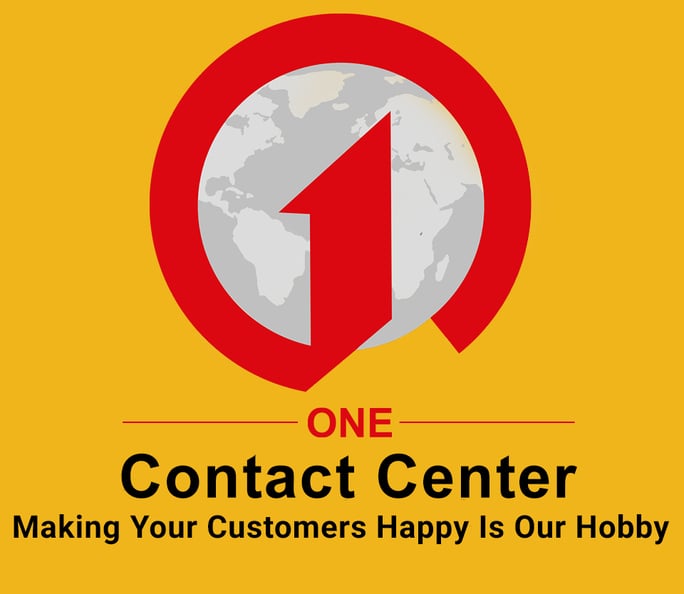 One Contact Center offers call center support and BPO services for small businesses to startups and international brands.
If you're keen on boosting your customer experience with reliable support services, please, contact us today. We'll be more than happy to help.