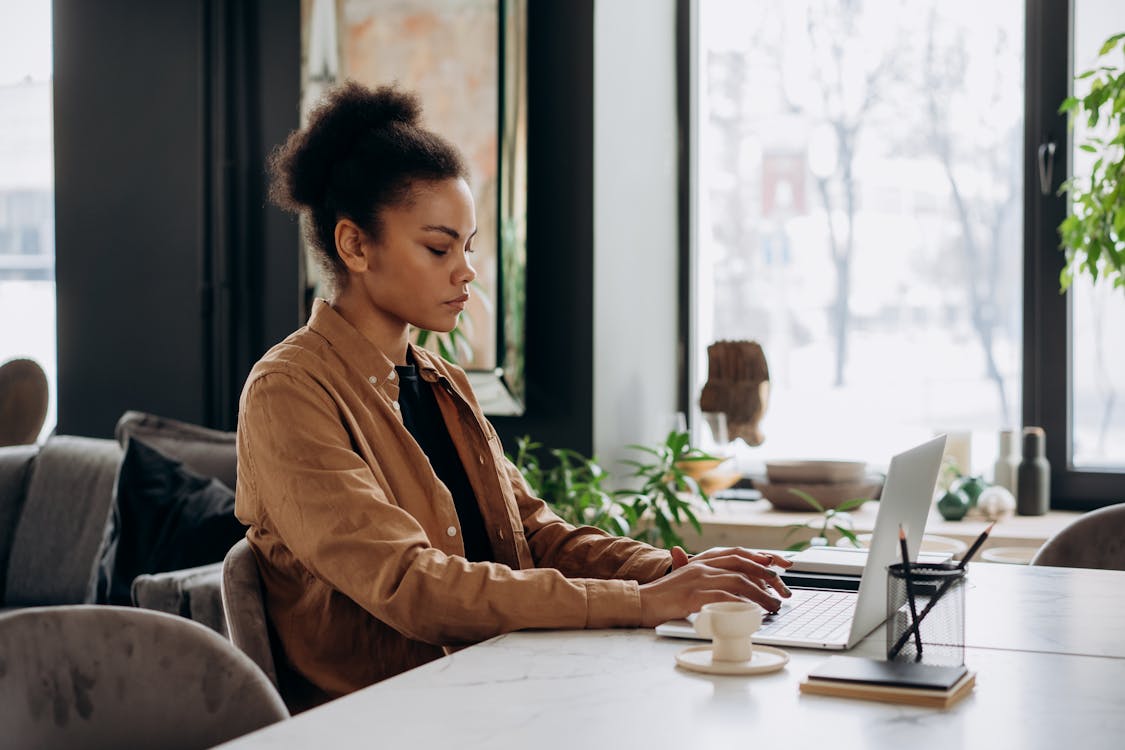 As a business owner or a solo entrepreneur, you do great to have successfully grown your business to the point that you can't handle everything on your own anymore. You've got a lot of tasks that you need to finish, but you don't have the time to do it all by yourself.
As a business owner like you, it is not humanly possible for you to manage and take care of every aspect of the business yourself. The answer is simple: Outsource virtual assistant services today!
When it comes to outsourcing virtual assistant services and telemarketing services in the Philippines, One Contact Center is the company to call. With OCC's one or a team of professional virtual assistants, you can now forget about the time-consuming routine tasks and concentrate more on growing your business.
Let OCC virtual assistants manage your needs ranging from answering customer queries, managing your inbox, replying to emails, maintaining databases, managing your schedule and social media, researching online, data entry works, and many more. Get started outsourcing your virtual assistant needs today and reap the following benefits:
Industry Expertise

Professional Team

Lower Operational Cost

High Technology

Save on Space

Enhanced & Increased Productivity

Save Time & Money

An All in One Solution
By hiring One Contact Center as your outsourcing and call center in the Philippines, you not only get the job done but also get it done in a much more professional manner. This is because OCC'S virtual assistants are industry professionals with substantial work expertise.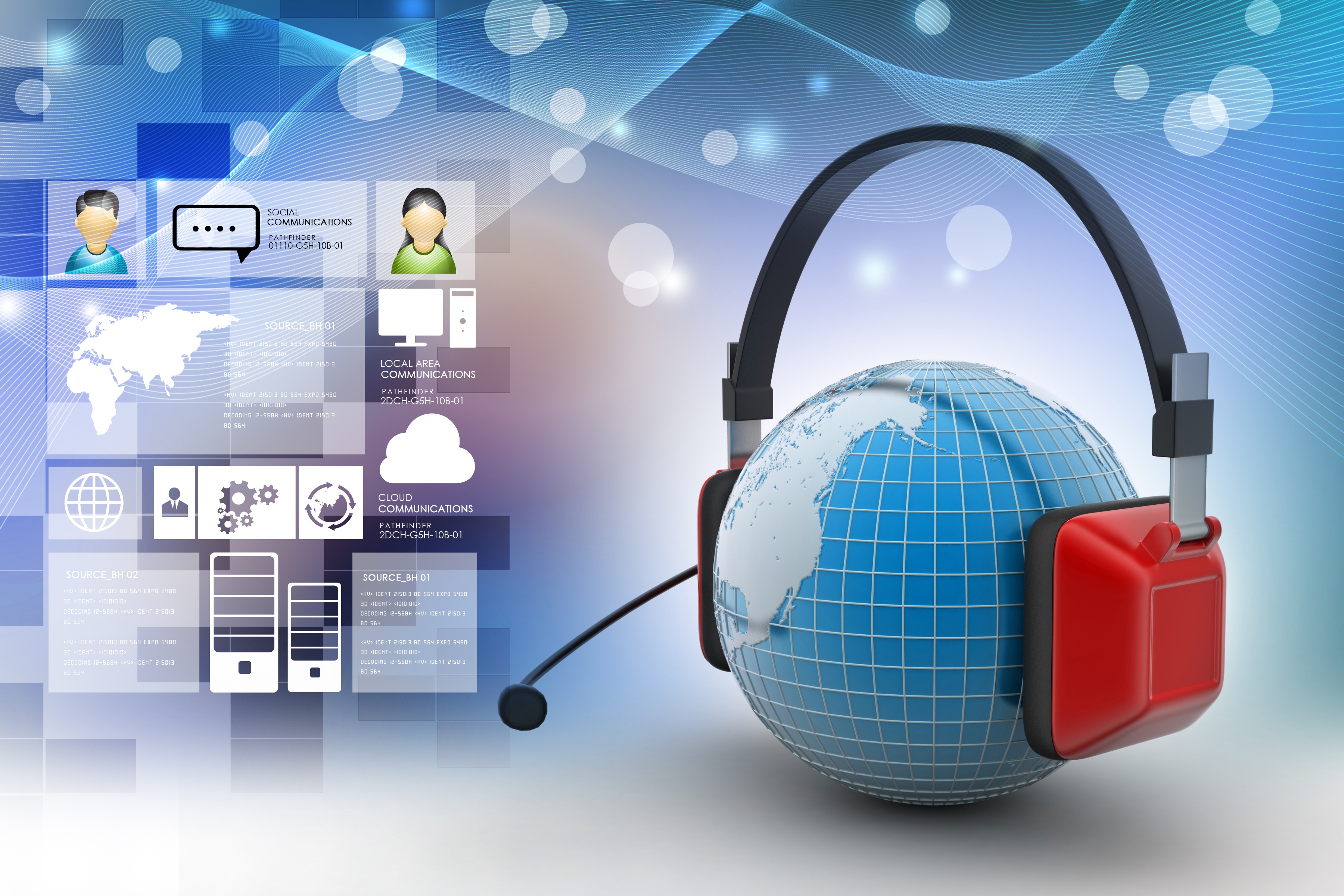 With OCC, your business can get a team of professional virtual assistants that is highly experienced and equipped to manage precisely the tasks you require.
In addition to virtual assistant services, One Contact Center also specializes in other outsourcing services in the Philippines, like call center, telemarketing, and appointment setting service. We can significantly improve your customer service experience and cut your operating cost by up to 60%. For two years, we ranked #1 in Customer Service support in a prestigious 3rd party benchmark study. We offer customer service, social media, email, and chat support.
Visit our website to learn more about One Contact Center and our services.