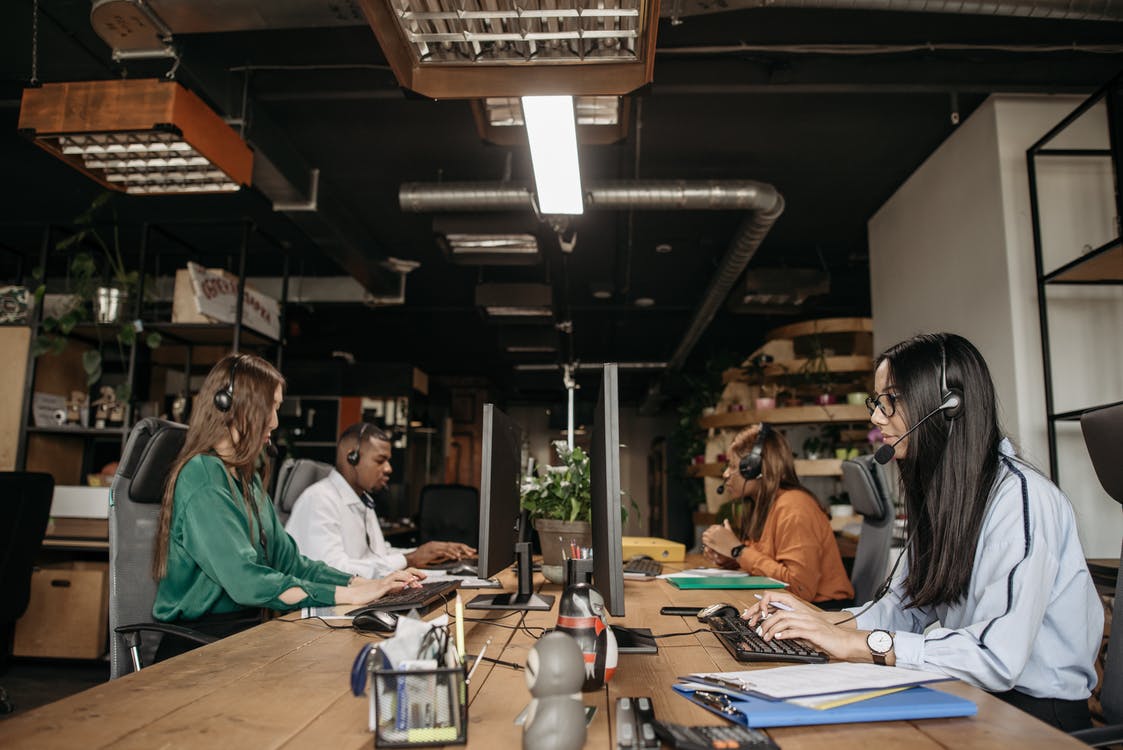 For businesses like hotels, transportation, travel and tours, spas and entertainment, bookings and reservations are the key to their success. When these businesses have problems with the way they handle their bookings and reservations, expect complaints and loss of customer and revenue. That is why hiring a professional and dedicated contact center to handle these businesses' reservations and bookings is crucial for their success.
You may not have known, but companies outsourcing their online booking and reservation services are at an advantage over their competitors who aren't. Your outsourced telemarketing services should not necessarily be confined to the premises of your business premises. Today's rapidly advancing technology has made remote working easier and if there is something very amazing that this brings, it is the ability to outsource several non-administrative tasks and functions in your company to professional outsourcing firms.
Signs that it's TIME to Outsource Your Online Booking & Reservation Services
SIGN #1: Your Leads Are Poor and the ROI Is Not Impressive
SIGN #2: You're Under-achieving Your Business Goals
.SIGN #3: You Have Scheduling and Time Problems
Benefits of an Outsourced Contact Center to Handle Online Bookings and Reservations
Outsourced call center services for your hotel, travel and tours, entertainment and transportation business with online bookings and reservations offer many distinct advantages including:
Increased Booking & Occupancy
24/7 Support
Reduced Cost of Turnover & Training
Captured Hot Leads
Increased ROI
Improved Social Marketing Ratings
Dedicated online booking and reservation service providers would help you achieve unparalleled customer service and satisfaction. They are able to work behind the clock to ensure your customers are well-attended without worrying about inexperienced telemarketers or inconvenience that may come with any time of the day. Outsourcing your telemarketing services would help you improve focus and productivity. Delegate your telemarketing tasks to trained professionals and you can watch your company improve not only on customer support and marketing issues but also in the areas of productivity.
One Contact Center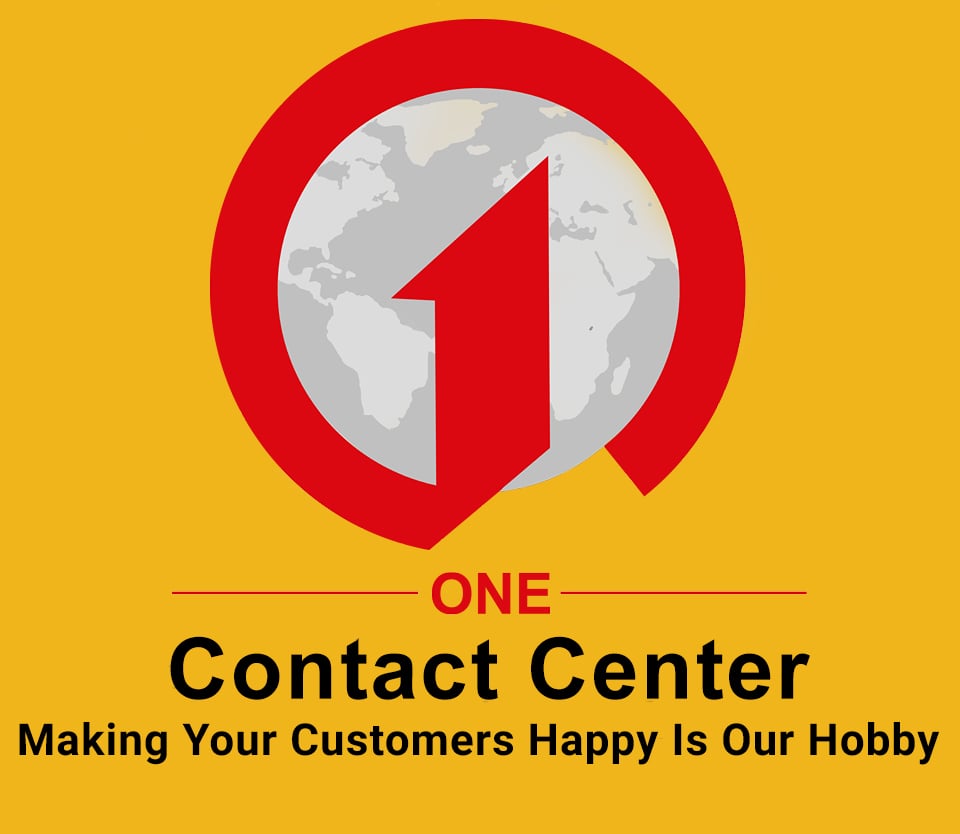 One Contact Center offers outsourced booking and reservation services, virtual assistance, call center support and BPO services for small businesses to startups and international brands.
If you're keen on boosting your customer experience with reliable support services, please, contact us today. We'll be more than happy to help.