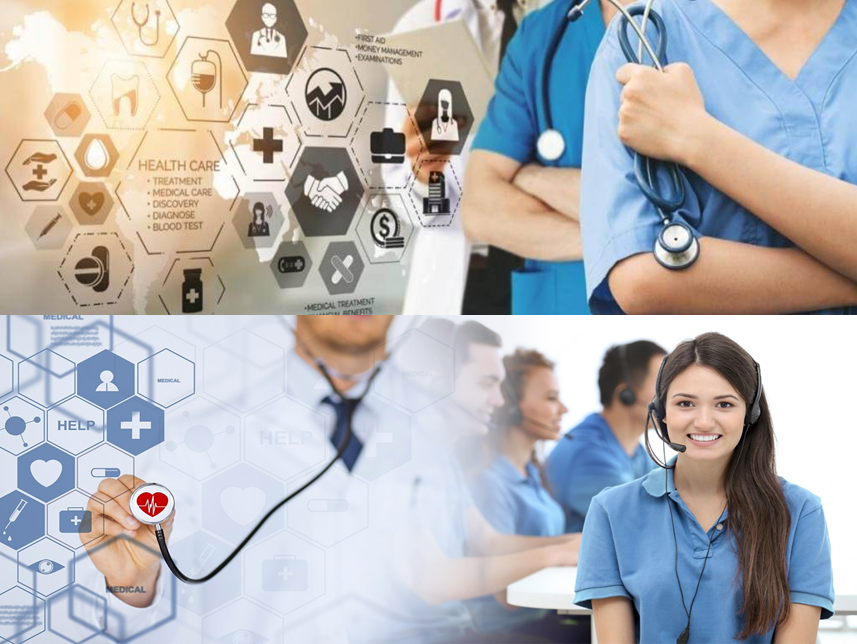 As the healthcare industry continuously changes, many clinics and healthcare organizations today are keeping up on the trends and regulations that significantly impact the industry. From initial consultations, treatments to follow ups, medical organizations are expected to always strive for excellent customer service. To be able to meet this expectation, they use the service of outsourced call centers to handle their customer support needs while they focus on their core businesses. The question of many— is outsourcing call centers worth the investment?
Customer support is one aspect of the healthcare industry you would not want to joke with. As simple as it may seem, it can also get very complicated. When done the right way, customer service can usher in unprecedented growth. To ensure this is offered consistently without hindrances, you may want to consider outsourcing your call center services. These and the other reasons we'll discuss are the most important reasons your clinic or healthcare organization seriously needs to give a thought.
Flexibility of Operation
Outsourcing your healthcare call center services brings about flexibility and ease. Rather than pay a fixed cost in salary or installation of infrastructure, call center firms are paid based on the volume of work they've done. The flexibility here can be of greater use when starting out your business or expanding into new markets.
Consistency and Responsiveness
What happens to your healthcare patients or clients when they suddenly need to get across badly but you're unavailable? You can easily picture the sadness and disappointment, but with a call center services firm handling this for your company, your rate of responsiveness will be fast while your availability will be consistent.
This can also come into good use during holiday periods when demands are often higher than what your typical in-house team can attend to. In this case, a call center outsourcing firm will make light work of this to ensure our customers remain happy and satisfied.
Trust and Reliability
For healthcare companies or clinics that want to cultivate a reputation for trust and reliability, having reliable and responsive customer support in place is key to attaining this status. A healthcare call center outsourcing firm is also important if you want to attend to your clients' complaints and inquiries on schedule. When you are able to maintain consistency in doing this over a period of time, you'll find your company has gained the trust and confidence of clients.
Affordable Customer Service
With call center outsourcing, you'll be able to service patients and customers' complaints and attend all forms of inquiries. This also comes at a price far below what it will cost you to operate an in-house team, and much less affordable than it will cost you to constantly service and replace communication infrastructure as at when due.
Expansion into Foreign Markets
It's common for companies to expand over international boundaries. In cases like this, foreign outsourcing firms that understand the foreign culture as well as a good grasp of the language will be helpful to cater to clients or patients on the other end of the border. This as well will come at a flexible and affordable rate.
These are just a few of what you stand to gain when you outsource our call center services. However, your success will still depend on the quality of the firm you hire to handle this. This is why you'll have a reliable firm like One Contact Center to provide your clients with excellent customer support. Things like these need commitment and dedication, and One Contact Center embodies everything you'll need to make your customer service an ingredient for branding and long-term growth.
One Contact Center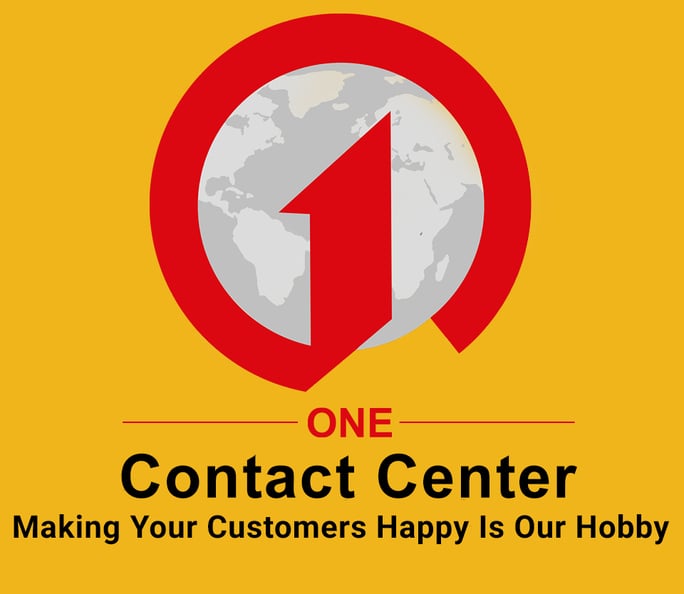 One Contact Center offers call center support and BPO services for clinics, healthcare and small businesses to startups and international brands.
If you're keen on boosting your customer experience with reliable support services, please, contact us today.