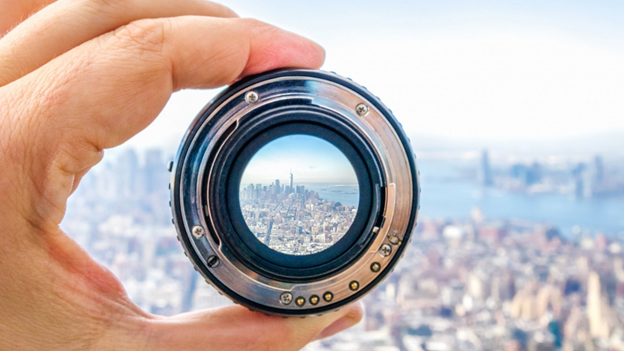 We never could have guessed that cribbing and wishing to stay at home just for one more day and not go to school or job would backfire to this amount. Now that we are stuck at home for what feels like an eternity, we just want to go back outside and mingle with our friends. During our sentence to the home prison, we tried all the different trends and challenges that we could, posted out diet plans and workout routines, and even completed all the shows that were pending for ages. But when the time came to log in to our working credentials and give in to our 9 hours of slogging time, it felt extremely hard to focus.
Working in our comfort zones affected productivity significantly. With mobile phones buzzing constantly with notifications and the fridge door at our arms' distance, focusing on the small screen seemed nearly impossible. I was in the same boat as everyone else. However, just to compensate for the time wasted, I came up with a list to focus while working. Here it goes:
Making Desk Space Is as Important as Making Headspace.
Your efficiency significantly increases when you have fewer distractions in front of you. Just like a clear mind helps you to focus on your goal, similarly, a "notification-less" desk keeps you away from distractions. By far I have figured out that having a laptop, notepad, pen and water bottle is more than sufficient to work for longer hours without getting sidetracked. At times having a potted plant or a small bobble-head would just be a great companion during your stressful hours.
Shout-out to Your Productivity
Sometimes letting everyone know your working hours helps you stay away from random 3 PM conversations. Everyone is missing everyone in this pandemic and cannot get enough of video calling throughout the day. But doing the same even while attending a meeting or lecture could prove disastrous. This may include unmuting yourself in the meeting while you rant about your extra gained weight to your best friend.
Switch on Your Noise Cancellation Headphones
You have to make sure that all your other devices are on silent. You cannot afford to lose your focus with every notification alert. You can check the updates from your favorite Kardashian after your working hours; their tweets will not go anywhere. On the other hand, I have experienced that playing Jazz music on a loop helps me focus better.
Everyone faces the morning blues before starting to work, be it in the office or at the comfort of your home. So how do you get rid of the blues? Just start working, it is that Simple! Once you start checking your mails, planning out your to-do list for the day and updating your manager, you would get in that working inertia. And as Newton states in his first law of motion: We stay in a constant state of inertia, until an external force in the form of notifications does not distract us.
To sum it up, it is essential to plan out our daily tasks, set milestones, endure through it and get realistic. You were habituated to working at offices, but that habit will change eventually as you start accepting the "New Normal" and make the most out of it in the pandemic era.