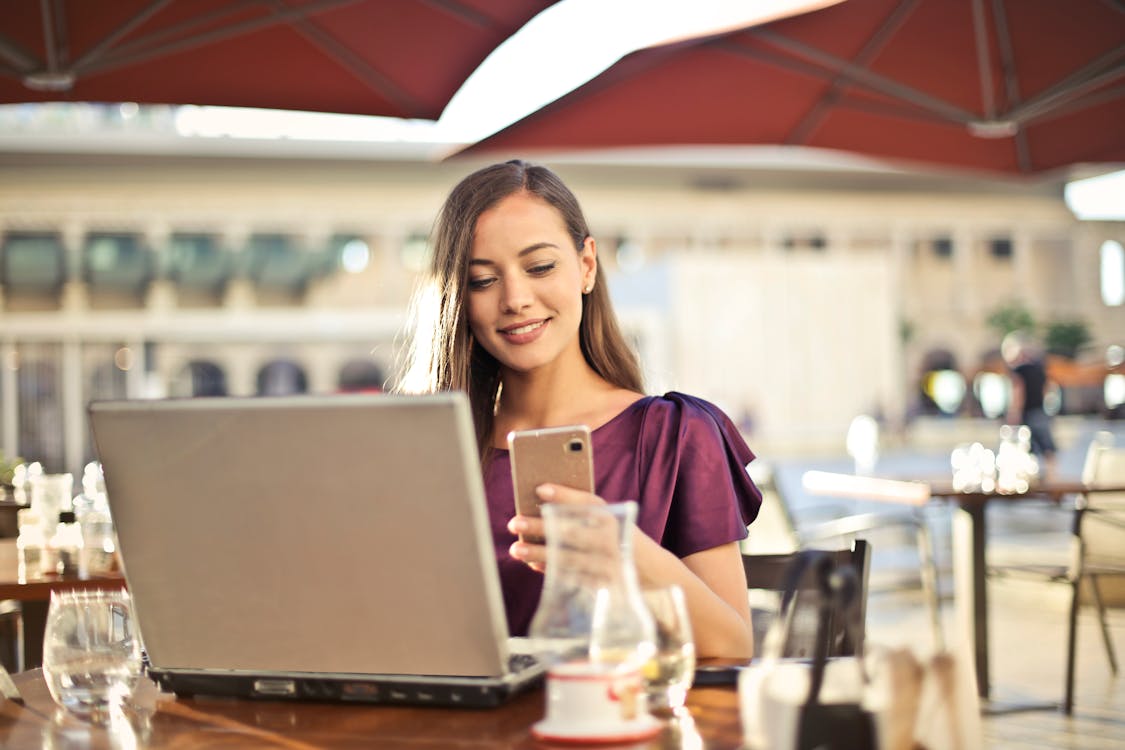 An effective customer experience strategy is a must for increasing the loyalty of customers and improving customer satisfaction. Today, the competition is so high in the business world that organizations cannot afford to lose their customers. Customers have now become the most important business entity for organizations. It is necessary for organizations to apply a proper strategy that could improve customer satisfaction.
Most of the organizations use call center outsourcing services to provide support services to their customers and keep them well satisfied. This blog reveals some of the things that could help organizations in improving customer satisfaction through call center outsourcing services.
Never Compromise with the Quality
It is important to understand that your customers should be given the best of everything. Your customers get in touch with you through customer support services and other call center outsourcing services that you implement. It is vital to provide them a great experience while dealing with them. The important thing here is to never compromise on the quality of your services. High-quality call center customer support services always result in an improved rate of customer satisfaction.
Train Your Agents Well
Your agents represent your firm in-front of your customers. Therefore, it is necessary that they are well trained and have proper knowledge. Organizations should conduct regular training sessions based on proven methodologies so that their agents are groomed well for the job. Skills, as well as knowledge of the process and the company, are essential for delivering enhanced customer satisfaction.
Reduce the Time to Answer
Nobody likes to wait on the phone. Your customers too won't like it if you make them wait for a long time before they can speak to an agent. Implement strategies and work internally to reduce the time to answer customer calls. However, this does not mean that you should compromise with the quality of the services in any way.
Keep your Agents Happy
It has been rightly said by someone that happy staff is equal to happy customers. Call centers should try to keep their customers happy at all times. The concept behind this strategy is that when agents are happy with their service provider, they start to care about their customers and show more loyalty towards the company. Provide them a good working environment with proper opportunities for career growth. Further, provide rewards and incentives to them according to their performance.
Be Approachable to Agents
Call center managers should be more approachable to agents and try to create an environment where agents can freely share their thoughts and ideas with them. Call centers take your business clients on a daily basis. Therefore, they have the closest insight into your customers, business requirements and current business trends. Listening to them can help in the growth of your business and better customer support services.
One Contact Center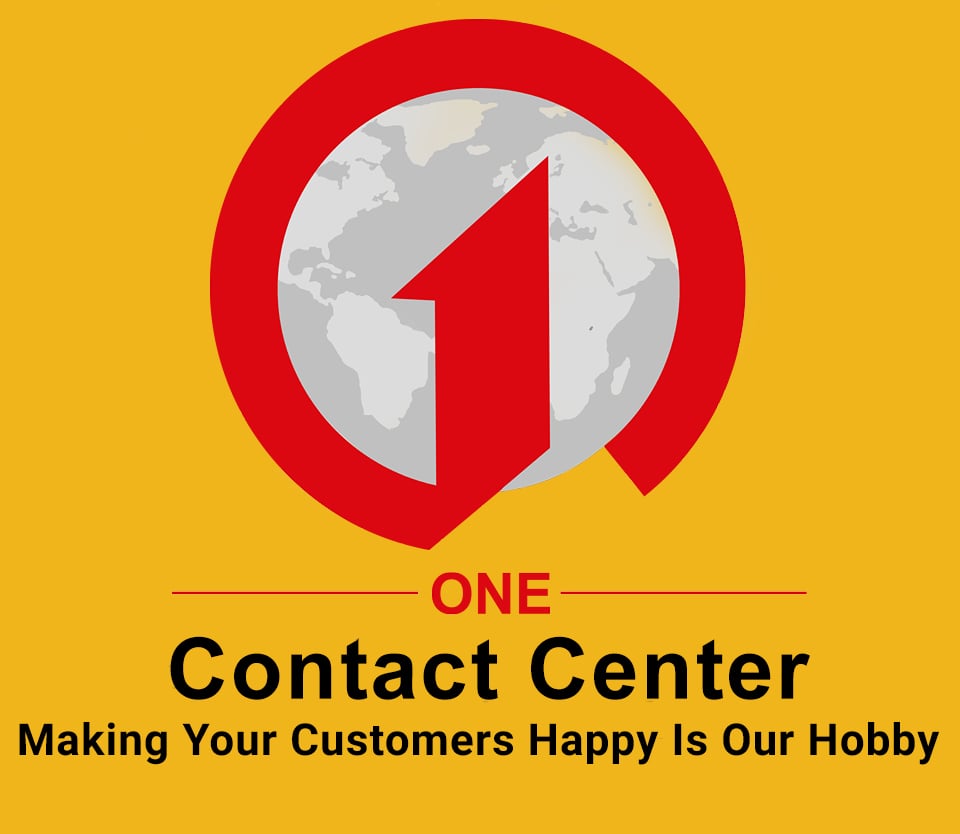 One Contact Center offers call center support and BPO services to startups and international brands.
If you're keen on boosting your customer experience with reliable support services, please, contact us today. We'll be more than happy to help.