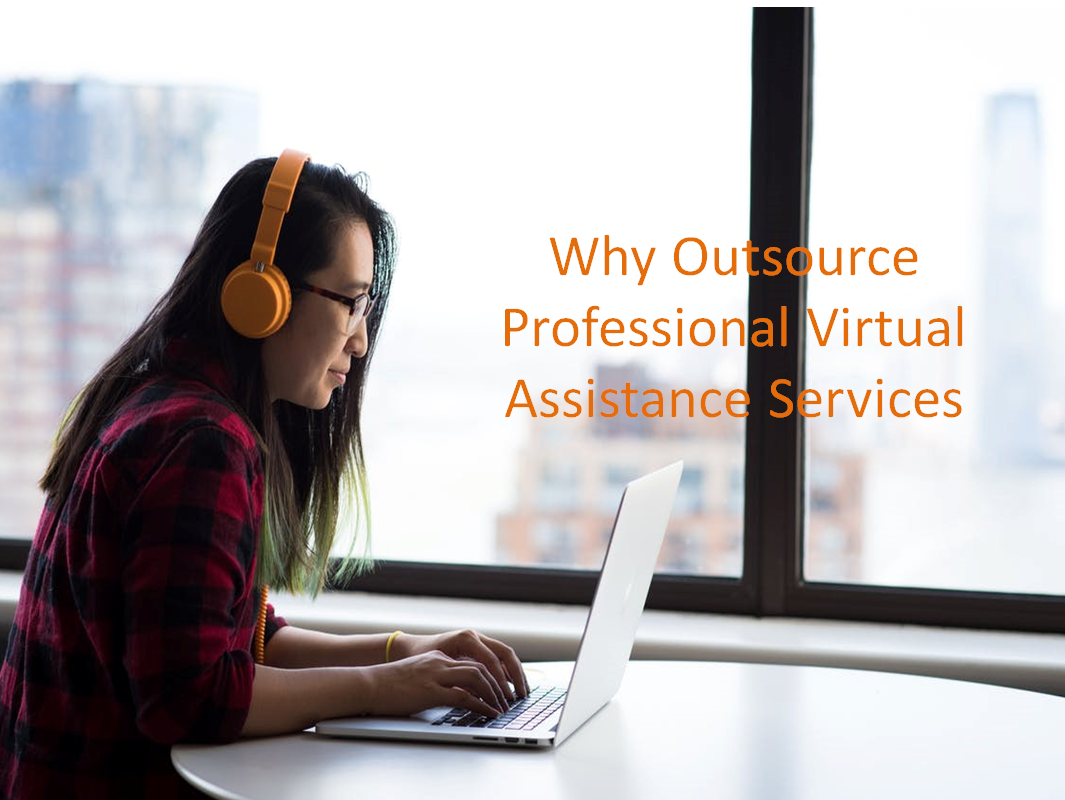 Running a business involves several bits of large tasks and includes both administrative and non-administrative tasks. Companies have to be fully serviced on all fronts and often times you simply can't hire enough people to get everything done.
These days, not only companies hire virtual assistants. Individuals and professionals such as accountants, authors, writers, celebrities, consultants, financial planners, doctors, school administrators and more do so. They partner with effective virtual assistants, maximizing the benefits of office support at a very low cost.
Virtual Assistants offer comprehensive support to entrepreneurs and small business owners. They can create an online archive for all your files, answer calls, manage your calendars, market your services and much more. They are an endless source to take your business to the next level. In today's blog, we'll be treating five (5) of the most important reasons why your business would need the services of virtual assistants. Let's see.
1. Highly Qualified And Experienced Experts
Virtual assistants are professionals who are experienced in different fields. With their many years of experience, when you are busy, your project does stop automatically as they are ready to take care of your business and help you achieve what you want while you are away.
2. Affordable and Cost Effective Services
It's always hard to hire every person you'll need for the day-to-day management of the business. Even when you do, you'll find out you'll have to pay a price in costs which otherwise would have been reduced by simply hiring a virtual assistant.
With virtual assistants, you pass your tasks and get your job done. You do not pay workers' compensation, office supplies, telephone bills, or rent. You just have to pay the virtual assistant's company, and that's all. If you hired an assistant for two hours a week, which is what you pay. This is an affordable way to delegate and get the help you need to manage your business.
3. Time Savers
Time is money and money is time. You definitely would have heard the old adage a million times, but it is true in every sense of it. Delegating your administrative duties to your virtual assistance services firm will not only save you from extra costs but also give you ample time you can spend on other productive aspects of management.
Take for example, you'll be traveling for a meeting, rather than get yourself engrossed in tasks like finding the best flight for your trip or the best venues for accommodation, your virtual assistant can handle these minor tasks while you're able to focus on the bigger picture. This is not to say that a neglect of the little things can't cause significant damage to the bigger things; if there is neglect in one aspect, it definitely would affect the overall outcome.
4. Improved Productivity and Efficiency
Want to stay productive while running at the topmost efficiency level? Then you'll surely need to outsource. Being able to focus on the core production tasks or management aspect of your business, with virtual assistance managing the other administrative tasks ensures the company remains highly productive. This makes it easier to achieve the set out the objectives and goals without the business suffering on any front.
5. Meet Your Business Needs
A virtual assistant is ideal for your specific needs. If you decide to hire a writer for your blog projects, you are sure to find someone with the exact skills and experience you need. Also, it is well known that the virtual assistants take their job very seriously and personally, your satisfaction is their main goal.
Outsourcing projects can be daunting, especially if you have little or no experience. However, once you have established a good working relationship with a virtual assistant company, which can be incredibly easy, it provides a sense of relief that is filled with deadlines and work is done to a high standard. If you have any reserves of hiring a virtual assistant, you can be pleasantly surprised by the professionalism and excellent work ethic that they show.
If the needs arise for you to outsource some projects to virtual assistants, it's important you work with professional virtual assistants who are experienced and skilled. You can find experienced and skilled virtual assistants at One Contact Center.
One Contact Center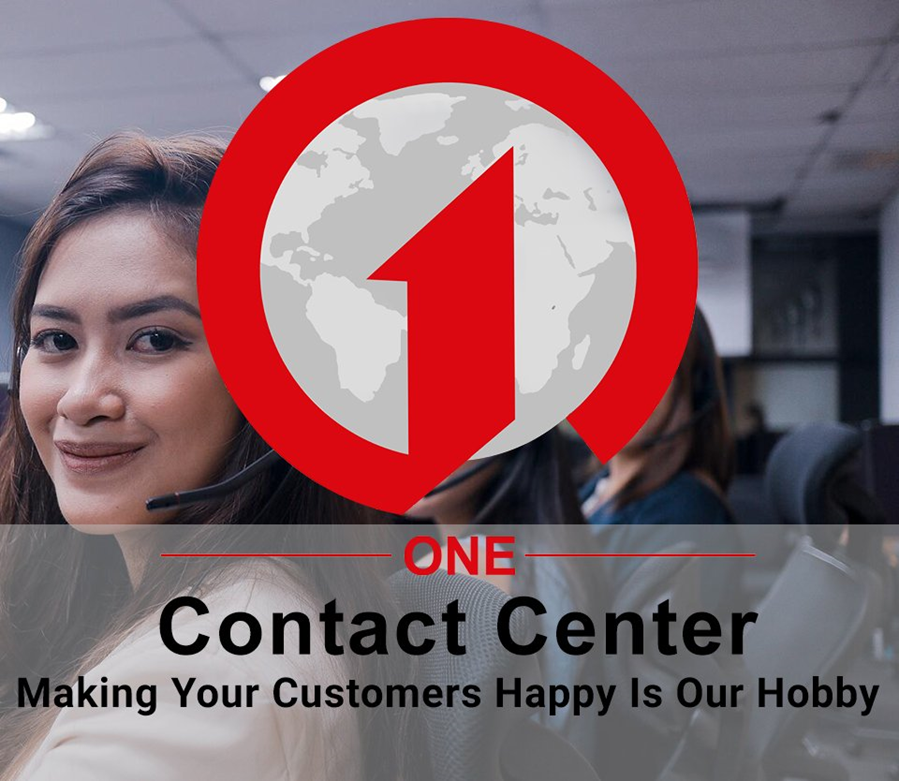 One Contact Center offers back office support, virtual assistance, call center support and BPO services for small businesses to startups and international brands. Our services can incredibly diminish your workload and help you in producing better income.
Learn more about improving your customers' experience. Contact us today!