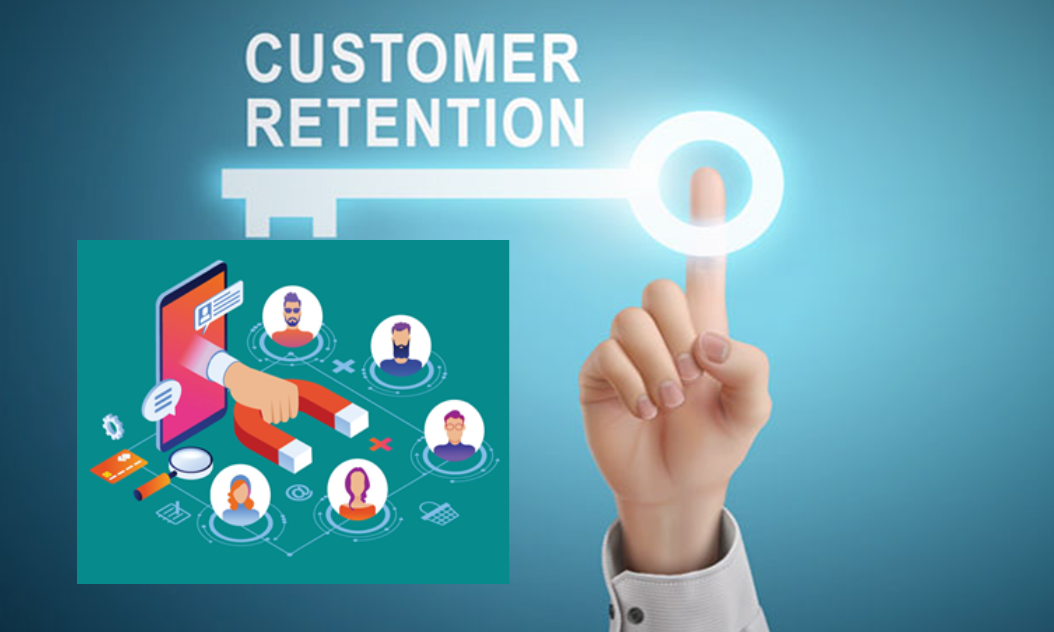 The fact is that, especially in established businesses, it is often best to focus on your efforts to retain customers. After all, what's the point of investing time, energy, and resources in purchasing customers, only to waste the power of their relationship once you have them on board?
1. Customer Retention helps in immaculately positioning your business.
One of the great things about high customer retention rates is that you are able to create an unmistakable sense of who your customers really are. On the other hand, this data is important for your customer retention efforts and provides you with tools to make customized and targeted promotions to increase your chances of success.
But, moreover, all of this will help you in your efforts to find it in the future; you will know exactly what kind of people are likely to be loyal customers - who they are, where they live, what motivates them to shop, and what kind of messages they respond best to.
Statistics show that 61% of consumers take their business to a competitor when they end a business relationship, which is why retention is critical to the success and growth of your company.
2. Customer Retention makes more "cents".
Attracting new customers may be rewarding, but it also often involves a lot of hard work and expense. The good news is that the costs associated with a repeat business are, in general, much lower. 70% of companies say it's cheaper to keep a customer than to get it, and some have suggested that the cost of buying a new customer can be seven times more expensive.
By identifying existing customers - with a keen interest in your product and a willingness to buy it - you give yourself a much stronger chance of making a sale. Studies have proven that 60 - 70% of existing customer conversions are only 5 - 20%.
Marketing for existing customers not only provides a clear reduction of your ads, but also provides an opportunity to demonstrate your commitment to profitable loyalty - a positive product promotion.
Some simple examples of promotional promotions include things like loyalty programs and birthday offers. They do not take much effort, but they show the customer that you value their culture and can be an important tool in building strong, lasting and rewarding relationships.
3. Customer Retention is faster.
Also, it is often much easier to sell to an existing customer than to sell a new one. This is because all the obstacles to shopping have already been overcome. Existing customers may need a little entreaty to increase your revenue share, and this will speed up your sales process.
After all, existing customers already know that you are a reliable company with profitable products or services. You have already given them a good business experience before, and because of this, they are more likely to buy in the future and produce more business. By comparison, persuasion that can lead to customers sometimes requires a lot of time and effort, and in the end, it is very expensive.
Most importantly, it takes a lot of time and effort to convince to lead to customer transformation, and existing customers (should) take less to satisfy. The existing customers just want a fun and consistent feel. In short, they just want you to keep your promises. If you focus your efforts on amazing customer retention, then you will find yourself making quick sales with easily appreciated customers.
Advertisers tend to focus more on customer retention because loyalty and engagement are rarely seen as strong, but this does not mean that they are insignificant. Customer acquisition is important in the early stages of a start-up business, but once you have built a customer base, once you have one customer, retention should be in your mind. When you have a lot of customers, retention is very important. The key figures to keep in mind are that 80% of your company's revenue will come from only 20% of your existing customers.
One Contact Center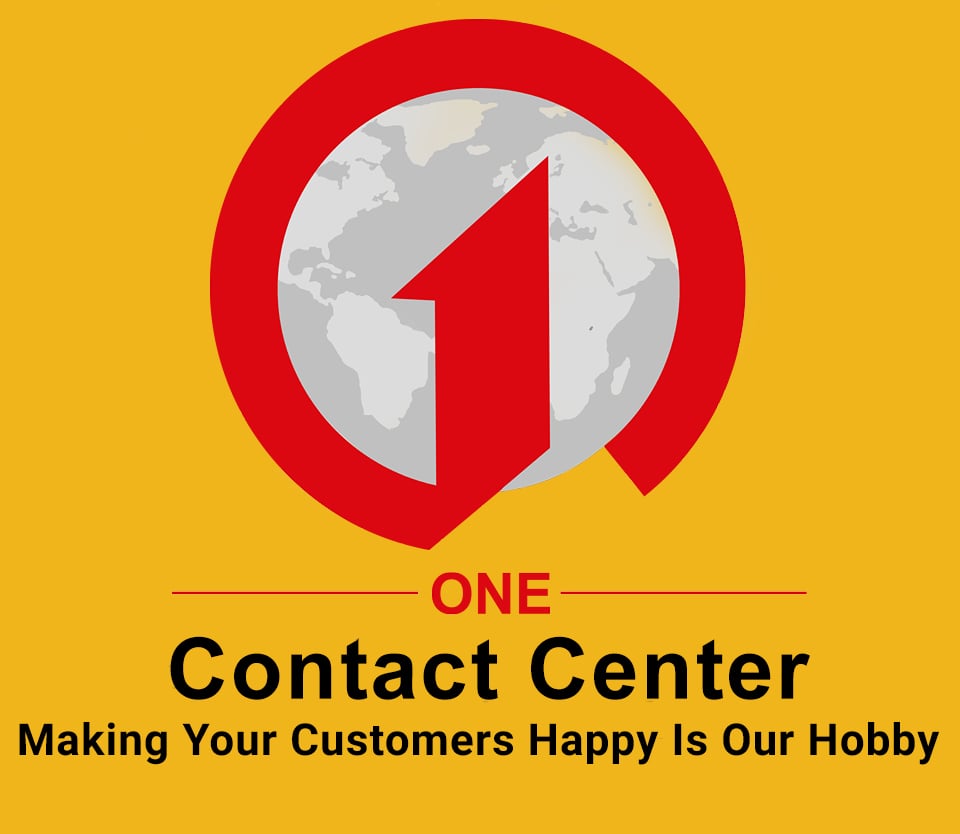 One Contact Center offers back office support, virtual assistance, call center support and BPO services for small businesses to startups and international brands. Our services can incredibly diminish your workload and help you in producing better income.
If you're keen on boosting your customer experience with reliable support services, please, contact us today. We'll be more than happy to help.