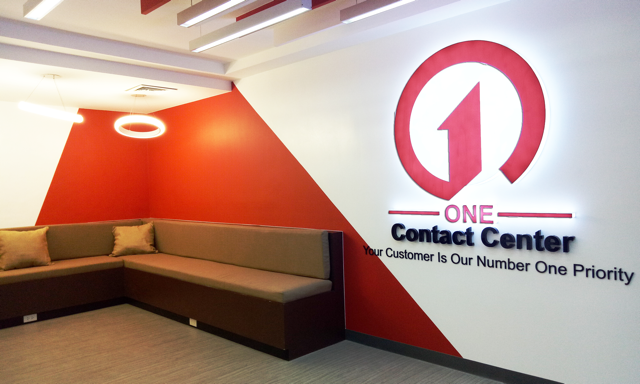 At One Contact Center we understand why the health insurance industry is such a global strength. The need to offer excellent customer experience to customers in this industry still remains sacrosanct.
Our team members understand this and our services are tailored to meet the growing needs of your plan members. We speak a language your plan member best understands and we go about our service delivery with compassion and experience at the core of our dealings.
Creating the Best Possible Experience for Your Customers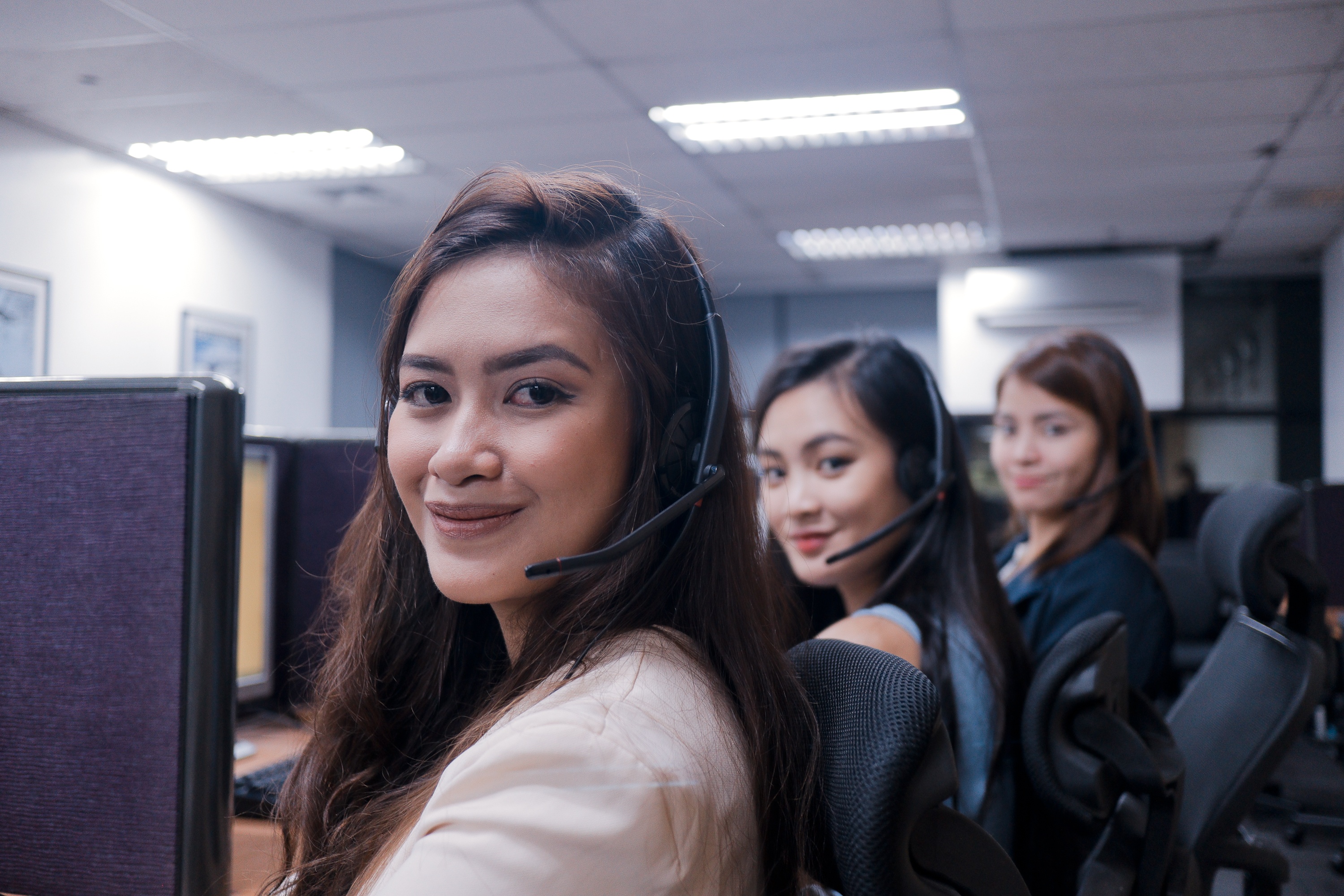 One Contact Center is all about creating the best possible experience for your customers.
Our approach with health insurers in this case basically helps to enhance brand identity and loyalty due to our knowledge and exceptional dedication.
So, we start with learning and absorbing all aspects of your business's culture, policies and procedures. This helps us represent you accurately and faithfully to members of your plans so you're able to maintain a coherent and complementary brand identity across all channels.
We started as a humble but an ambitious startup almost two decades ago and today, we've become an industry leader, servicing clients in diverse industries.
Our flexibility distinguishes us from our competitors and we are exceptionally able to tailor our services to meet your core needs as a reputable healthcare insurance firm with a brand and reputation to maintain.
We understand the gradual changes taking up in this industry and our experience and knowledge about coverage and benefits are second to none. Changes in regulations, market dynamics and customer behavior has presented new challenges and we are capable and equipped to handle these.
The need for payers, suppliers, as well as providers to reorganize their workflow is very important. Still, there is the ever-present need to deliver more value to patients, as well as reducing costs and complexity.
The high cost of financing and care delivery coupled with the various reforms that have escalated administrative costs demands that healthcare companies get a better grip on their operating expenses.
Payers as well as healthcare providers, and other businesses in the healthcare industry can find solace in outsourcing to fuel this technical shift along with cost reduction advantage.
One Contact Center has been able to deliver exceptional business results for our clients in different areas such as;
Payer Services
The payer marketplace is experiencing rapid and challenging change.
Despite the clamor and pressure to reduce costs, customers are ever-demanding and requiring even higher levels of service.
We understand every bit of these from the need to maintain flexibility as per new reforms, the aging population, and provider requirements, as well as, varying communication needs of their diverse clientele demographic.
We can help you drive down costs without a compromise to quality service delivery. Our enrollment, verification, benefits determination, billing, and reconciliation services are tailored to effectively boost member and provider loyalty, providing the groundwork for growth.
Provider Services
Healthcare trends are witnessing spontaneous changes at the moment and more services are being provided on outpatient basis. It is no doubt important that healthcare professionals are readily available to the patients who need them as at when due.
One Contact Center guarantees your patients 24/7 access to experienced medical practitioners to eliminate anxiety on the part of patients while also making sure they get excellent healthcare services.
Along with support for coding, revenue recovery, billing, and pre-authorization among other things, our creative and proactive approach guarantees that we'll be able to provide you with more innovative solutions with process optimization for better service delivery and results.
Pharmaceutical Services
Our management and delivery teams are exceptionally knowledgeable and so we can easily transform operations for pharmacies as well as pharmaceutical companies.
Device and Supply Manufacturers
The advent of technology has widened the healthcare industry. Today, there are a lot of industries producing devices that range from supplies and consumables to remote monitoring devices, and other discrete personal devices all of which are aimed at promoting the health and wellness of subscribers.
We are well-equipped and able to service this sector of the industry too. Our teams are adept at providing support services by acquiring a thorough knowledge of your medical device and supplies.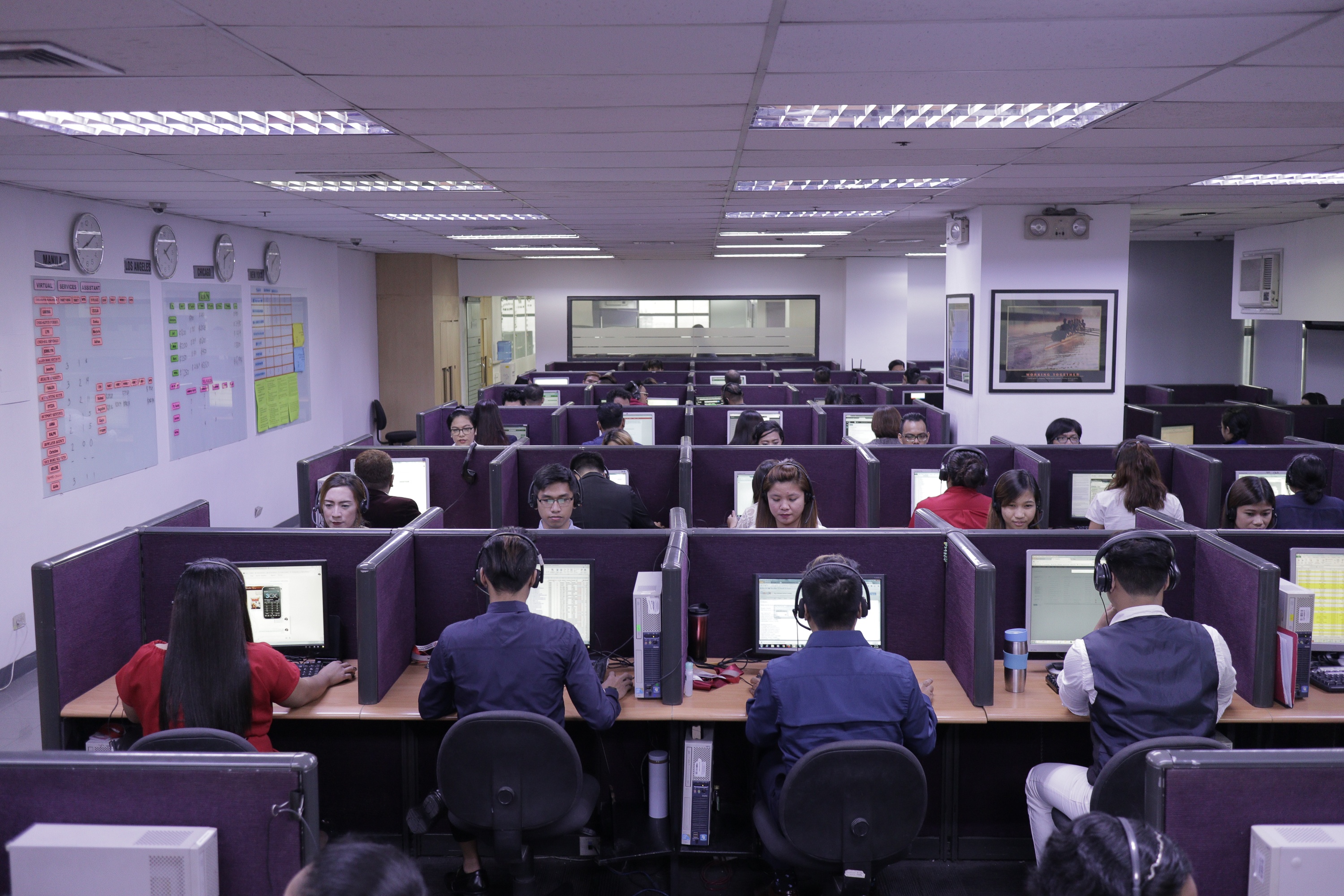 We take pride in our achievements and the ever solid dedication of our teams.
You can count on us to handle the most sensitive issues, compassionately care for your clients, and help you achieve the best outcomes.
We can increase the level of customer service and improving your customer satisfaction while helping you save 60% of your current operating cost. In fact, our average customer satisfaction ratings (CSAT) exceed 95%.
Contact us today so we can conveniently ease the burden of business management to further set your healthcare company on the path to success and tangible growth.