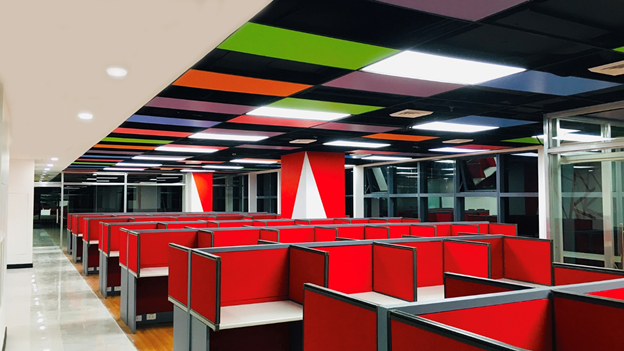 To the OCC family worldwide;
The spread of the coronavirus is affecting everyone.
We want our employees, partners and associates, and everyone in our communities to know we're all in this together. Since the pandemic started raging across the world, we've transformed our operations, launched community relief efforts, and taken several measures to protect our employees and clients and strengthen our communities.
Our family of clients, partners, employees, and communities are counting on us to be there for them in these critical moments. And thanks to our people-first approach, we're rising to the occasion and proudly doing everything we can to make a difference. Below are some of the highlights of our COVID-19 response.
OCC Community Support and Relief Efforts
This is an unprecedented time when community effort is needed to meet the immediate needs of our front liners as they care for patients. OCC has launched several actions and initiatives to help organizations and individuals so our communities can emerge stronger from this global crisis. Some of these efforts include, but not limited to;
PPE DONATIONS
We understand that personal protective equipment (PPE) and medical supplies are critically important to stop the spread of COVID-19 and protect our health care workforce. That is why donating PPE like masks to local hospitals is part of our response to support our hardworking frontline workers during COVID-19.