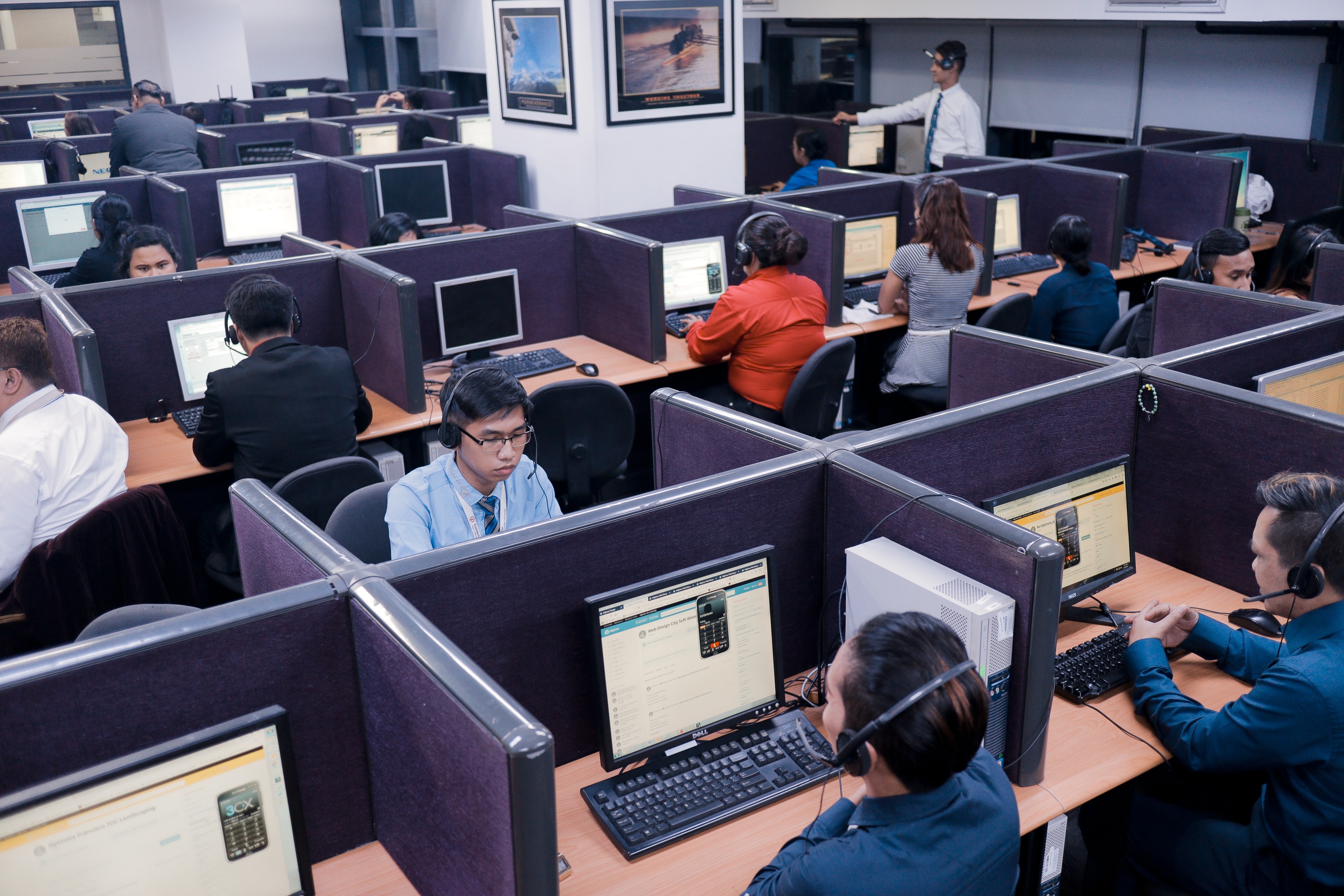 Are you finding it hard to see the value that call center and outsourcing services providers bring to the growth of your business? Have you been contemplating whether or not you should hire the service of professional call center service providers? If you'll like to know, we'll be discussing the various benefits and importance of dedicated call center services and outsourcing firm to your company. But before we go into that, let's examine why you'll need this service in the first place.
Call Center Services and Outsourcing: Why Your Business Needs these Services
It's no doubt that there would be various departments in your company interacting and associating with clients on a daily basis. Even at this, it is still always hard to address the issue of complete dedication full availability. No matter the kind of service you offer, call centers and outsourcing firms would significantly help to improve your service offering. How they are able to do it is what we'll be discussing in the next parts of this blog. Read on to learn more.
Benefits of Call Center Services & Outsourcing to Your Business
As one of the significant factors that will determine the success of your business, customer service is something that should take considerable attention as far as success and growth are concerned. Happy customers would always come back for more while unsatisfied customers would most likely try to check out better alternatives. By keeping your customers satisfied and happy, outsourcing your call center services to a dedicated and competent outsourcing firm can open a lot of doors. Let's find out right here.
Full-time Availability
When you need around-the-clock customer service to ensure your clients are always attended to, the service of an outsourcing firm is almost always your best solution. This would make it easier for clients and even prospective clients to reach you without unnecessary delays or restrictions. This would no doubt improve your client's trust and confidence while also making your business come across as more credible.
Innovative Solutions
Imagine a scenario when a customer has issues with your service or product and while trying to resolve this places a call to connect with customer support to be told they are unavailable? Imagine that feeling and frustration that may arise from such a situation? When you outsource your call center services to a professional outsourcing firm, you can rest assured that customers would get innovative and quick solutions to any problem, at any time. This, as we understand, is great for building trust and credibility.
Speed and Assertiveness
When it comes to resolving client's problems, attending to them on telephone provides a shorter as well as faster method to reach the company. Employees are often more objective in this kind of case and customers are attended to without having to wait for longer times.
The benefits of call center services and outsourcing cannot be underwhelmed. As well as being able to monitor performance through recordings to analyze and address shortcomings, call center, and outsourcing services are also helpful as core employees would be able to focus on and improve products and service offering. Productivity is improved while trust, credibility, perception, and every other thing needed to win clients over are contributed. The value these services bring is not only significant but very important to the success of any business looking to achieve growth and long-term success.
At One Contact Center we are packed with all the services you need to provide winning customer support. We can significantly improve your customer service experience and, at the same time, cut your operating cost by up to 60%. We ranked #1 in Customer Service support in a prestigious 3rd party benchmark study for two years in a row. We offer customer service, social media, email and chat support.
Contact One Contact Center today!