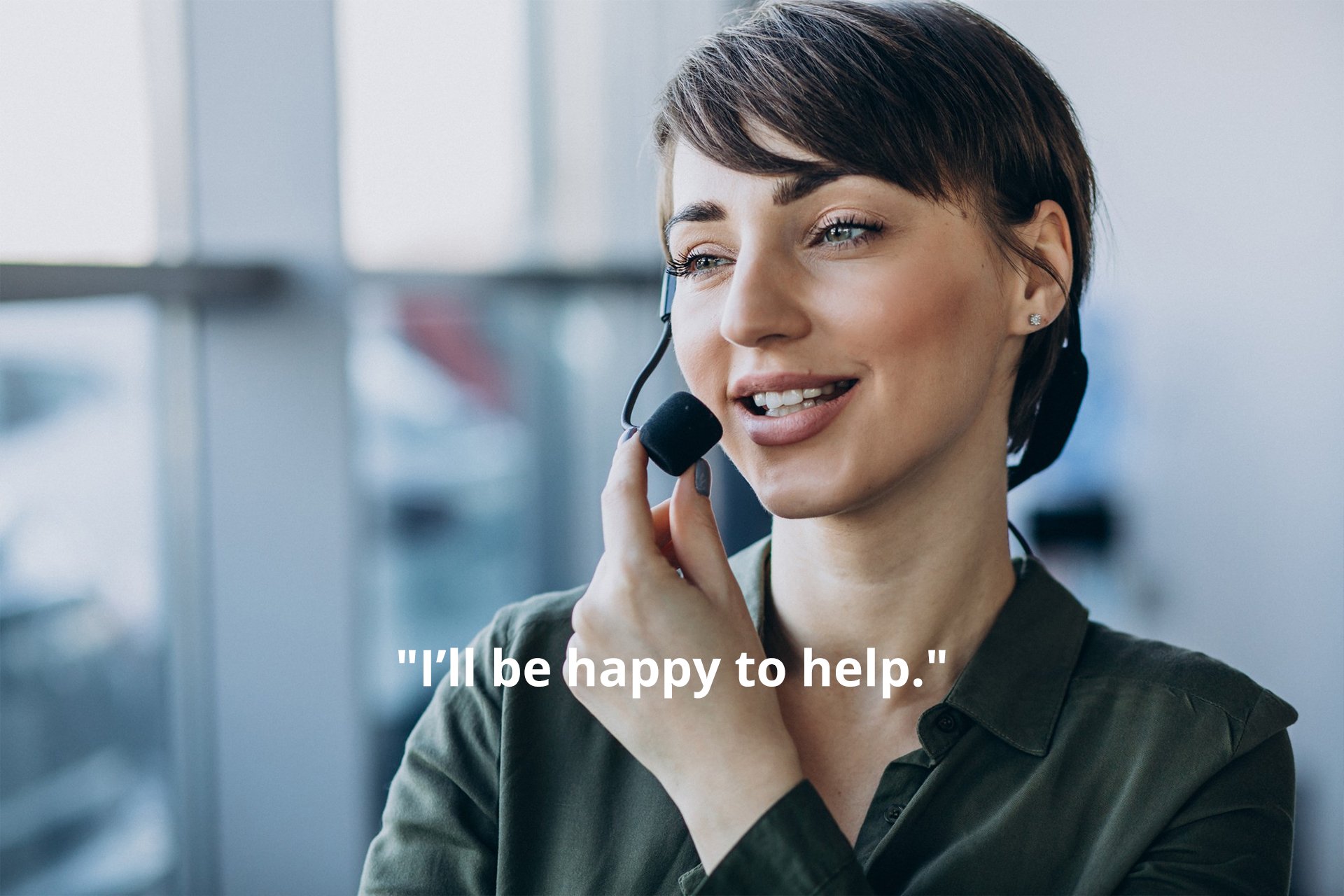 According to a recent Wall Street Journal article, businesses across the world are scrambling for workers to help attend to and filter out customer calls during this pandemic.
Customers are now facing long hours of wait times either listening to less helpful prerecorded messages or recordings relaying messages of unavailable help. Some companies have gone far as restricting customer service to online channels only while some have struck this out completely.
No matter what your business response and strategy to the pandemic may be, it's important to make clear plans for call center and support services to reduce annoying issues and frustrations on already burdened customers.
With your business clients unable to go out to visit your offices or physical locations for whatever issue they may have, it's important to find a way to help them solve their problem right from the comfort of their homes. This is why most businesses need to up their support game and direct more attention to customer support via calls, texts, email, chat, and other offline channels.
Maintaining Business Resilience
There's no doubt that these are tough times for any business. But regardless, many businesses want to stay resilient and cater to their customers as they would normally. This calls for a great deal of innovation and strategy. There's great hope that we would get the pandemic behind us very soon. So, it makes sense that businesses leverage this moment to add more value to their clients to earn their trust and loyalty, even long after the pandemic is gone.
To do this would require great innovation and a forward-thinking approach. But customer support will always be at the core of each and every one of your business decisions. It's normal to want to keep your customers as happy and satisfied as you can. The pandemic leaves little to no room for an excuse. This is why customer support via phone calls, text messages, live chat, and more should take a place of prominence within your business response to this and any other pandemic.
Conclusion
The pandemic itself remains a threat to customer support services.
This is especially through for businesses that are solely dependent on in-house support teams. Workers are being told to stay home nowadays, leaving a blank for such companies. If your business is struggling to keep up with customer support during these tough times, you should consider outsourcing to a reputable customer support agency. Whether you're an e-commerce retailer, health and medical organization, and any other business for that matter, you can delegate your support services to a trusted and experienced contact center company, rest assured your customers will get the very best of support services even with all of the current challenges brought on by this global pandemic.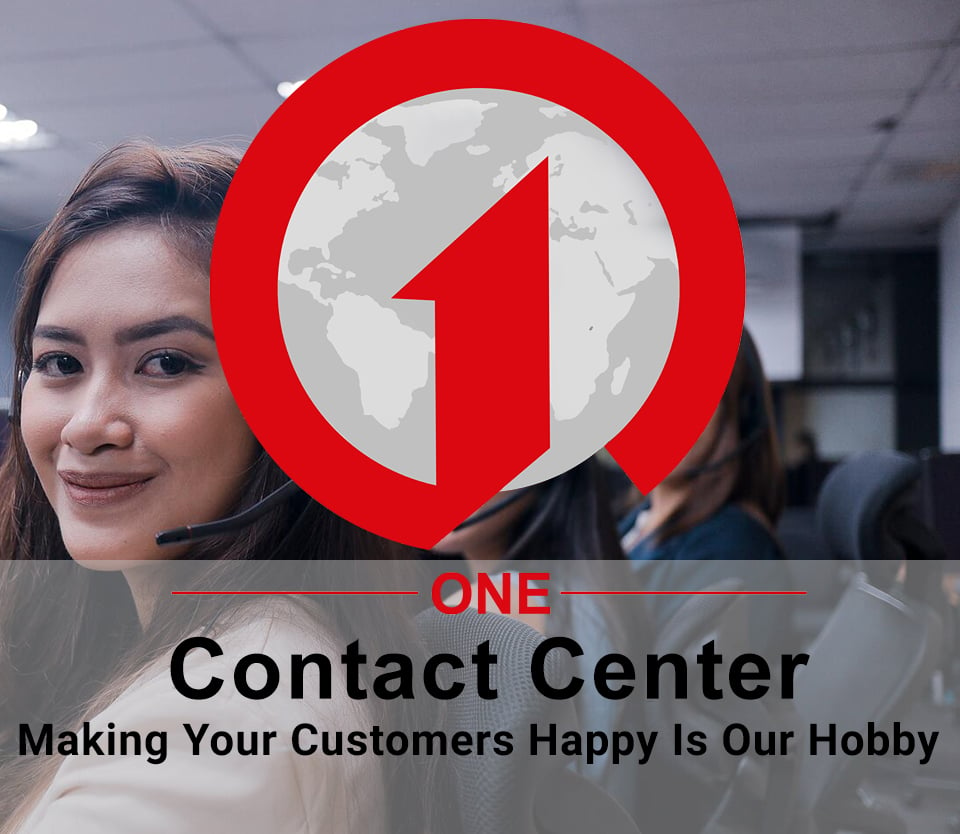 One Contact Center offers call center support and BPO services for small businesses to startups and international brands.
If you're keen on boosting your customer experience with reliable support services, please, contact us today. Learn how we can help, do reach out to us as soon as possible. Call 1-888-680-1663 or 1-818-337-1271.