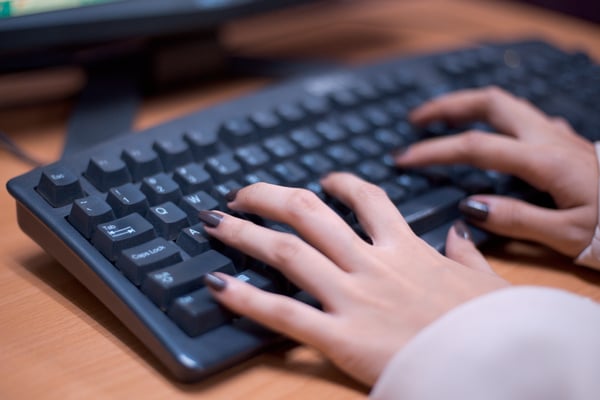 Email may not be a flashy or new communication channel out there, however, you can't deny the fact that the majority of the customer feedback you receive likely comes in through email.It is still and will be a very popular medium for both support and feedback, so you should know how to make the most of it.
Some of many reasons why the email support continues to hold a strong position in the market are its versatility. Emails can be sent without the need to speak directly to a customer service agent. Moreover, emails provide a written audit trail of activity which is very important for both your company and customers.
When it comes with email support in the Philippines, One Contact Center is the trusted telemarketing company and call center in the Philippines.
With One Contact Center you're in control and you can always decide when to send emails to make the greatest impact, whether it's just a one-time campaign or customer journey. Using our email support system, you have the opportunity to turn customers into your loyal fans with custom-made email campaigns and automated customer journeys. We offer easy-to-use tools to help drive real, bottom line commercial results.
We can help you send email your customers can't ignore. Our email support system is easy to use and suitable for today's fast fast-growing businesses.
What We Offer?
An effectively managed and organized feedback:

Customer feedback is a great way to get ideas on how to improve your business. We strive to make it as easy as possible for your customers to give their suggestions or ideas for expansion. We also thank customers for taking the time to offer their feedback.
Profound Simplicity:We help you manage, track and respond to customer support requests seamlessly, routing incoming inquiries from email, into a simple, easy-to-use, multi-user, web-based customer support platform.
Customer Portal:We allow you to present a web portal to your customers to create, track, and respond to requests. You can create a knowledge base of help content and FAQs to help your users discover the information they need at the right time without hassles.
At One Contact Center we help to keep your things in order by helping you to respond to unhappy customers, integrating your email right out of the box, organize all your requests so you can prioritize and focus on the issues that matter most. We offer a unique pricing model that helps you involve more customers at lower costs.
The truth is that an investment in email support and customer service can later turn out being a spring of new customers. It could become an efficient, very credible advertisement. Get the most of your email support and customer service today by connecting with One Contact Center.
Visit our website to learn more about One Contact Center and the services we offer.Contact One Contact Center today.