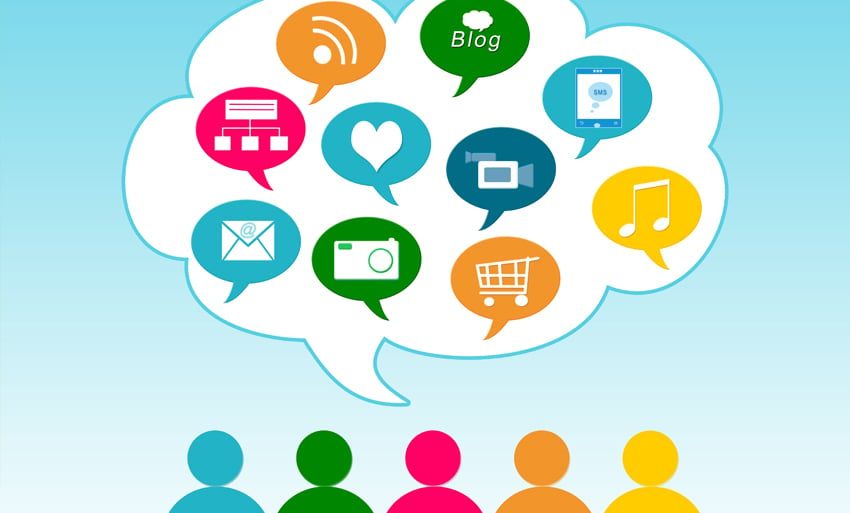 It's usually a challenge trying to differentiate between customer service and customer support.
Both of these terms seem similar at first glance. They are both involved in helping customers and would usually use similar tools to communicate. The skills they both employ are similar, two of these being active listening and empathy and both of these teams are very vital to what experience the customers get.
Yes, both focus on helping their customers but the major difference is that customer support is in itself a specific type of customer service that involve skills such technical problem-solving skills, as documentation, and product feedback, among others.
Although some people use the terms interchangeably, it is not appropriate. This is particularly due to the specific differences in their different roles. Although they overlap, their individual approach to service is apparently from different perspectives.
Customer support professionals would usually employ some customer service skills along with some other skills and tools so they can provide added value either to a product or a service. While customer service can be seen as the umbrella, customer support is more of a specific type of practice under this umbrella.
Customer Service and Customer Support: What Is What
A customer service team services a customer while customer support teams support a product.
Picture a situation in which a customer goes into a store looking for a particular item. A customer service representative can help the customer locate that item and pack it up for them. The experience is transactional and the customer gets everything they want in this case with the exception of feedback generation.
On the other hand, a customer discussing with Google about the bug that seems to be preventing them from sharing a media file with a colleague. The customer support, in this case, walks the customer through every step and links them to the documentation they'd written. After solving the problem, the support agent would categorize the interaction to provide feedback to the product team. As you can see, this role has more to do with improving customer experience than just interacting with the customer on a transactional level.
Although customer support agents still use customer service skills, it's just a single part of their job and skill set. The support team also does documentation, product feedback, and conducts usability studies as part of their services. They are deeply integrated with the product team, are involved in product-based decisions, and are usually focused on end-to-end customer experience, compared to customer service teams.
Customer Support vs Customer Service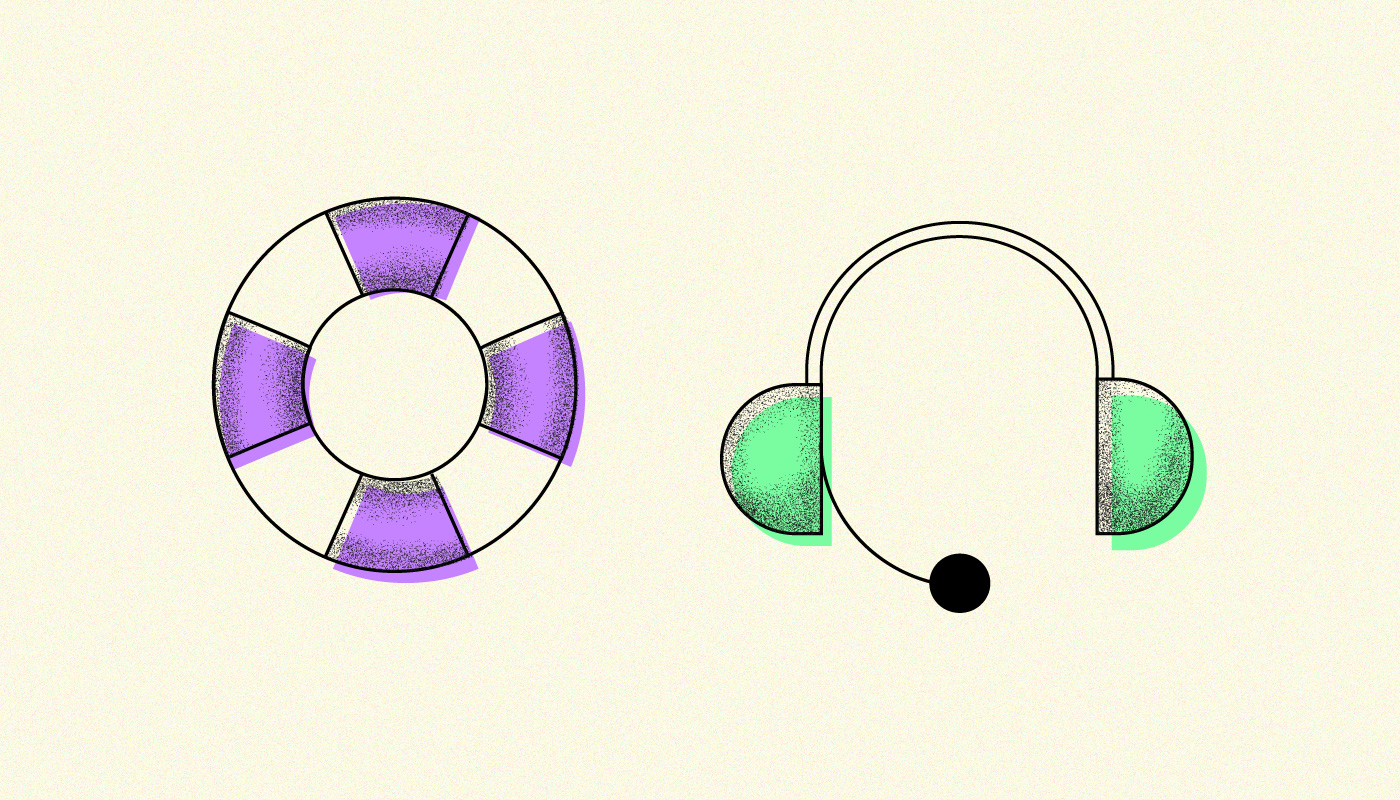 Both of these teams are focused on the customer but their approach to providing help is basically from different perspectives.
While customer service is more of an entry-level job with little room for career growth except in management positions, customer support, on the other hand, has lots of growth opportunities.
Customer service is fully focused on providing efficient and helpful customer transactions while support is focused on improving customer experience with the product.
Customer service positions are available in all industries serving customers but support positions are only available in e-commerce and SaaS companies.
Customer service is teams are concerned with first contact resolution, CSAT, and average handle time while support teams also look at other business-related metrics such as customer effort score, net promoter score, and churn, along with other transitional metrics.
While customer service links customers to existing solutions support teams are focused on solving technical problems and finding new solutions to new problems.
Although not every team has definite definitions for the role a support or customer service team plays. Even if you weren't able to recognize your job description in here, it shouldn't be a cause for worry. What matters most at the end of the day is to understand what value your role brings in helping the company meet its goals and providing the best experience to your customers whether as a customer service or customer support professional.
_____________________________________________________________
If you need an expert company to provide your customers a seamless, engaged and real-time customer experience, One Contact Center is the company to call.
At One Contact Center we've been helping businesses building support services to make it possible to deliver quality customer experiences. Even though it may seem a hard thing to do, it is a worthwhile process. You can reach out to us if you'll need our help in helping you restructure or set up an effective customer support structure.
We can significantly improve your customer service experience and, at the same time, cut your operating cost by up to 60%. We ranked #1 in Customer Service support in a prestigious 3rd party benchmark study for two years in a row. We offer customer service, social media, email and chat support. Contact us today!