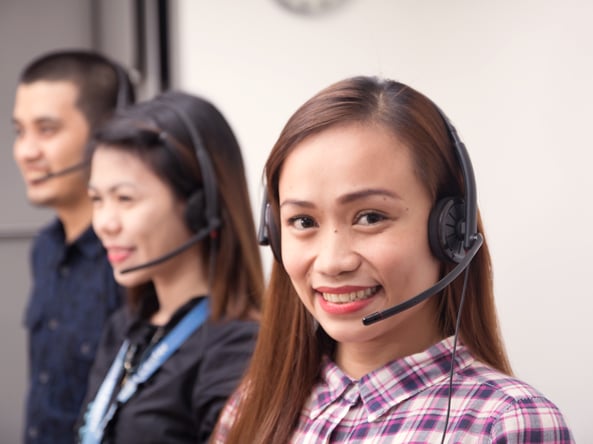 Most of the services that are being outsourced nowadays have to do with customer service. Despite some doubt that it should be done, but it is one of the services which can be outsourced easily, considering the large number of call centers which are available. Some people think such service should not be outsourced, but should be done by the company. Some other thinks it is unethical to hire outsiders to cater for the need of the company.
However, most people think outsourcing this type of service is a great idea, and that it is good to use the global talent that is available out there. Most of the companies ensure these agents undergo all the necessary training in order to serve customers the way they are supposed to. Although there are difficulties in the earlier outsourced companies, but the advancement in communication and knowledge of these problems has helped in providing the right service for customers. The representatives are also trained rigorously so as to be able to address and attend to the different complaints and questions of the customers without failing. With the inception of the outsourced customer service, things have been better.
Some people criticize the money aspect, noting that it is only the money as well as reduced cost that fuel such decision. They do not remember that improved services and other policies introduced are used to improve customer satisfaction. And also, when a company outsourced they would save a lot of money which can be directed towards greater improvement and services in the company. As we speak, there are several improvements that are being made and many more are expected, and they are all aimed at satisfying the customers.
At One Contact Center we offer several customer serviceswhich help to reduce the tasks of business owners so as to concentrate on their major objective, such tasks includes: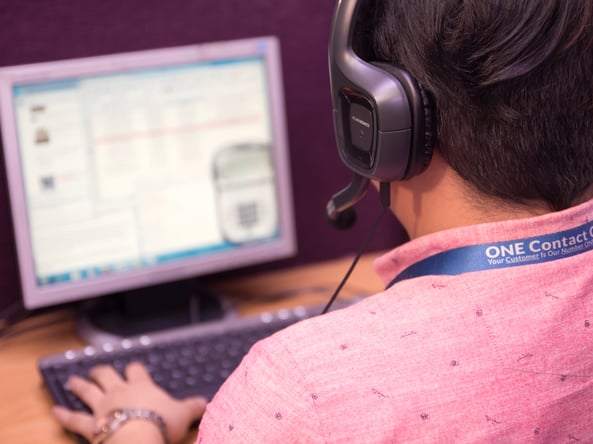 Live chat Support: It is crucial to maintain a direct communication with customers so as to boost business and convert shoppers. Your clients will definitely look elsewhere if you do not offer support because you might not be able to attend to them.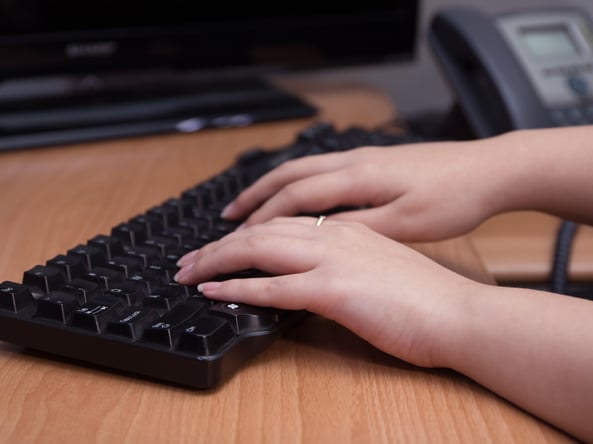 E-mail Support: Several people prefer this method of communication because everyone does not have time to make phone calls and wait on the line. Most people prefer to communicate with the aid of e-mail.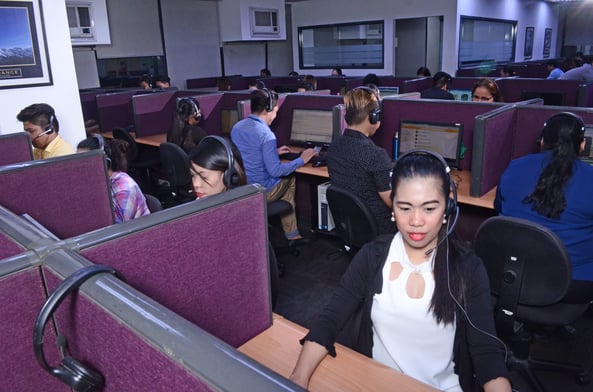 Virtual Assistant Service: One Contact Center can also be in your in-house support department and help with tasks such as data entry solutions, calendar management, back office support and other virtual assistant duties. This will help to create an efficient workflow and thereby improving the efficiency of the business.
Back office support likewise has a lot of importance when it comes to handling work process that is time consuming. When you handle your office activities to professional outsourcing company, you will be able to minimize cost and have more time to focus on the major business activities.
In One Contact Center, support services are effectively carried out by our experienced professionals. By outsourcing back office jobs, you will be able to save a lot of money that might have been used in employing additional staff.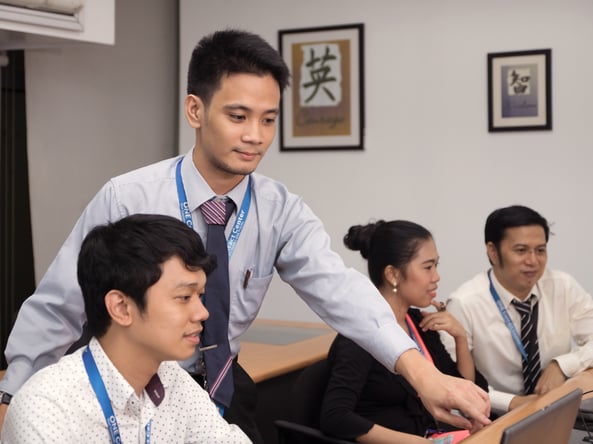 Major back office support services include;
· Data Entry
· Document Conversion
· Position Staffing
Data Entry – One Contact Center has proficient and resourceful data entry operators that can handle all your offline data entry activities perfectly. Various business form processing, legal form processing and medical form processing are efficiently carried out.
Document Conversion – In order to support proper documentation in a business office, document conversion services are being offered. A qualified document specialists, QA analysts and software programmers and analyst help to convert documents from one form to another with the accuracy you desire.
Position Staffing – By helping businesses manage their daily human resource requirements efficiently, One Contact Center offers admirable staffing solutions, this helps them reduce the risk factors which are associated with staffing and also reduce the recruitment expenses.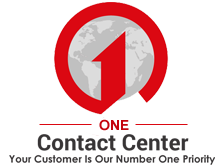 At One Contact Center, we specialize in customer and back office services including, but not limited to inbound and outbound customer service, payroll preparation, accounting and website design, optimization and social media and other administrative tasks.

Since inception in 2000, One Contact Center has provided professional and high quality customer and back office services to many business owners in the United States and Canada. Our corporate office is in Van Nuys, California and our operating center is in Manila, Philippines, which has a capacity for up to 1,700 seats. Our office infrastructure is highly secured and redundant in terms of power supply and high speed internet connectivity. To ensure the security and confidentiality of all data, all our agents' calls are recorded and all keyboard logs are tracked. In addition, OCC has closed circuit monitoring throughout the facility.

So for all your customer and back office services and other outsourcing service needs, One Contact Center is the company to call. We have a very low overhead and our service up-time guarantee is 99.95%.