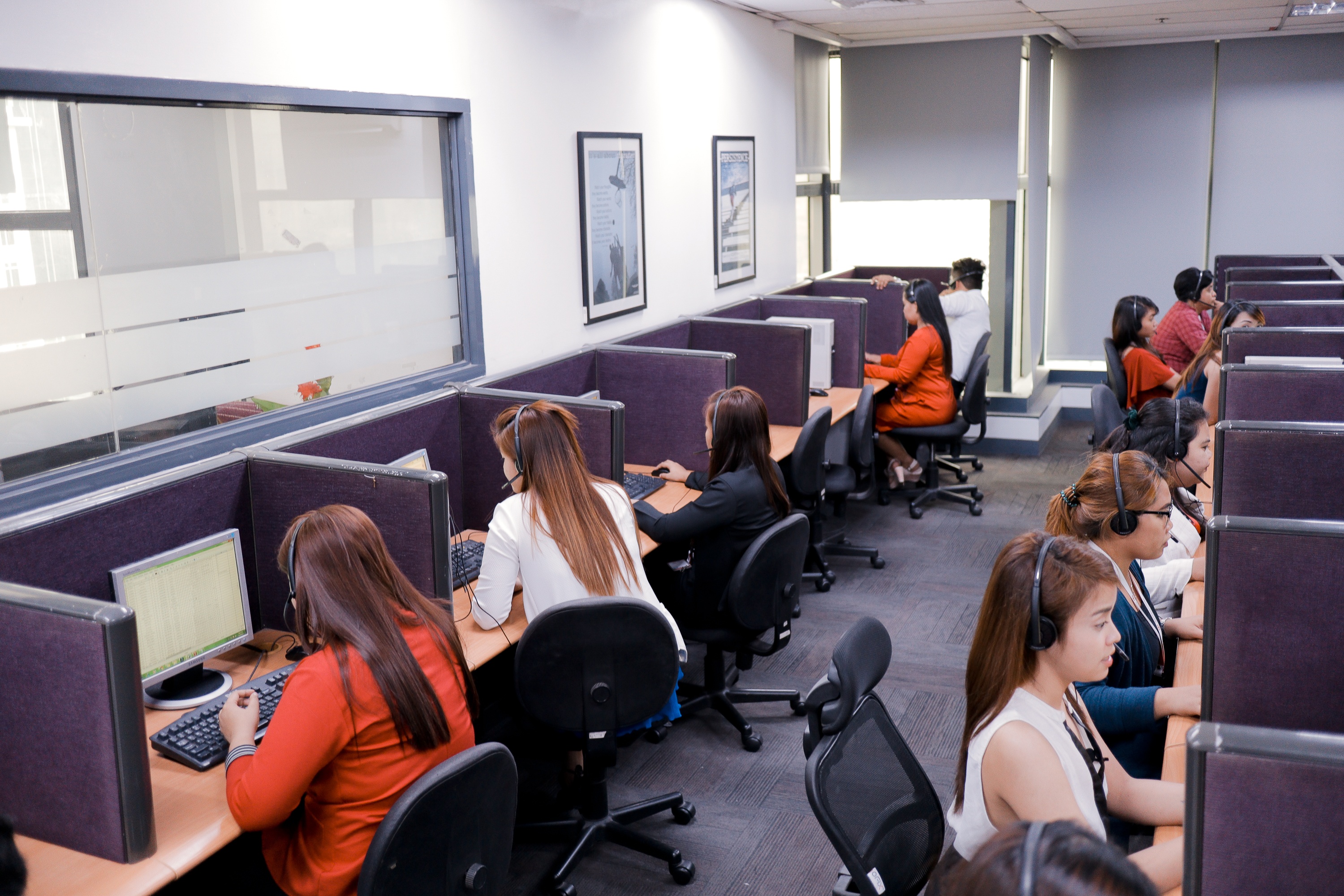 Telephone support service nowadays is mostly overlooked by many companies and small business owners. But it remains one of the best methods of providing support to clients, although it has some limitations that other methods of providing support don't have. But it's still one of the best. Below, you will find the major benefits of using an outsourced customer support for your business.
When a call support is utilized as the method of customer support, it will interest you to know that calls require instant answers. So when a client or prospective client calls, there is a high chance that he or she will be responded to immediately, unlike email support where emails may be left unread for a couple of days.
Many clients and prospect clients are not able to describe what they want in words instead they prefer to do it with words. This is where an outsourced customer support plays an amazing role to understand what the client wants.
With call customer support, the option of self-service is available if you don't want to speak with a support agent. This option is not utilized by everyone. However, it's being utilized by some companies.
It Increases Your Chance of Having Sales
Many people prefer to speak with a customer support agent and ask questions about a specific product or service before purchasing. This is because they believe email support may be an automated message, so they prefer call support.
While all of these are correct, small business and companies make mistakes when it comes to providing call support services to their clients and prospective clients. Because of this, call customer support providers such as One Contact Center are ready to help with this process and save them the time, stress and cost of doing it.
Today, the business environment has become more complex and confusing than it was a few decades ago. Companies cannot take care of their activities, without compromising the quality of their services. In such conditions, it is necessary for them to outsource various operations to professionals. Outsourced customer support providers such as One Contact Center play the most important role in fulfilling these non-core requirements of organizations. OCC can significantly improve your customer service experience and, at the same time, cut your operating cost by up to 60%. We ranked #1 in Customer Service support in a prestigious 3rd party benchmark study for two years in a row. We offer customer service, social media, email and chat support.
To get started with OCC, you can visit our website. You can as well contact us if you have any question(s).
Learn the 5 Advantages of Outsourced Telemarketing, 5 Benefits of Having Email And Chat Support On Your Website, Benefits of Outsourcing Your Appointment Setting in the Philippines, Why Hire Professional Virtual Assistant Companies For Your Project, Advantages of Chat Support for Your Business and contact a trusted call center and telemarketing partner today.